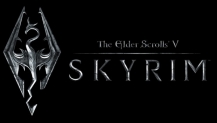 Low End PC Performance Guide: Skyrim
Set 200 years after the events from Oblivion, Skyrim is the next open-world RPG from the Elder Scrolls series. Developed by the same Bethesda Game Studios, it utilizes the new Creation engine exhibiting lush environments, rocky mountains, and realistic weather effects. It also incorporates Havok's Behavior technology which renders non-playable characters with smoother and lifelike behavior. The game won Best RPG and Game of the Year 2011 awards from various gaming websites.

TEST SYSTEM & REQUIREMENTS
| | | |
| --- | --- | --- |
| | TEST SYSTEM | MINIMUM REQUIREMENTS |
| Processor | AMD Athlon 64 X2 5000+ 2.6GHz Dual-core | Dual Core 2.0GHz |
| Memory | 3GB DDR2 800MHz | 2GB |
| Video Card | nVidia GeForce 9600GT 512MB DDR3(Green Edition) | DirectX 9 compatible with 512 MB of RAM |
| Driver / Patch version | nVidia Forceware 295.73 | 1.4.21.0.4 with High Resolution Texture Pack |
| Operating System / DirectX | Windows 7 SP1 64-bit / DX 11 | Windows XP 32-bit / DX 9.0c |
If we will be basing from today's technology, it's very easy to get past the minimum requirements and our 4-year-old system can definitely play this. But in a game like this, you would want to turn every graphical detail on high as possible for this is where you would really appreciate the beauty of the game. Playing on Low preset will look like you are playing an older game than its predecessor.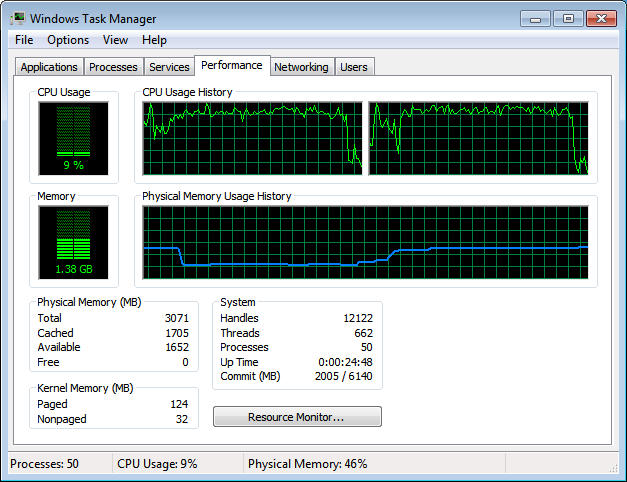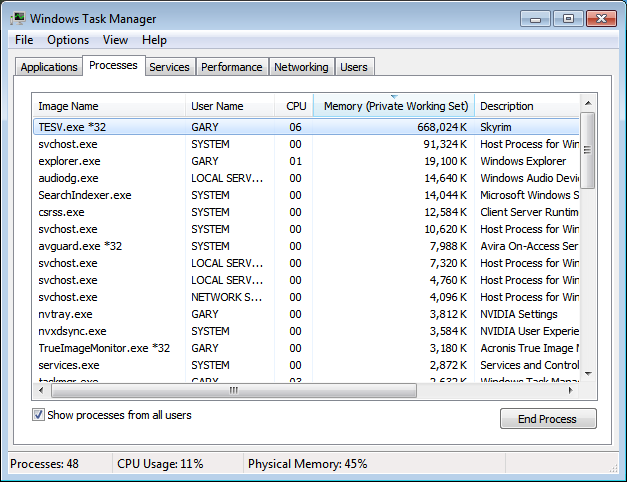 Skyrim can use the two cores of our processor and the 2GB memory requirement is sufficient to play this game.
IMAGE COMPARISON
Antialiasing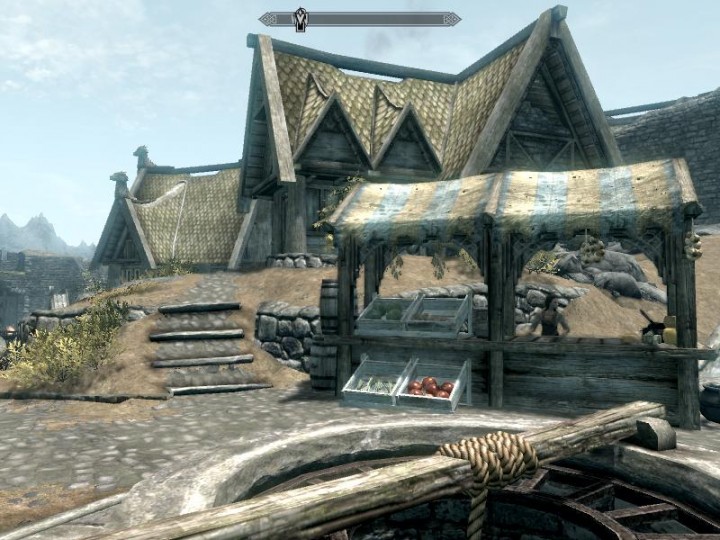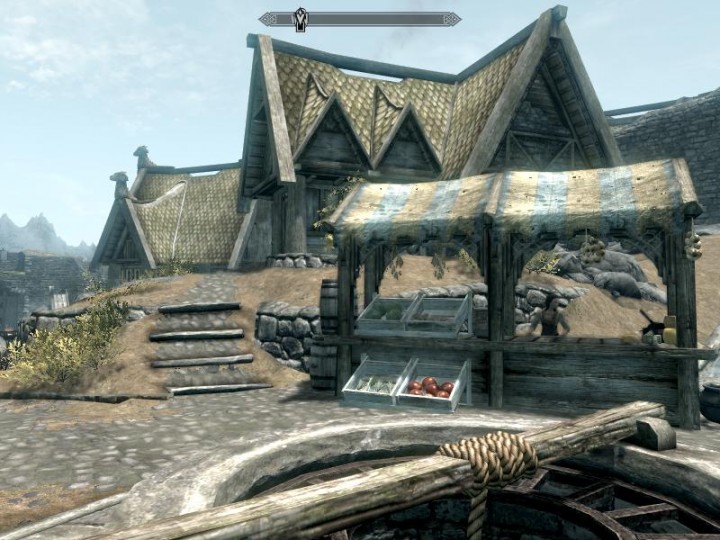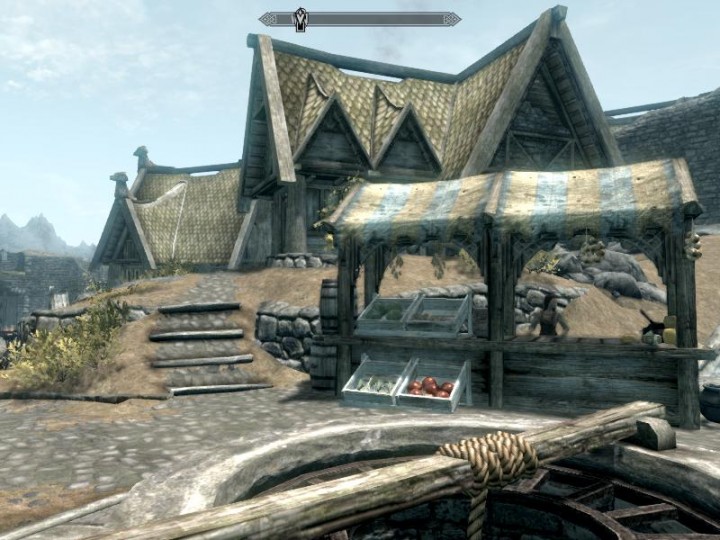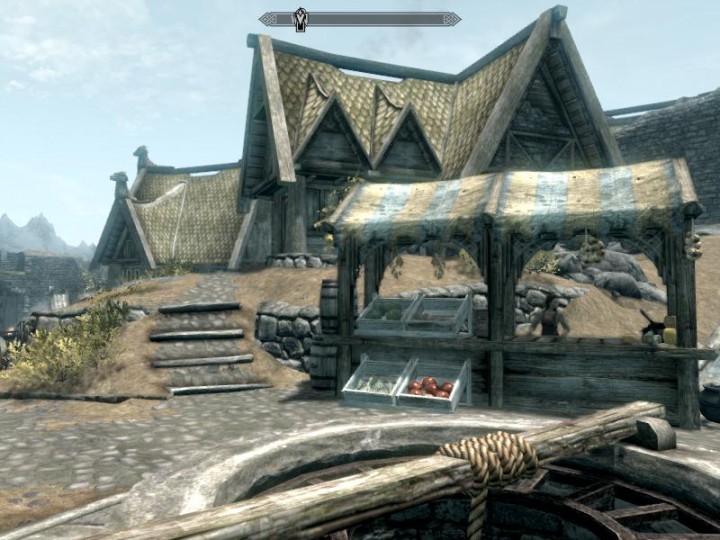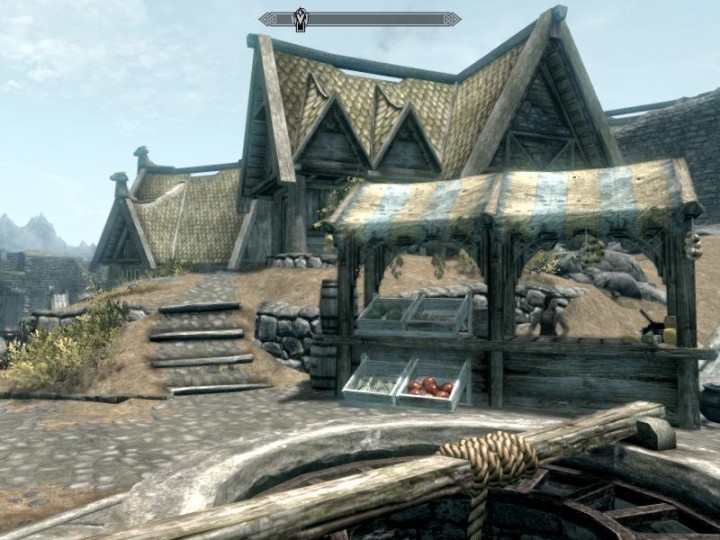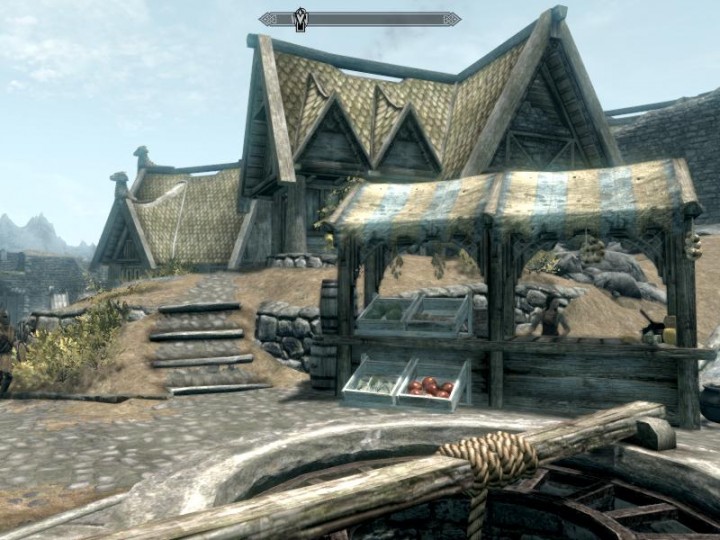 Texture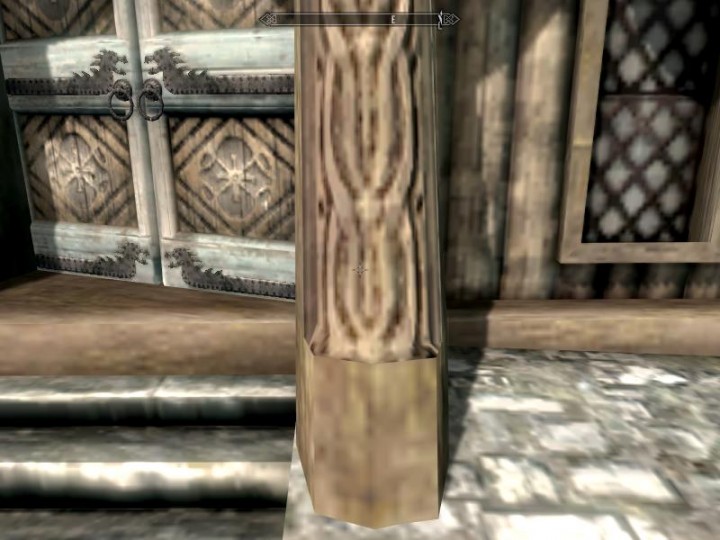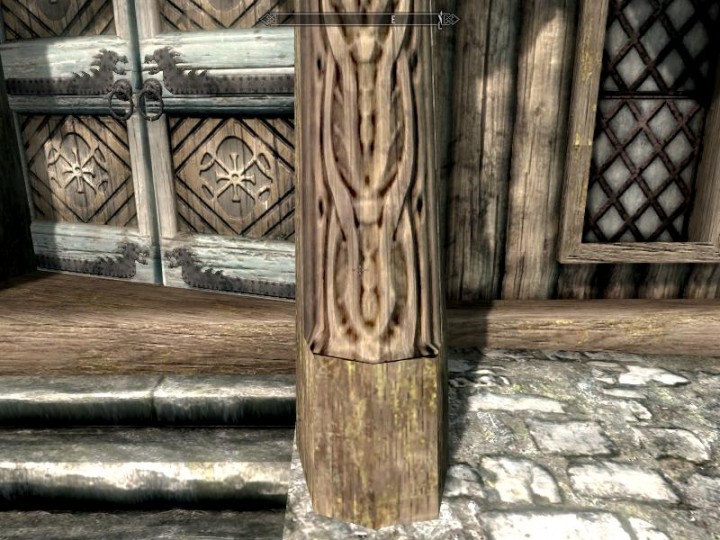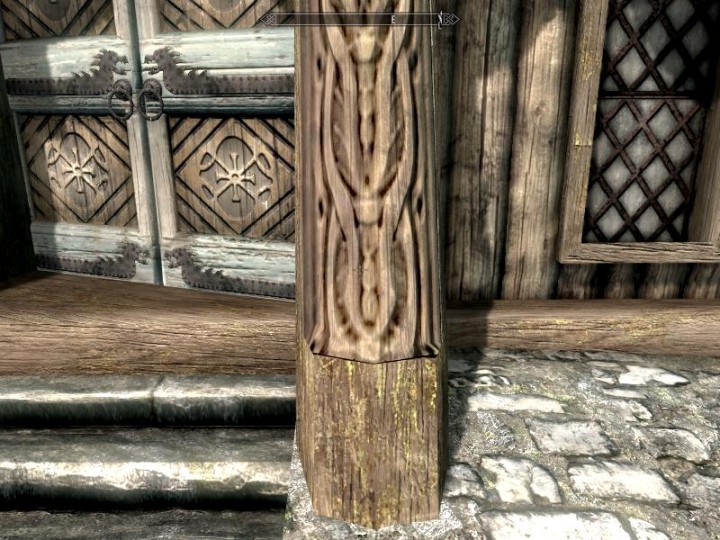 Anisotropic Filtering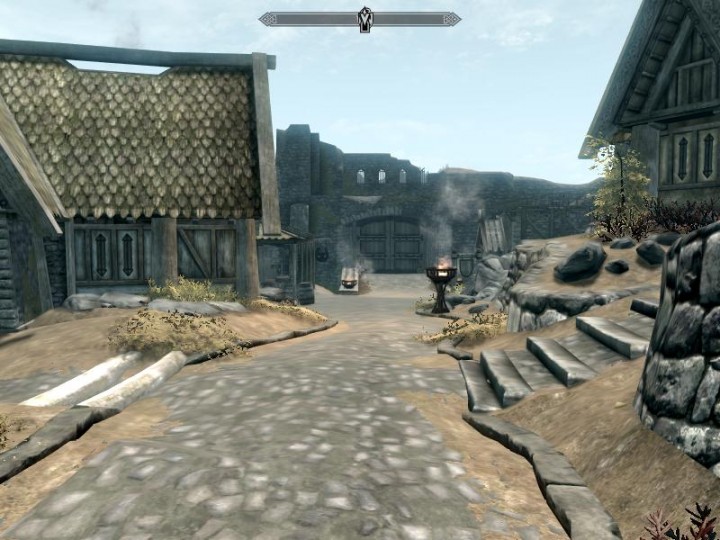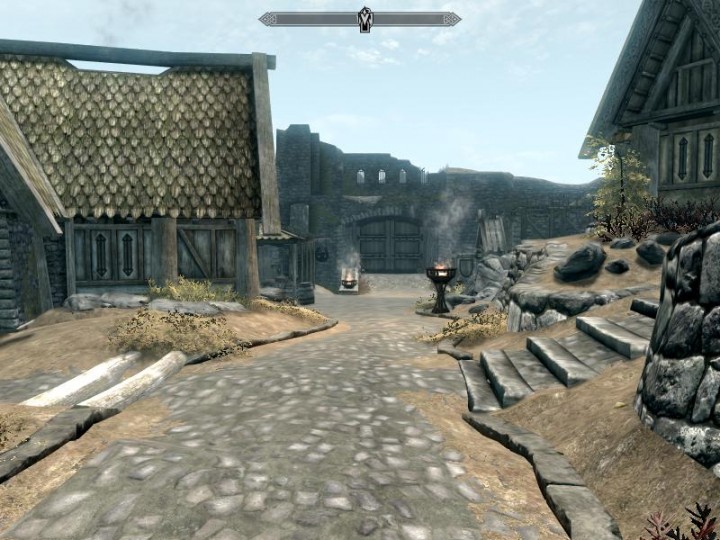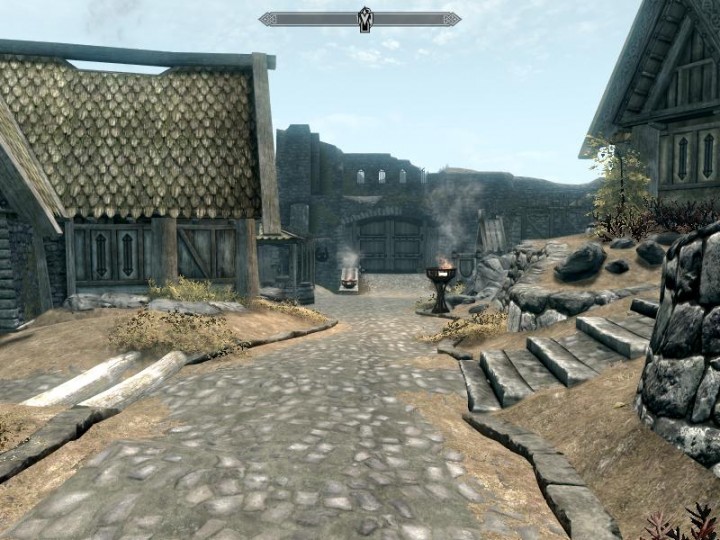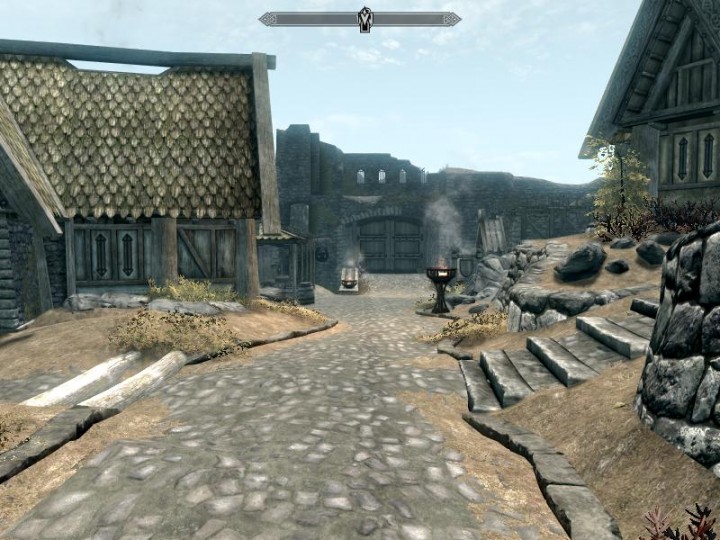 Radial Blur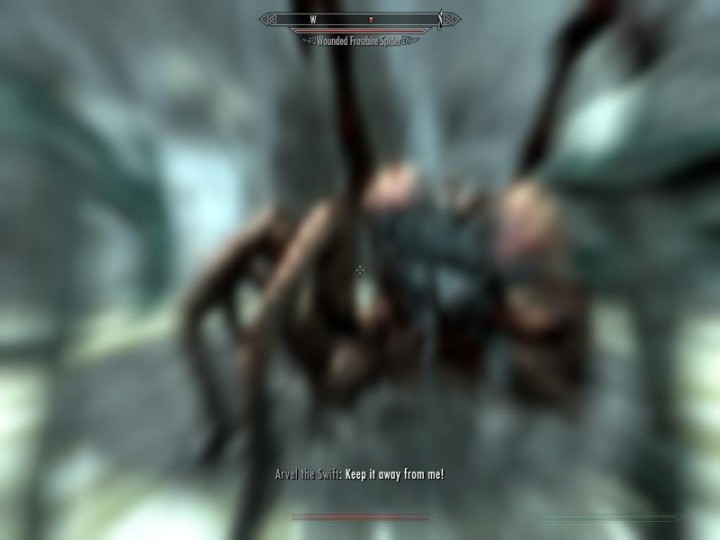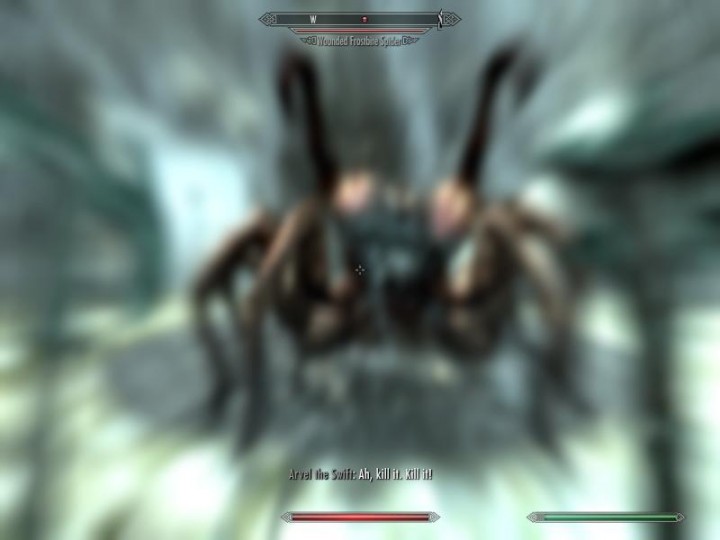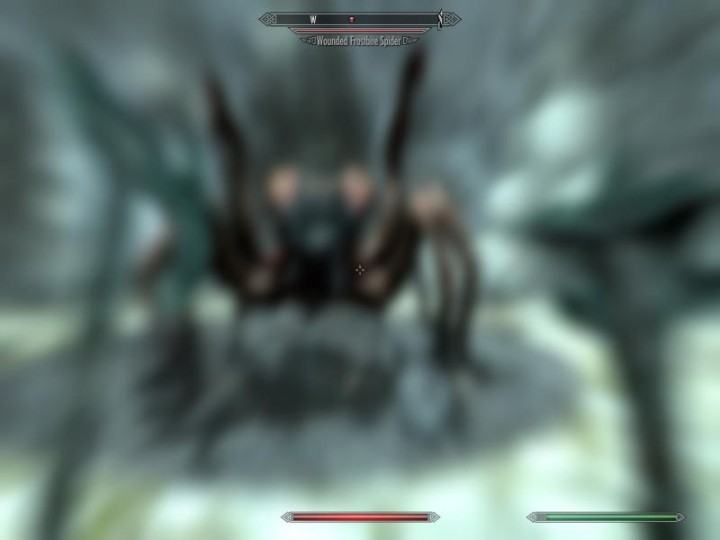 Shadows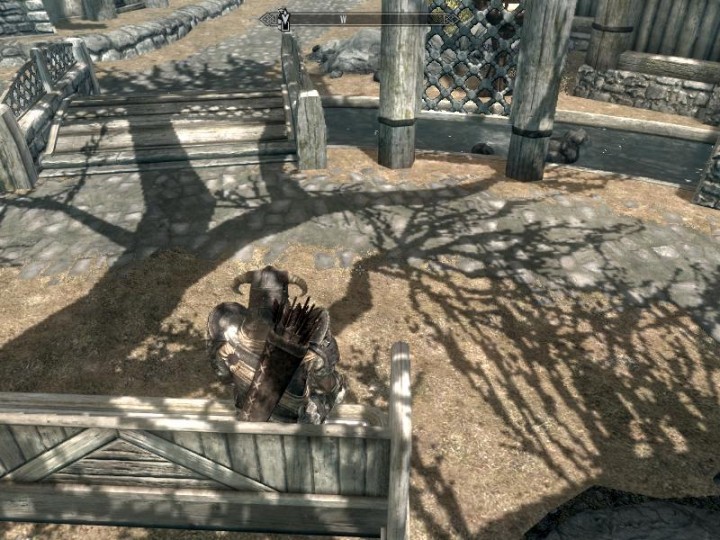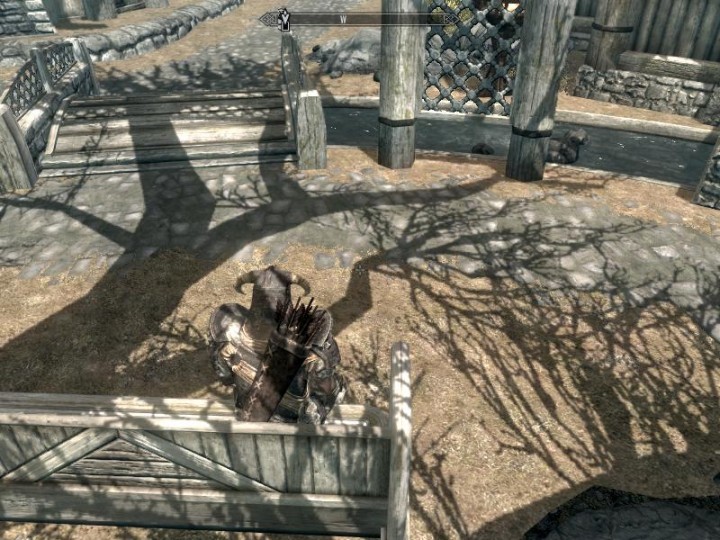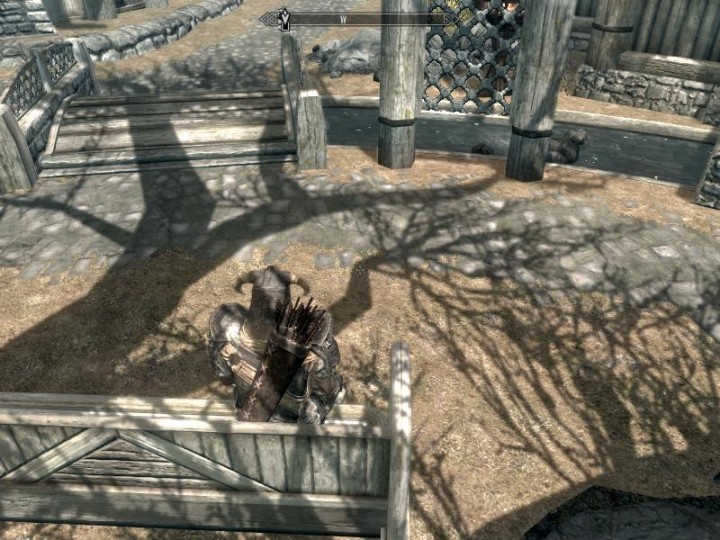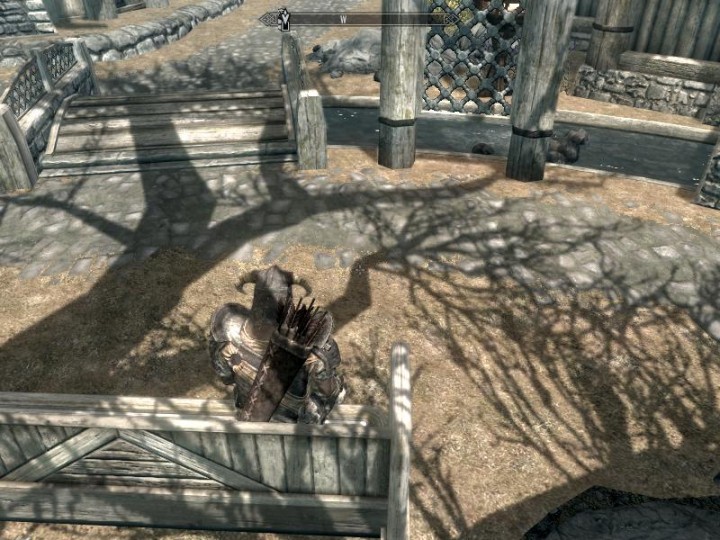 Decal Quantity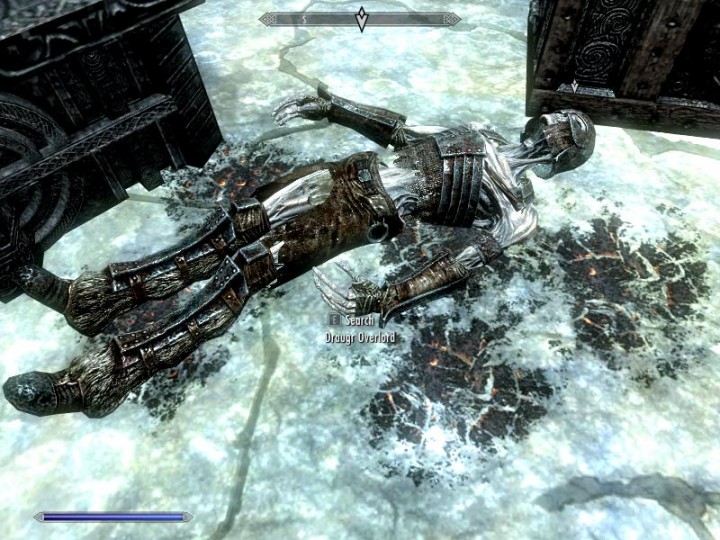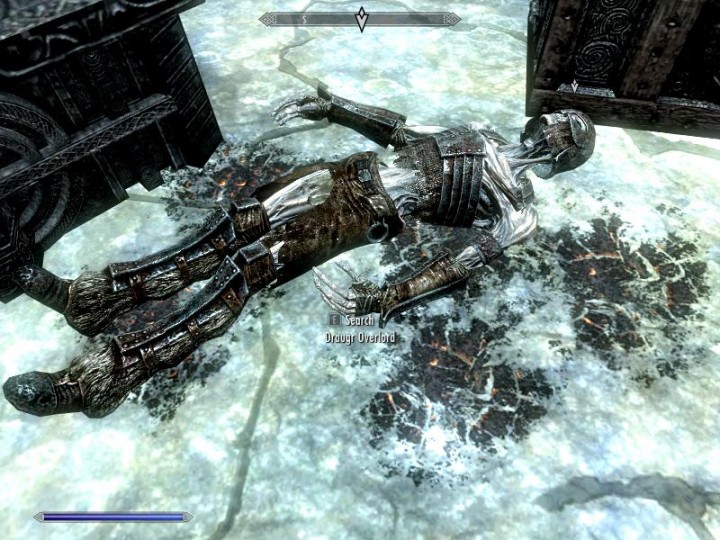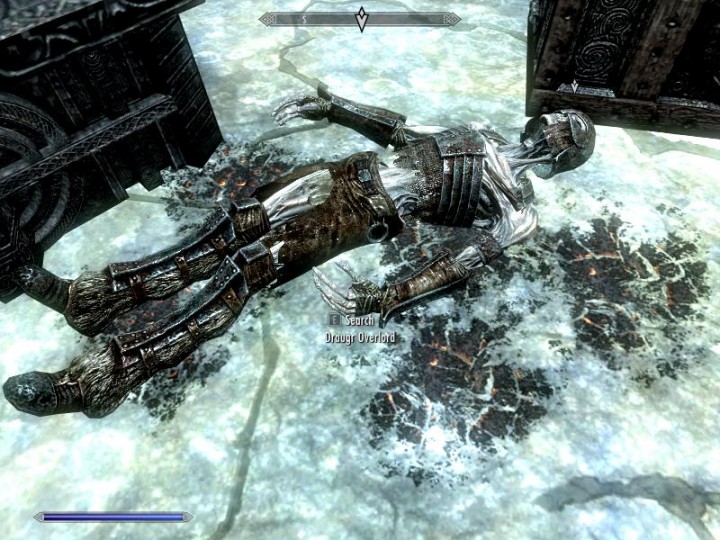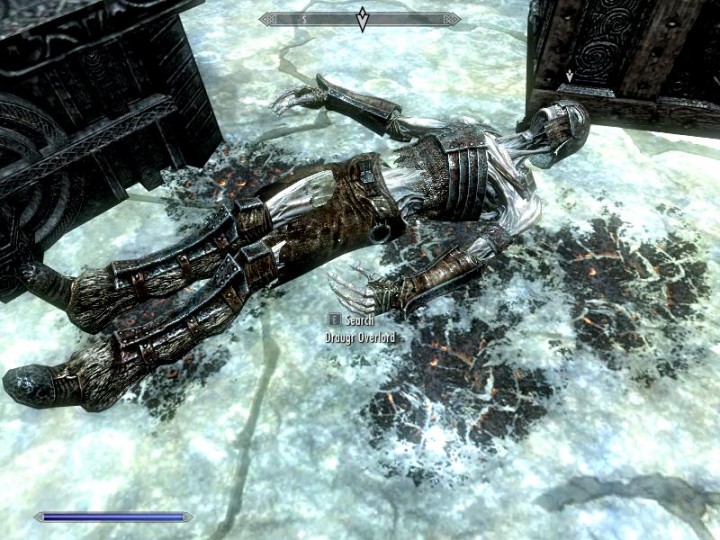 Water Reflect