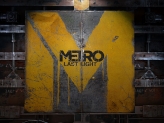 Metro: Last Light Low End Performance and Tweak Guide
The sequel to Metro: 2033, Metro: Last Light continues the story in the personality of Artyom once more. Built in heavily modified 4A Engine, the developer was able to render breathtaking visuals and include additional in-game enhancements like nVidia Physx and Supersampling Anti-aliasing. But with these visual enhancements, does this mean a higher system is required? Metro: 2033 offered great visuals at its time but cripples almost every system. We are hopeful that Last Light is now optimized and scales down to low-end systems. We will see.


TEST SYSTEM AND MINIMUM REQUIREMENTS
| | | |
| --- | --- | --- |
| | Test System | Metro: Last Light Minimum |
| Processor | Intel Celeron G550 2.6 GHz Dual-core | 2.2 GHz dual-core |
| Memory | 4GB DDR3 1600MHz | 2GB |
| Video Card | AMD Radeon HD 7750 1GB DDR5, nVidia GeForce 9600GT 512MB DDR3 | AMD HD Radeon 4000 Series, nVidia GTS 250 |
| Driver / Patch version | AMD Catalyst 13.5 Beta 2, nVidia Forceware 320.49 | 1.0.0.3 |
| Operating System / DirectX | Windows 8 64-bit, Windows 7 SP1 64-bit / DX 11 | Windows XP 32-Bit DirectX 9 |
Our test system is slightly higher than the minimum requirements, but we will also test the game with Geforce 9600GT which is way lower than the required GTS 250, to see how the game will perform on lower systems.
METHODOLOGY
All tests were done with the following components and settings
Intel Celeron G550 2.6 GHz Dual-core
4GB DDR3 1600MHz
AMD Radeon HD 7750 1GB DDR5
Windows 7 SP1 64-bit
Fraps 3.5.9 for recording average and minimum frames per second.
BUILT-IN BENCHMARKING TOOL vs ACTUAL GAMEPLAY
The game came with a benchmarking tool located at the game's installation folder. The benchmarking tool is fly-over type where the camera is hovering around the scene with intense gunfights and explosion. I imitated the benchmarking scene to find out if it truly represent the game's performance. The benchmarking scene is 120 seconds long at D6 level.
The benchmarking tool is too demanding with only 20 fps while the actual gameplay displayed better performance with 25 fps. With this big gap in results, I decided to use the actual gameplay as benchmarking scene for the rest of the tests.
UPDATED GAME PERFORMANCE
There were reports that game has some bugs, frequent crashes, and perform too slow especially on AMD cards. Then 4A Games released a couple of patches to resolve these issues.
I was greatly impressed when I played and see the result of updating the game. The performance is doubled from 25fps to 50fps, so if you are experiencing slowdowns during the game I strongly recommend you update the game.
IMAGE COMPARISON
Quality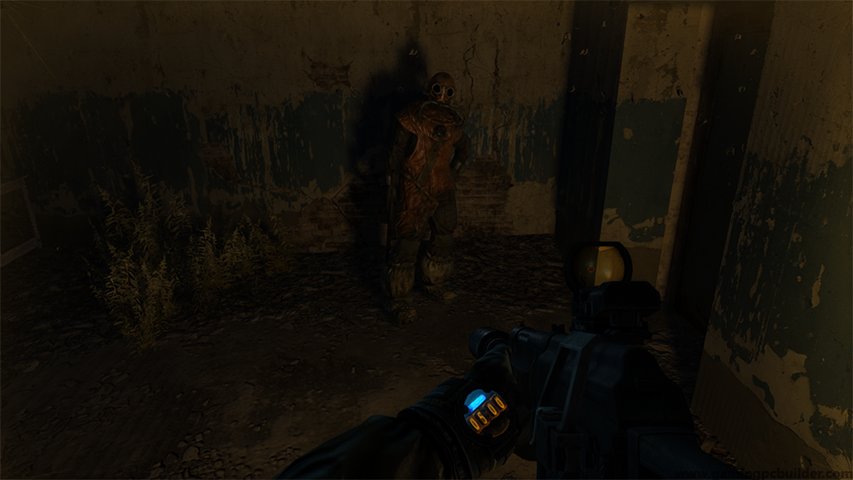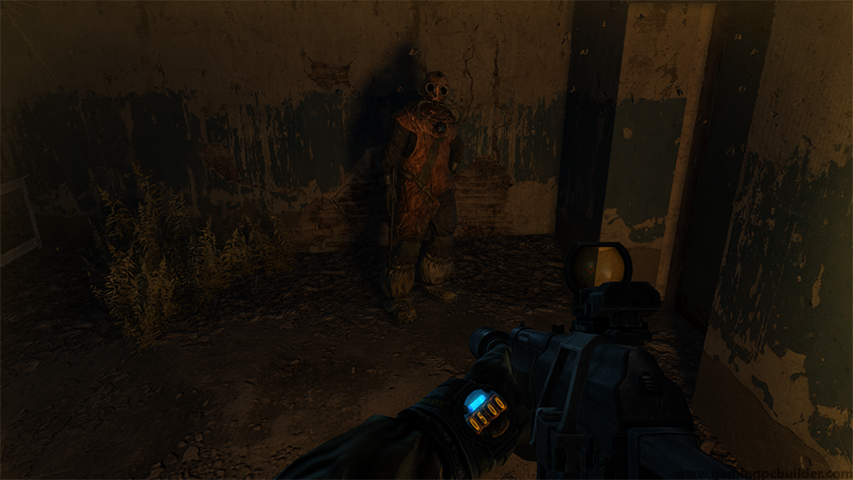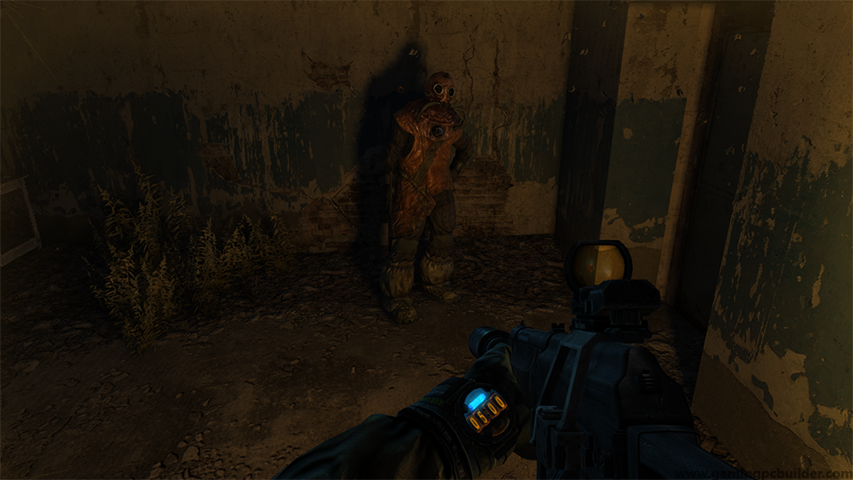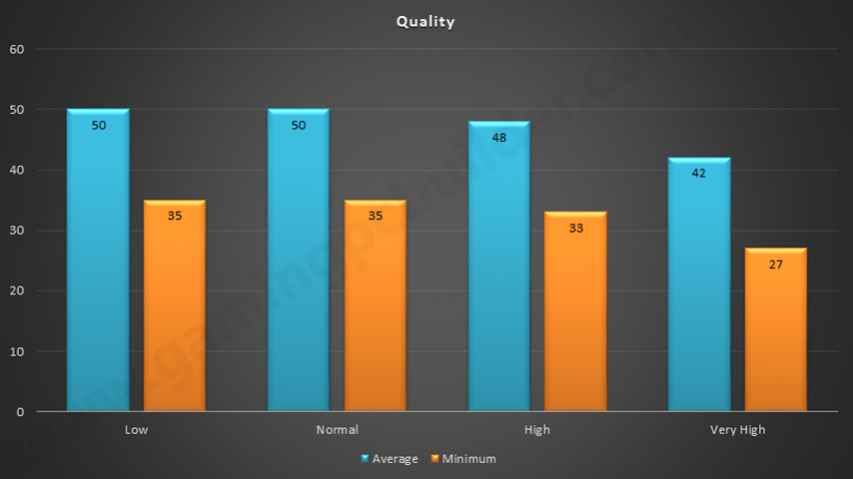 The "Quality" setting is actually the combination of several settings. This setting affect the quality of almost everything in the game –occlusion, shadows, lighting, texturing, geometry, and others. There are visual changes between Low and Normal but no performance impact. High is still playable and Very High quality is slower but tolerable with 42fps on the average and 27fps minimum.
Supersampling Anti-Aliasing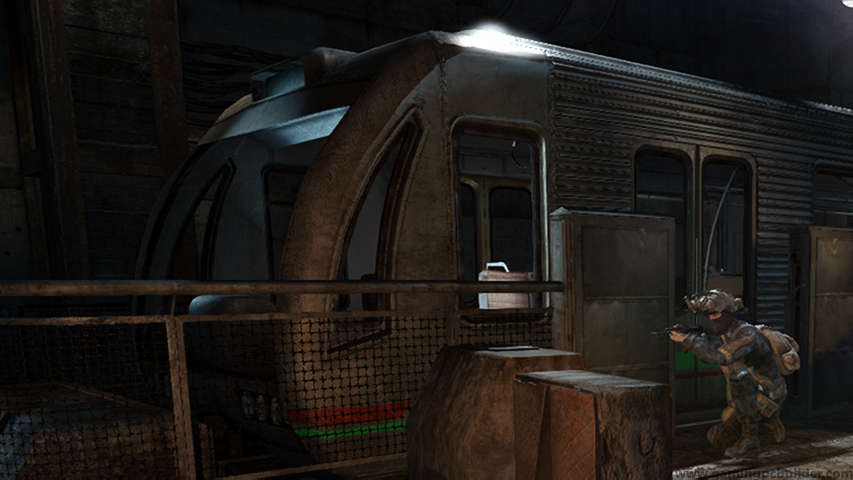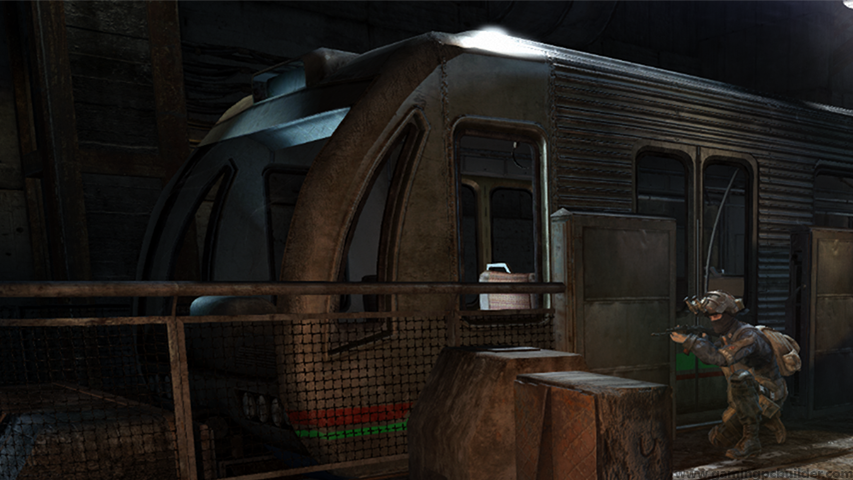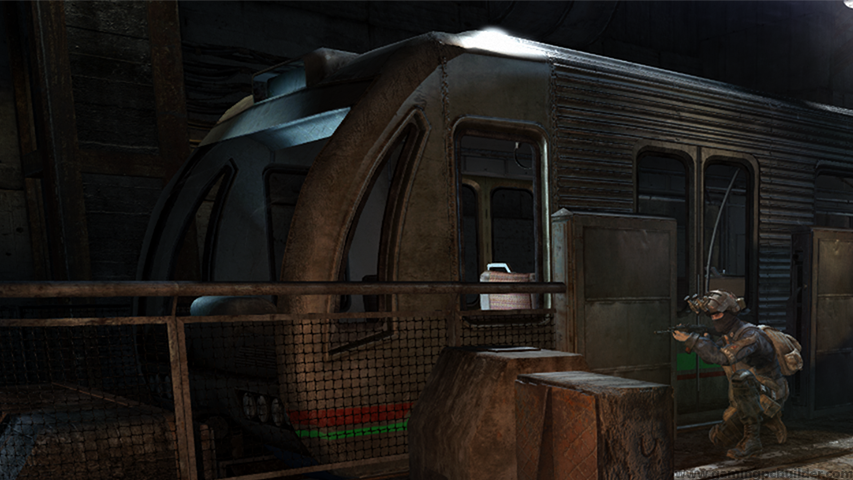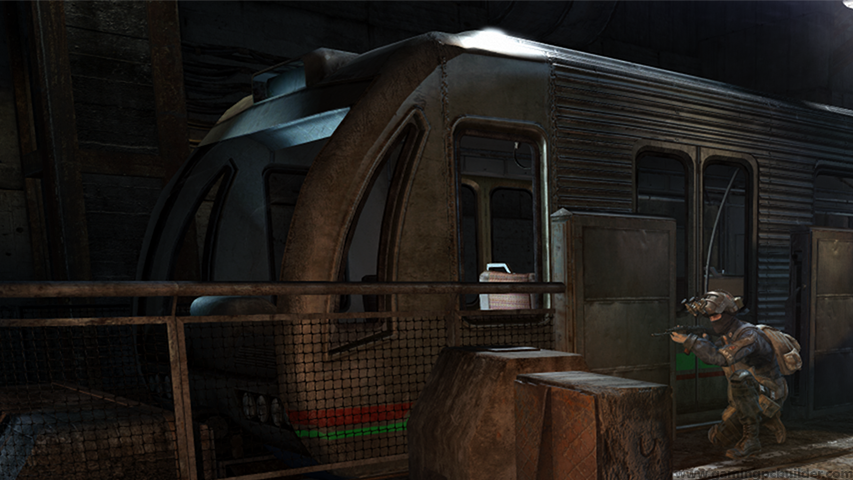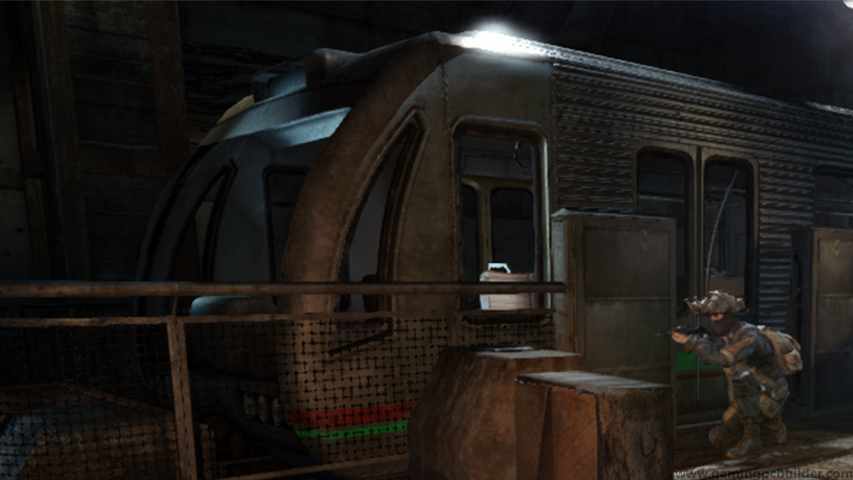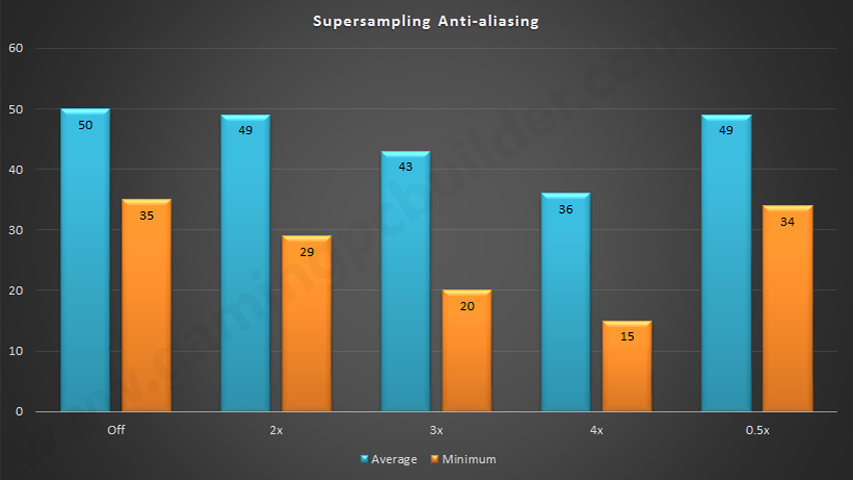 Anti-aliasing improves the quality of edges. In our screenshot, the fence and the rails on the train looked smoother and smoother with higher anti-aliasing value. However, higher anti-aliasing value will result to slower performance, even at 0.5x. I recommend 2x value since it improved the image quality while the performance is not greatly diminished.
Texture Filtering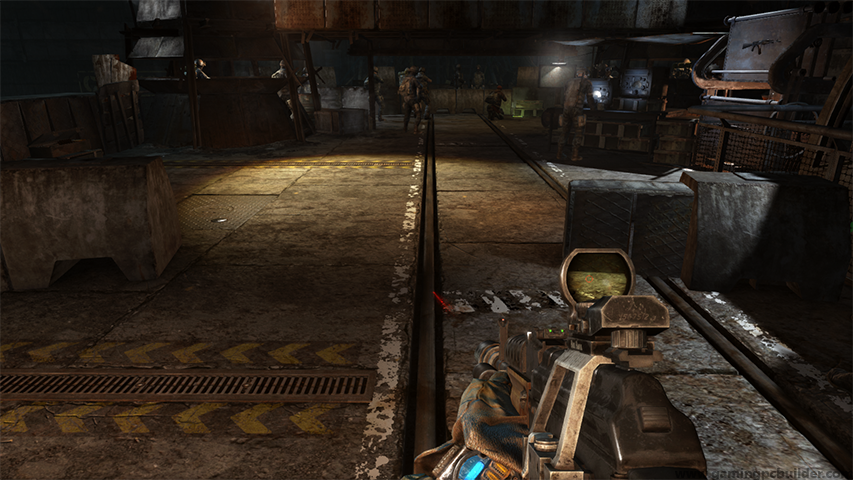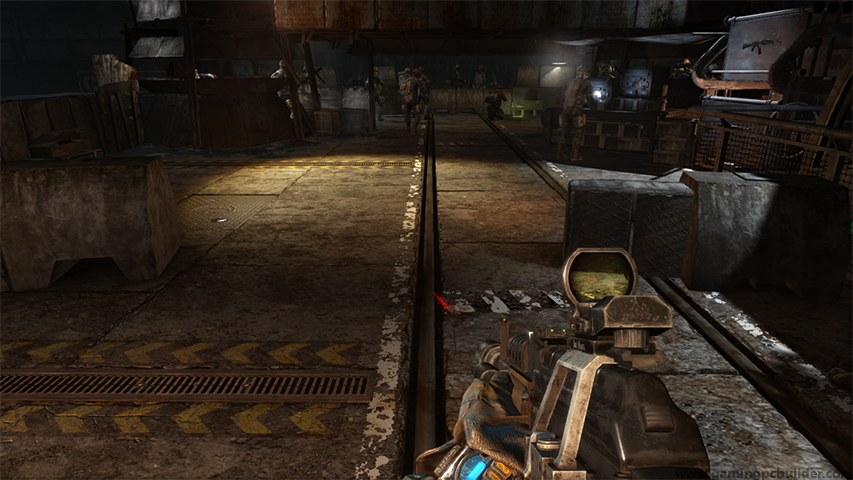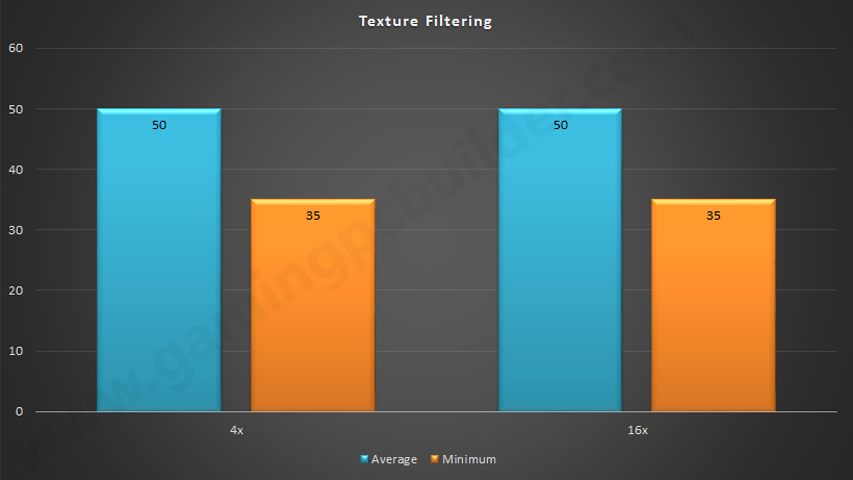 There are no visible enhancement between 4x and 16x. The performance is also unaffected.
Motion Blur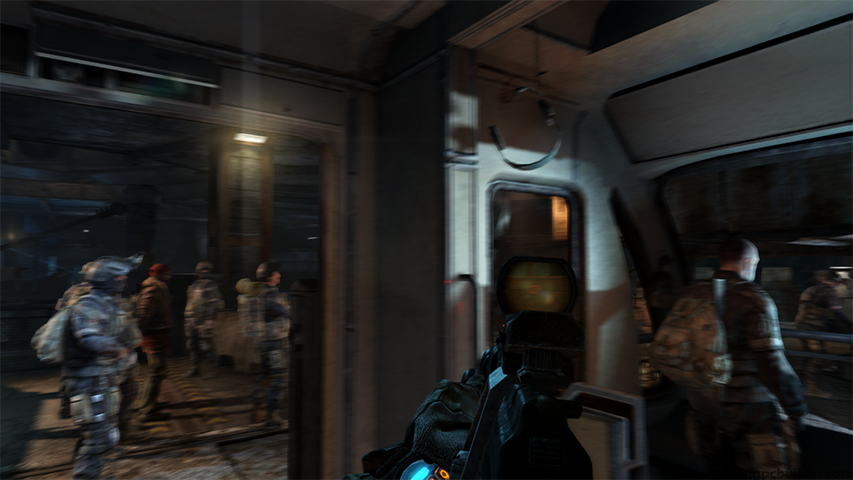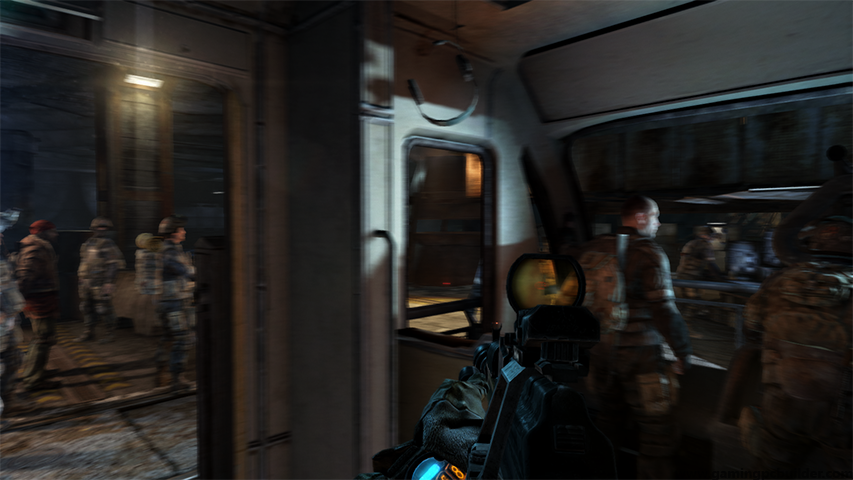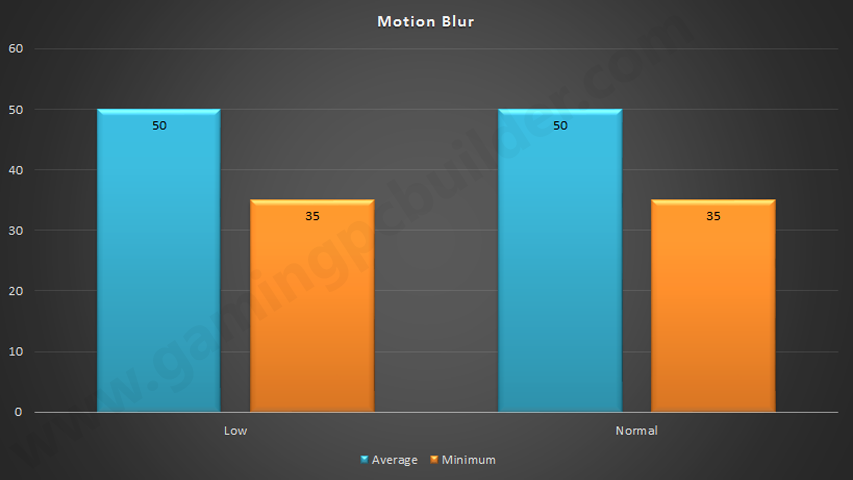 Motion blur setting is also affected by the quality setting. When quality is set to low or normal, motion blur has no effect whether you set it to low or normal. You will start seeing blurring effect when you set the quality to high or very high. But then, low and normal motion blur still look very similar, and the performance is unaffected.
Tessellation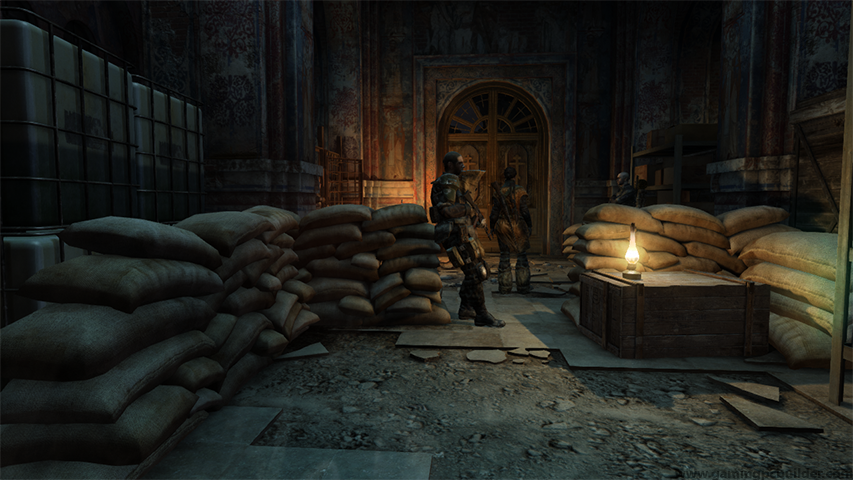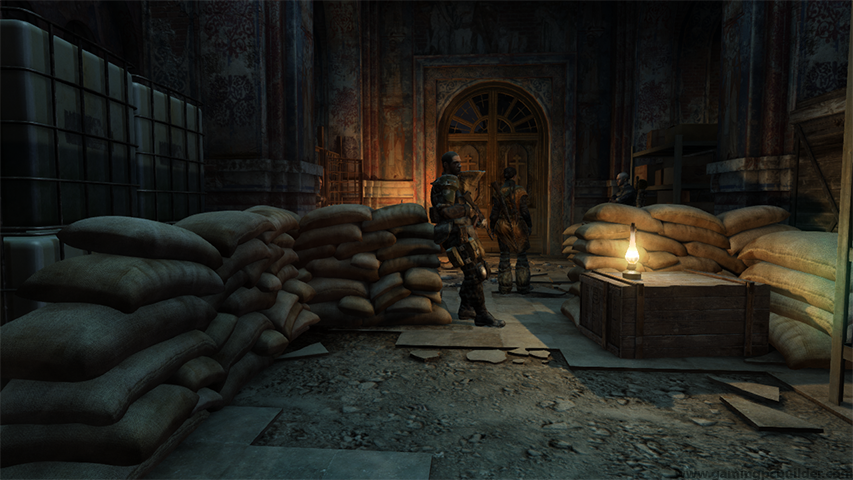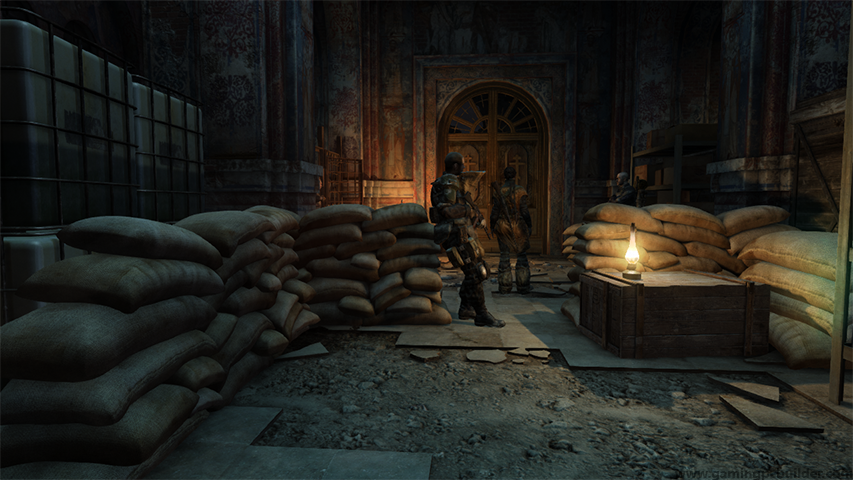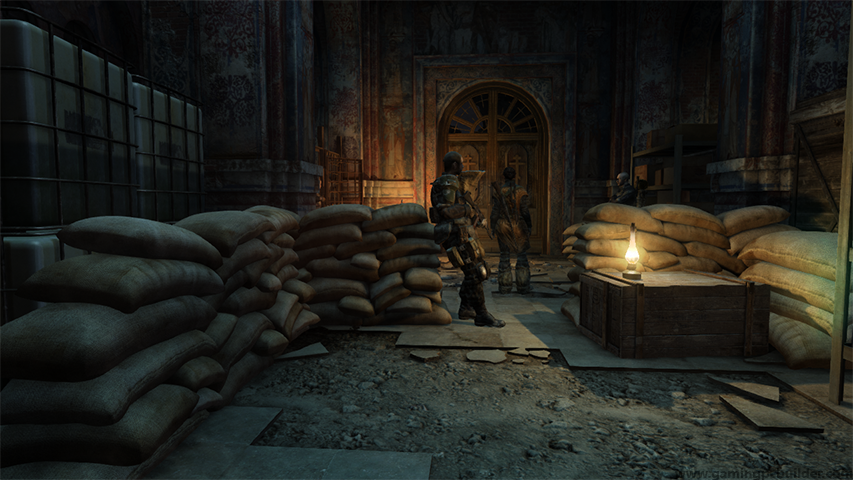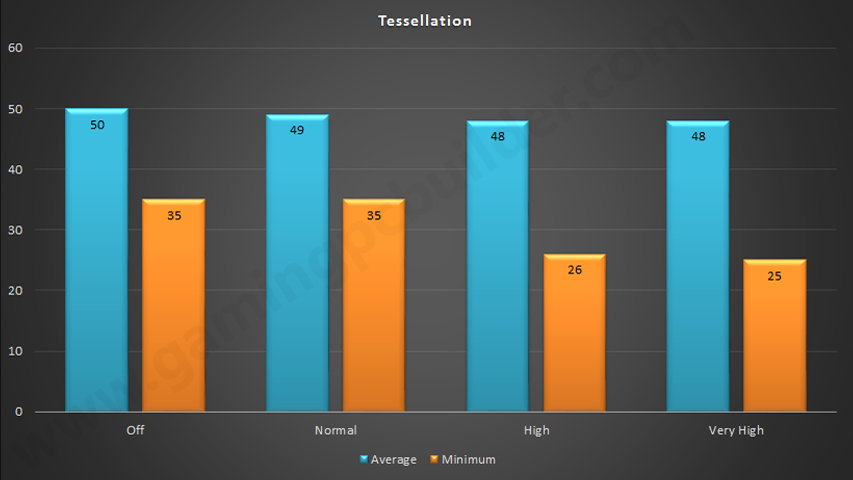 Tessellation makes the sandbags more round and adds more detail to ground rocks. Steel bars on the left side are slightly affected. The performances across tessellation level is minimal on the average fps, but the minimum fps is greatly diminished by up to 9 to 10 fps. This makes the gameplay less smoother and expect slowdowns on highly tessellated areas.
Advanced Physx
Physx adds permanent debris, explosion and smoke effects, but notice the cloth is not affected by gunshots. I can't recommend to turn this "On" on lower-end budget systems as the performance will be greatly decreased to an unplayable level. 4A Games recommends Geforce GTX cards if you want to turn on the Physx.
Preset
4A Games didn't put preset settings to set the values automatically for every single settings. I decided to make my own presets. The custom preset is based on the recommendations for individual setting.
| | | | | |
| --- | --- | --- | --- | --- |
| | Low | High | Maximum | Custom |
| Quality | Low | Very High | Very High | High |
| SSAA | Off | Off | 4x | Off |
| Texture Filtering | 4x | 16x | 16x | 16x |
| Motion Blur | Low | Normal | Normal | Off |
| Tessellation | Off | Very High | Very High | Normal |
| Advanced Physx | Off | Off | Off | Off |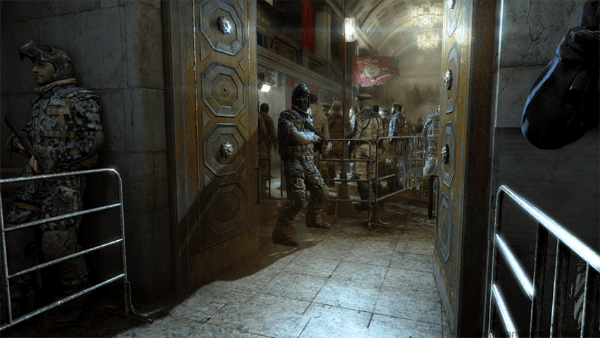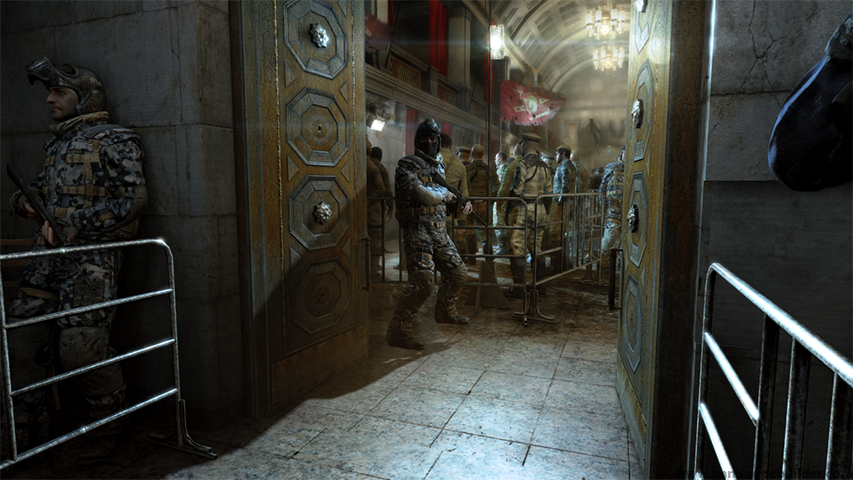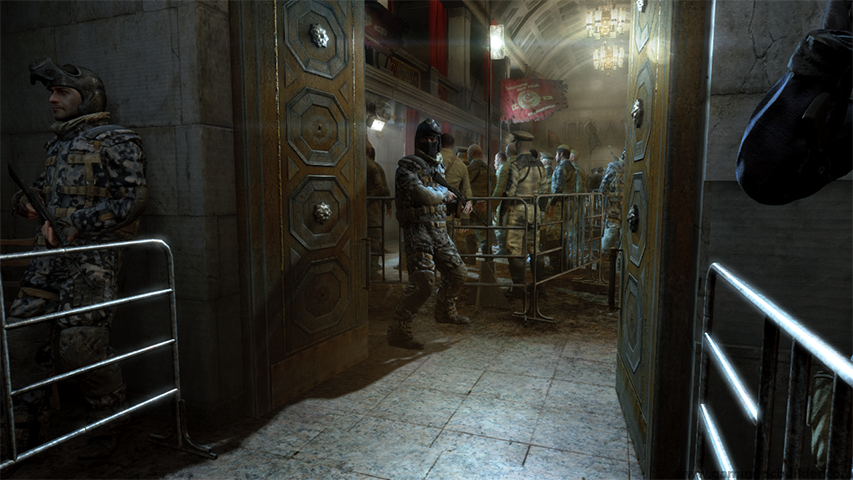 Our custom preset stands between low and high, with better texture, shadows, and lighting. We start seeing occlusions on high preset. Maximum preset has smoother edges due to the applied SSAA. Both and our custom presets are playable while the high preset is slower but tolerable with an average of 35 and 25fps minimum. Playing at Maximum preset is too demanding for our system with only 11fps average and 8fps minimum.