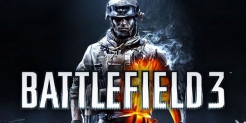 Low End PC Performance Guide: Battlefield 3
Built on DICE's Frostbite 2 engine, the updated version of Frostbite used in Battlefield: Bad Company 2, Battlefield 3 is no doubt is the best looking game in the Battlefield series. The game looks so good it has been nominated in every feature to have the best graphics in 2011. It was so demanding on hardware even DICE stated that it would require SLI/Crossfire setup to run the game at Ultra settings. But how about its scaling on lower systems? Unfortunately, we haven't seen one article to have tested and discussed this.
TEST SYSTEM & REQUIREMENTS
| | TEST SYSTEM | MINIMUM REQUIREMENTS |
| --- | --- | --- |
| Processor | AMD Athlon 64 X2 5000+ 2.6GHz Dual-core | Core 2 Duo 2.4 GHz or Athlon X2 2.7 GHz |
| Memory | 3GB DDR2- 800MHz | 2GB |
| Video Card | nVidia GeForce 9600GT 512MB DDR3(Green Edition) | nVidia GeForce 8800 GT 512MB or AMD ATI Radeon 3870 512MB |
| Driver / Patch version | nVidia Forceware 285.62 | No installed updates. |
| Operating System / DirectX | Windows 7 SP1 64-bit / DX 11 | Windows Vista (SP2) 32-bit / DX 10.0 |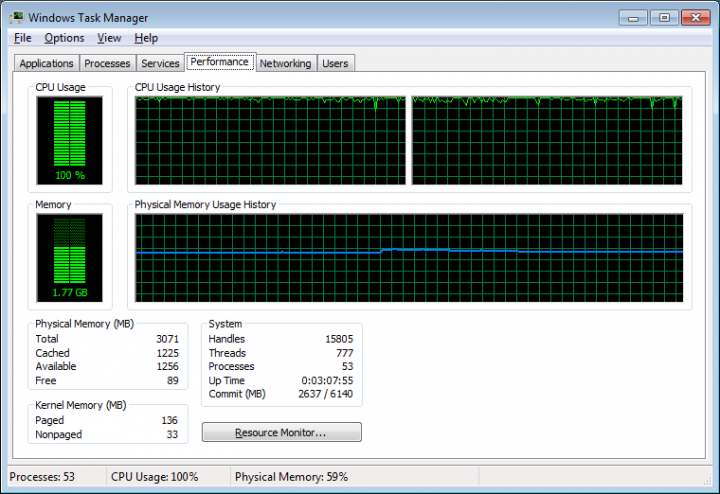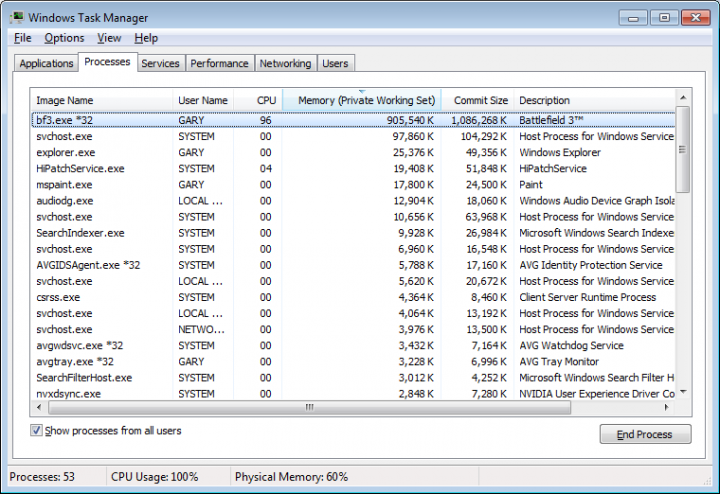 Battlefield 3's minimum requirements looks favorable, on paper, and it looks to be identical to our system so we are really curious on how the game would run on these kinds of systems. Take note for those who have AMD Radeon cards, the game only requires DirectX 10, not necessarily DirectX 10.1 like Radeon 3870.
This game gives a great deal of beating for the CPU, running almost 100% all the time. Meanwhile, it looks to be light on memory, using only 1GB.
IMAGE COMPARISON
Texture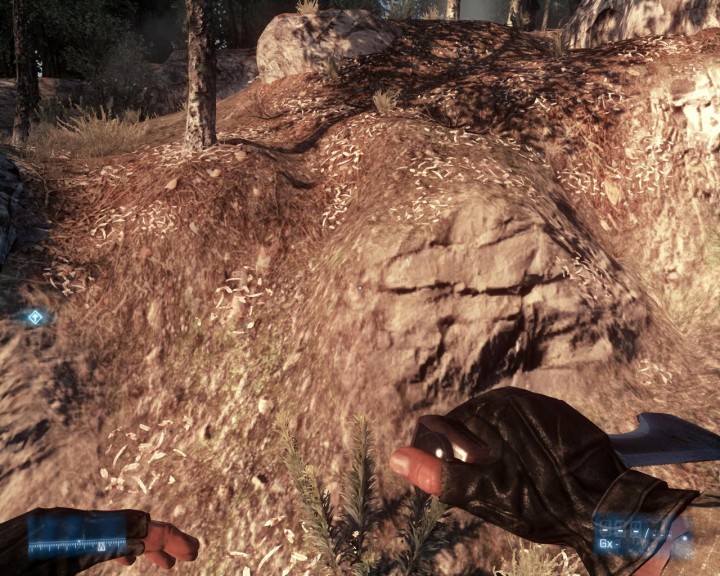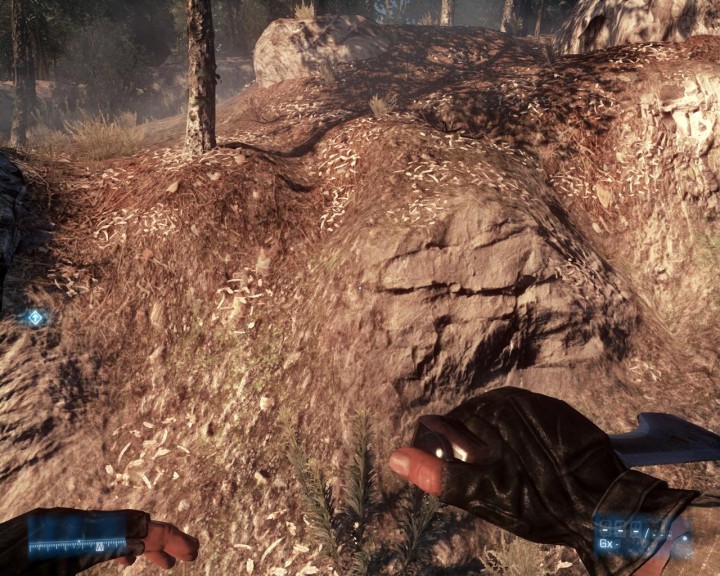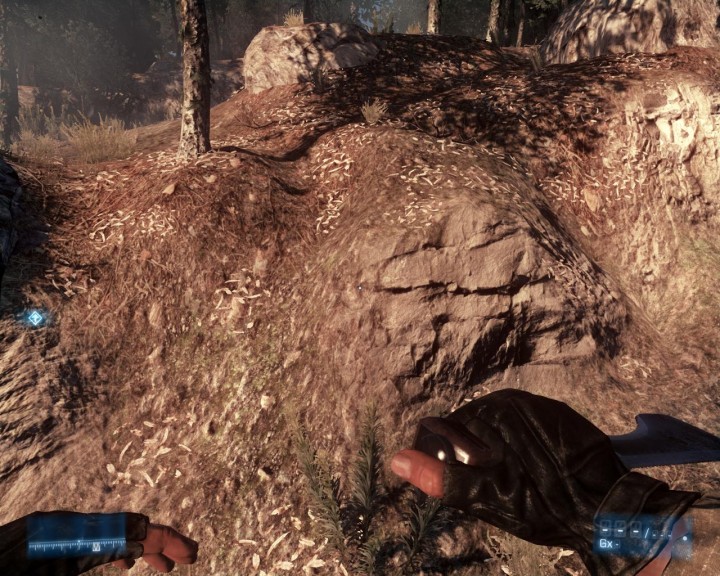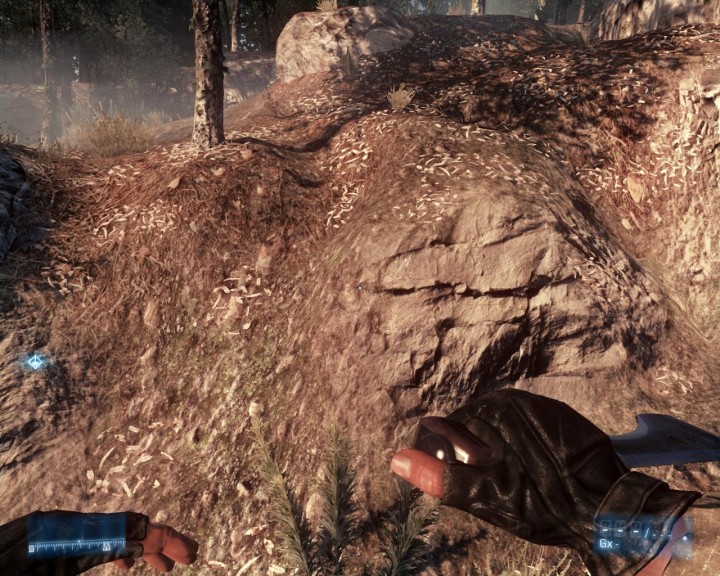 Anisotropic Filtering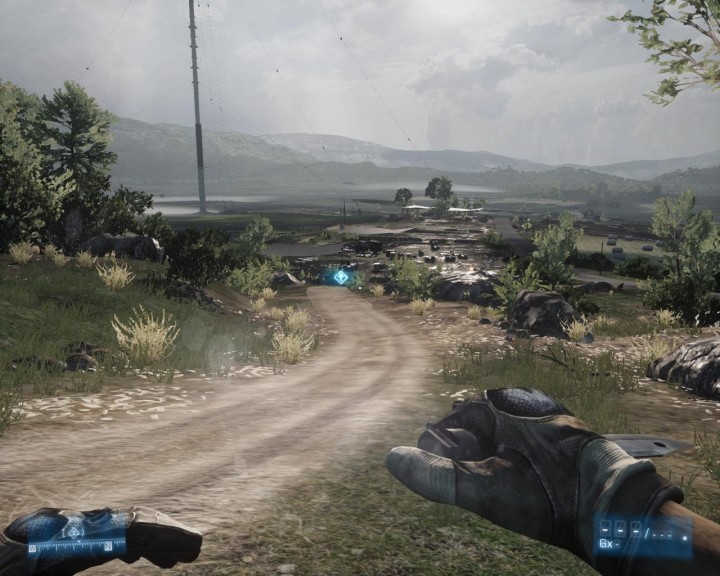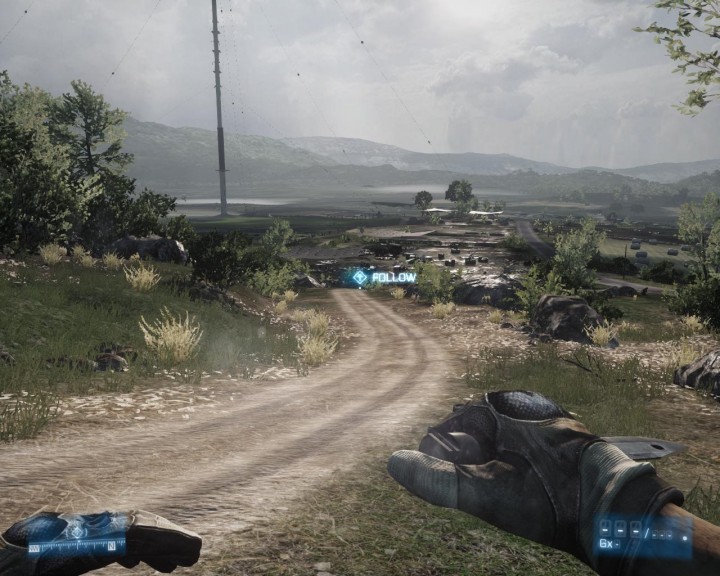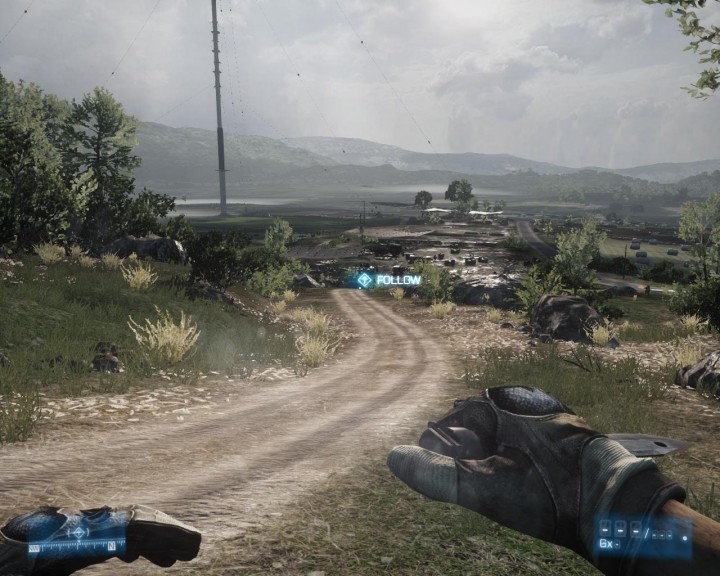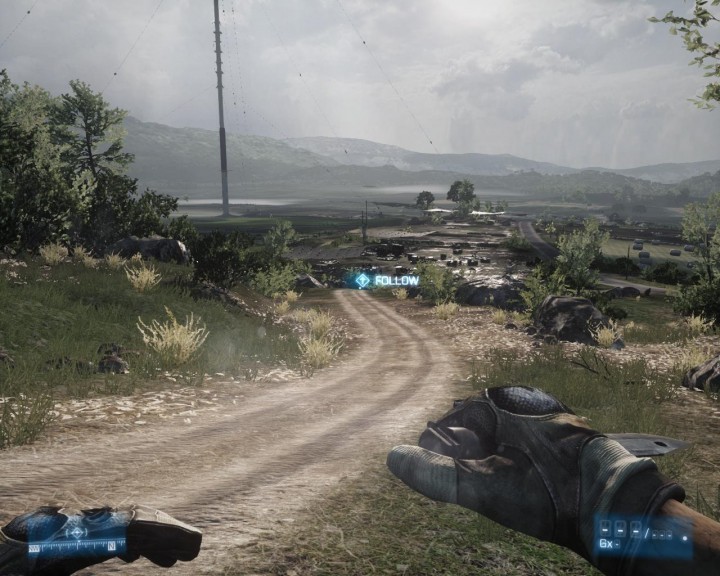 Shadows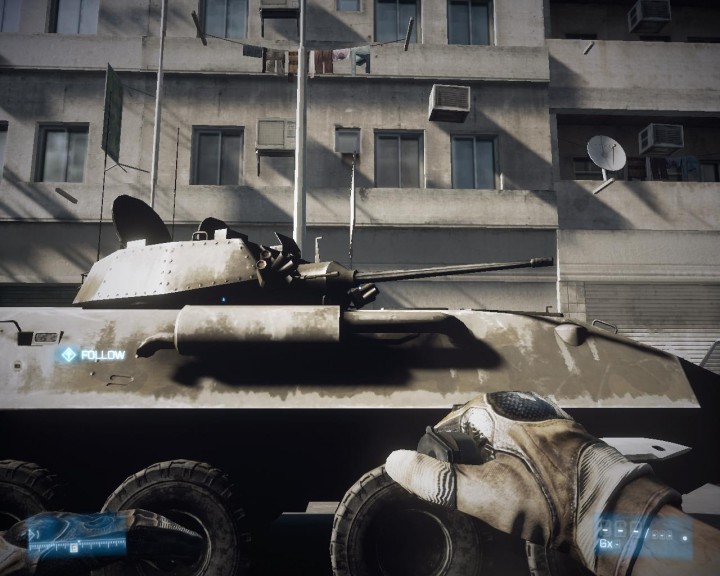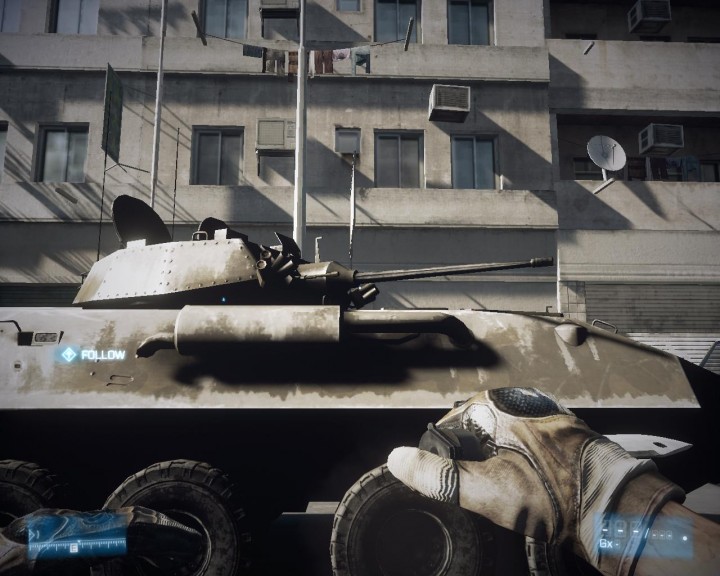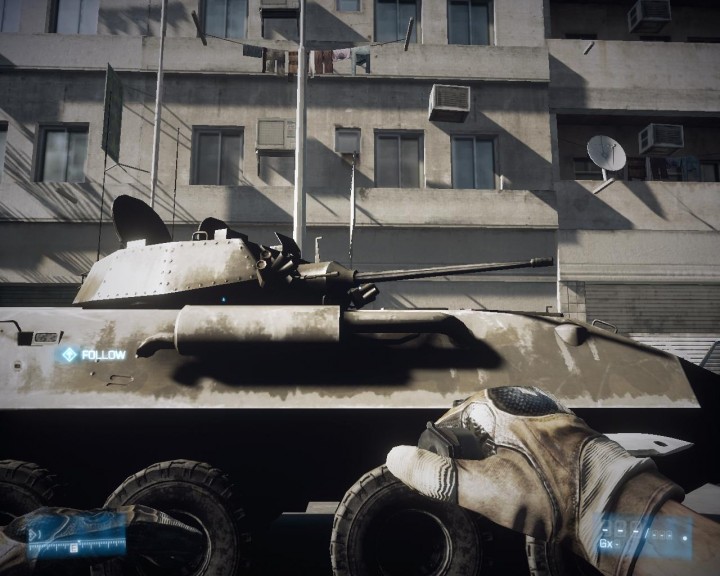 Ambient Occlusion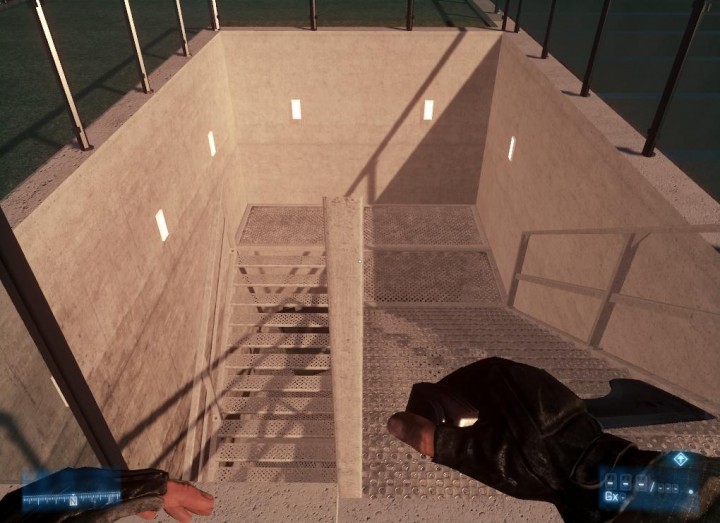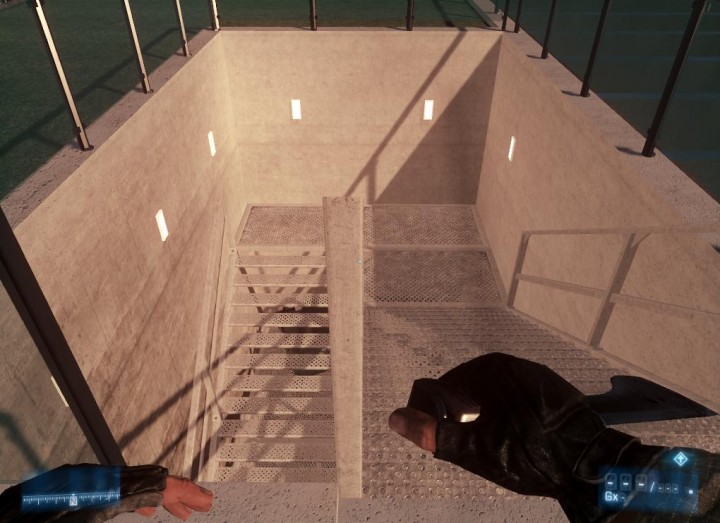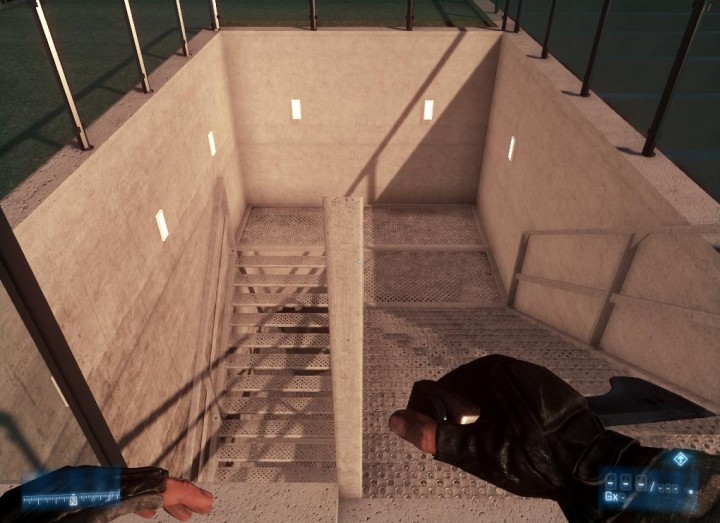 Effects Quality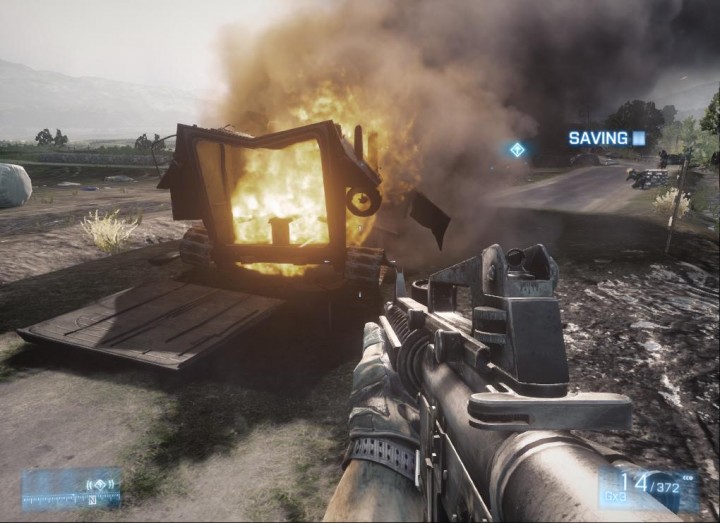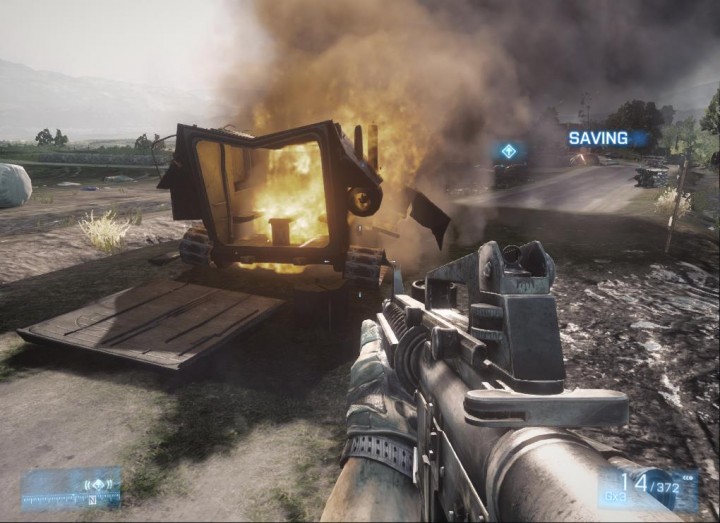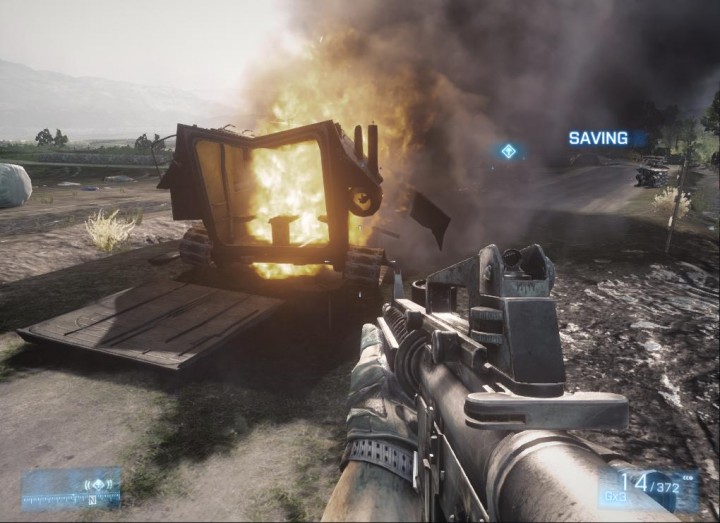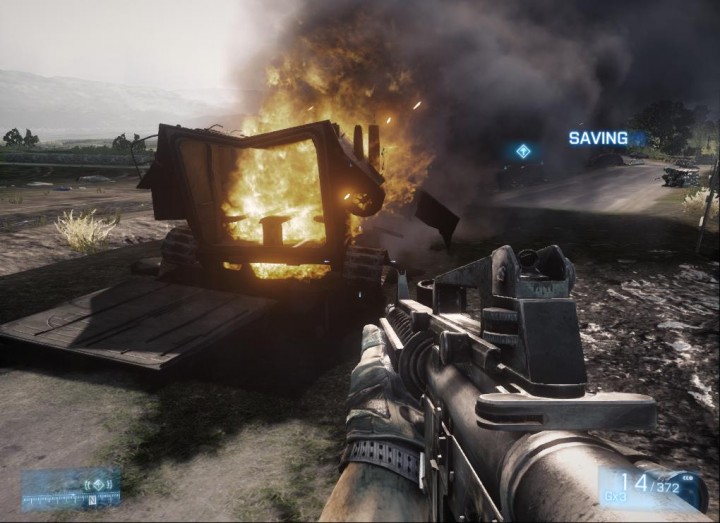 Mesh Quality