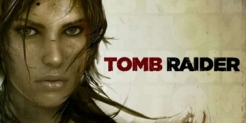 Low End PC Performance Guide: Tomb Raider
Video Card Performance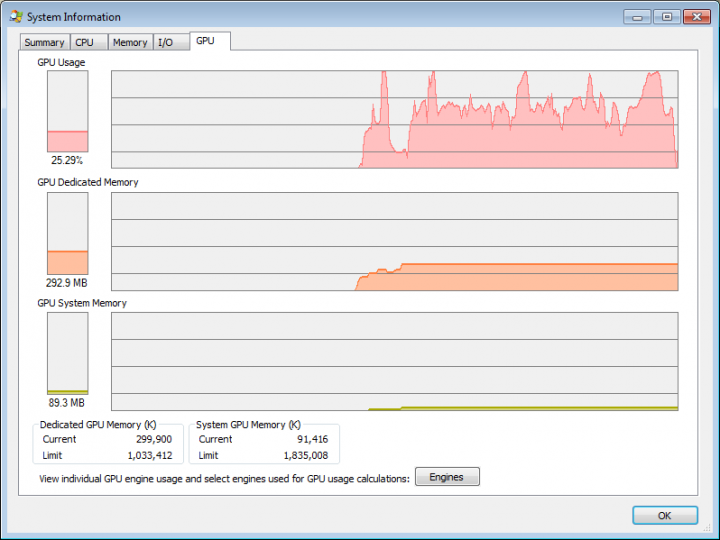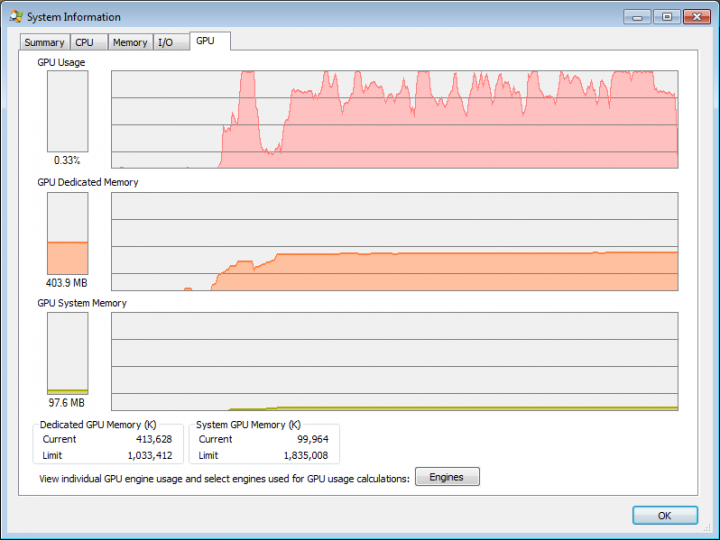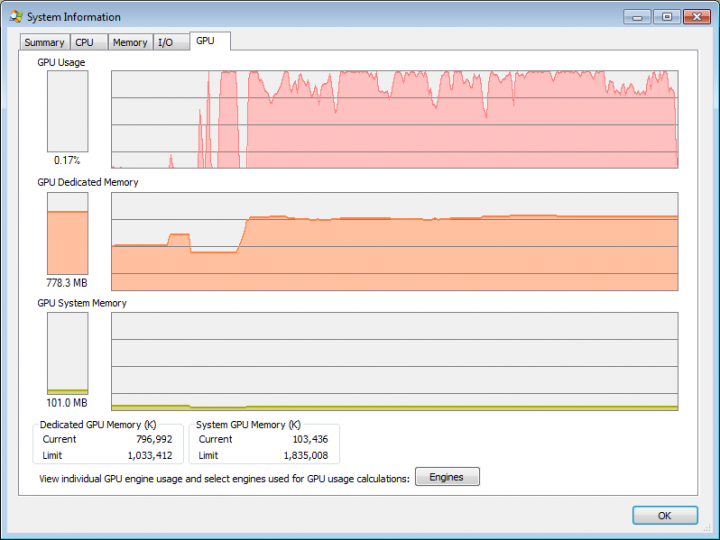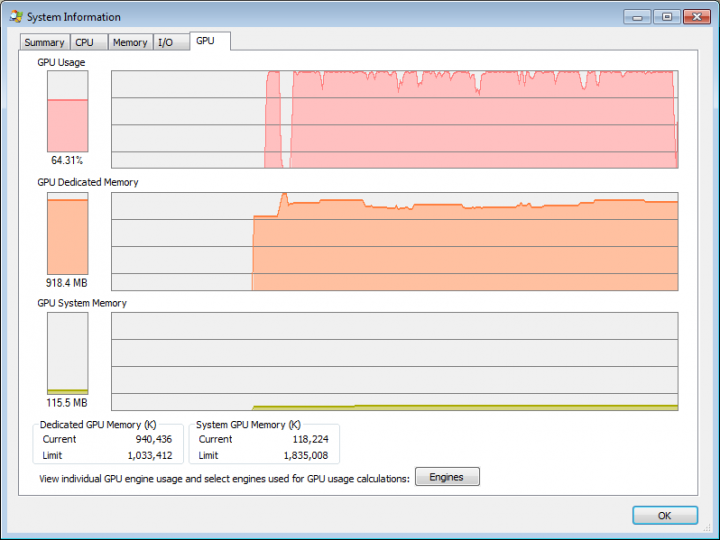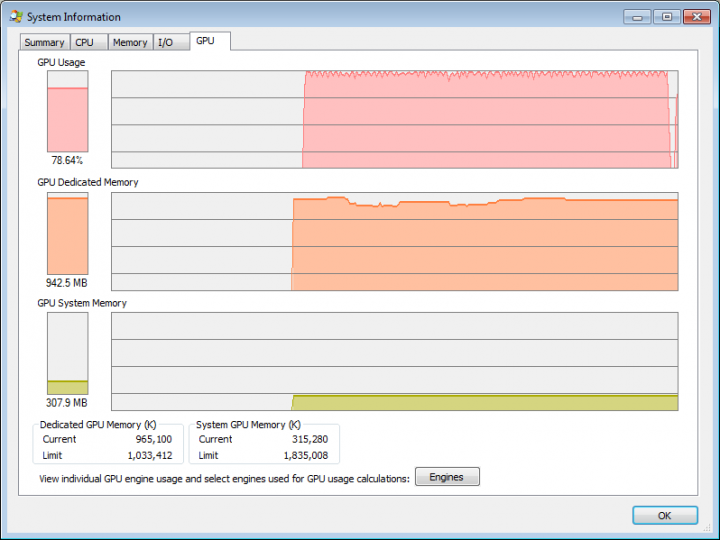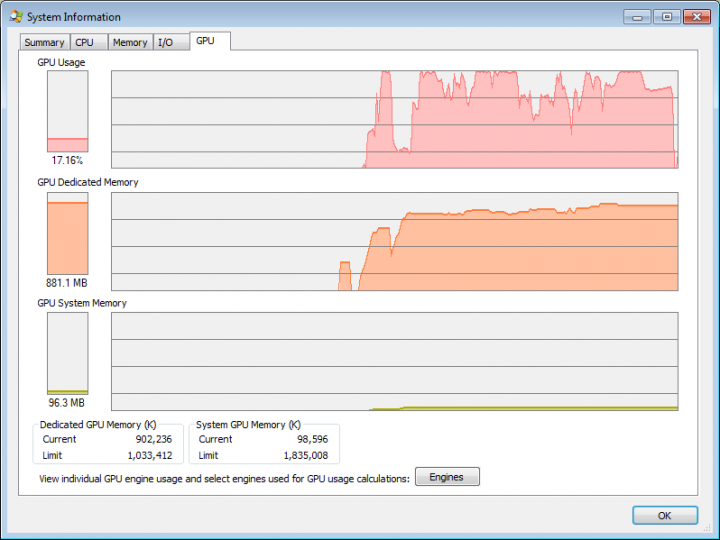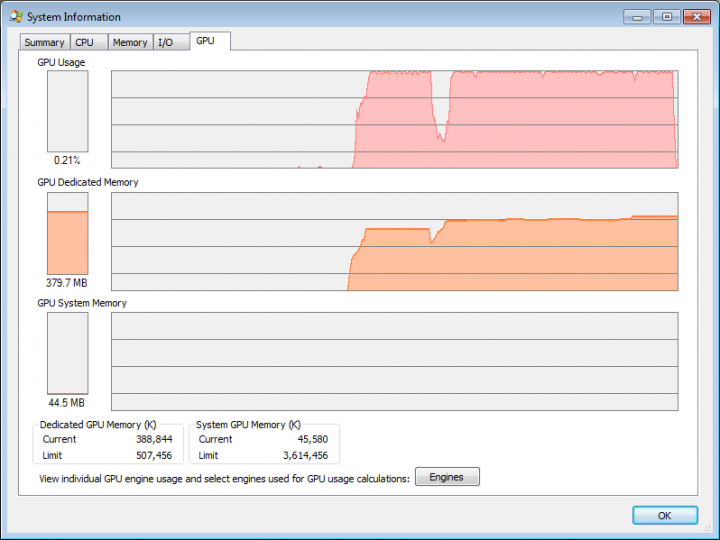 Beginning at Low Preset, the GPU usage and memory begin to rise as you switch to a more demanding preset. Ultra and ultimate preset will use 100% of your GPU's processing power and you will need more than 1GB of video memory.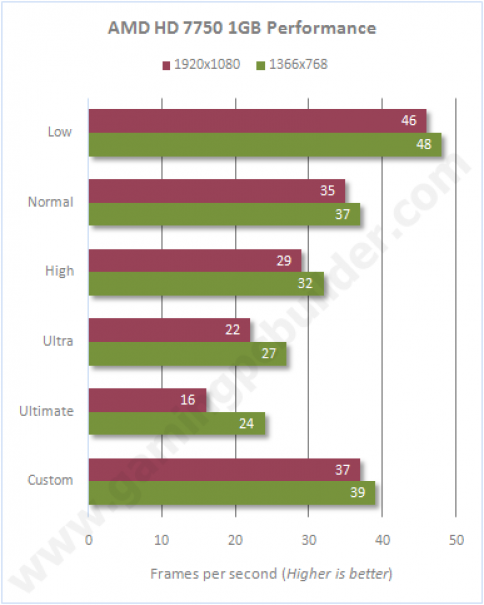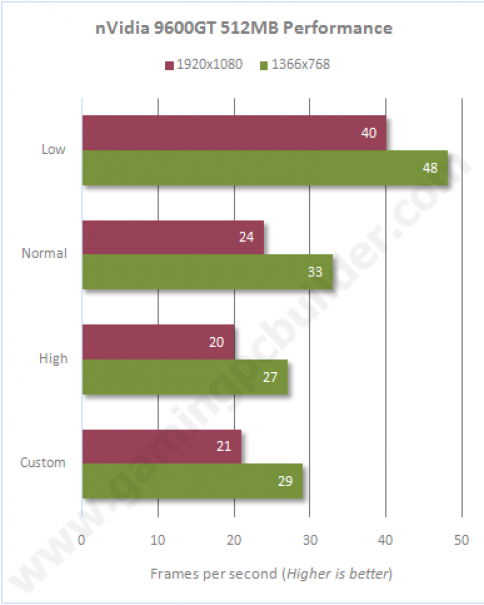 You can play the game up to high preset on AMD 7750 and only with normal preset at 1366×768 on nVidia 9600GT. Also notice that you don't have access to ultra and ultimate preset if you are using nvidia 9600GT since it is not a DX11 capable video card.
CPU Performance
The game doesn't utilize the 100% of the CPU, but having lower clock speed than minimum, which is 2.1GHz, will not give you a satisfying experience. Also, having only 1 core of the CPU, even at 2.6GHz, will make the game too slow to play.
Memory Performance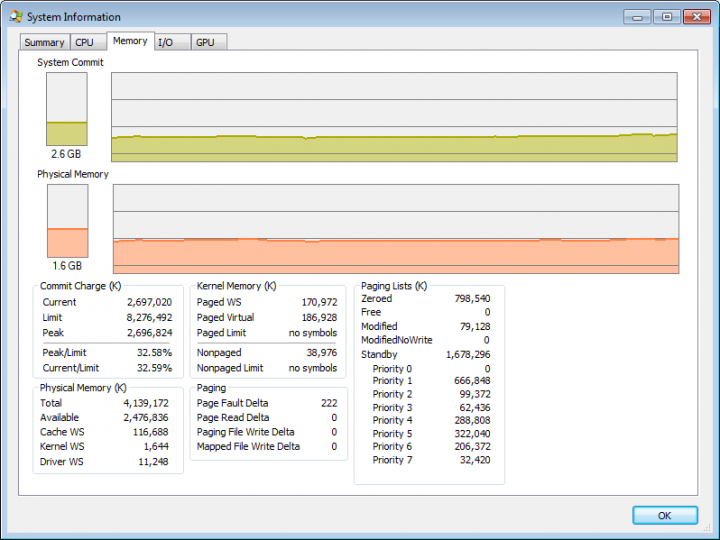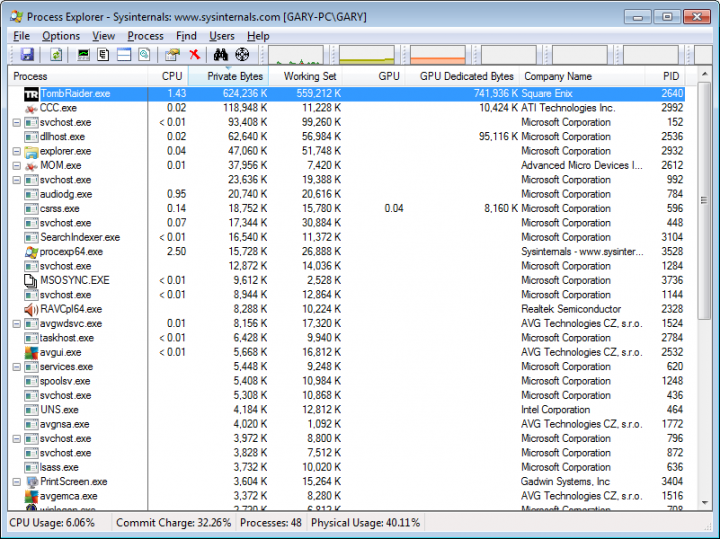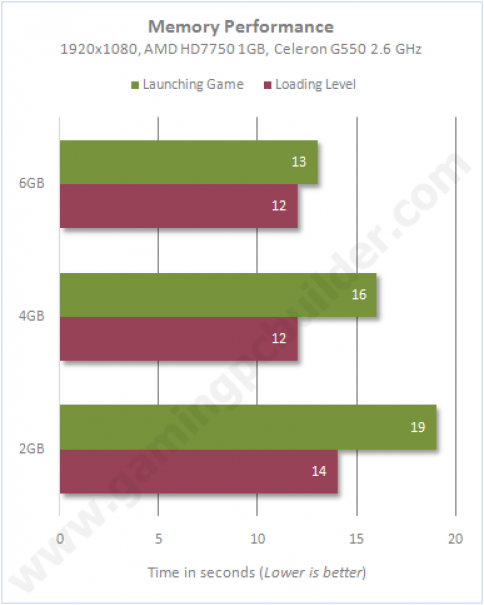 Having more system memory will improve the overall performance of the game – higher frames per second, faster game launching and faster loading level.
Operating System Performance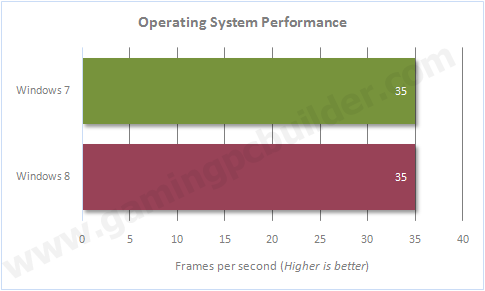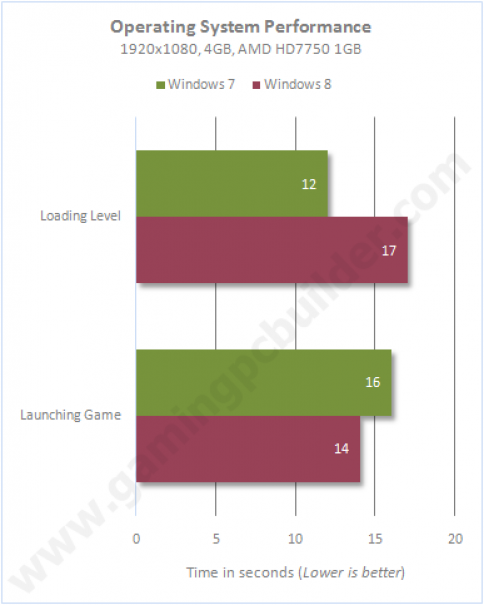 Windows 7 and 8 performed equally on frame per second. When loading a level, Windows 7 is faster by 5 seconds but Windows 8 is faster when launching the game.
Summary
The game looks really good and alive even at normal preset. The developers provided us a detailed and customizable settings to cover almost every type of gaming PC. The HD 7750 performed very well with normal and custom preset at 1920×1080 resolution while the nVidia 9600GT performed well with low preset. Low budget processors are also capable of playing the game even at lower clocks. What I delighted the most is its memory performance. Performances, on frames per second and on loading and launch time, are getting better with bigger system memory.
Overall, Tomb Raider doesn't need a monster setup to play and enjoy the game. It is truly a wonderful game from the story, gameplay, presentation, and graphics. If the game is really a great game, bad graphics won't make it a bad game.