Low End PC Performance Guide: Borderlands 2
TWEAKING
In addition to in-game graphical options, you can also tweak the game by modifying its initialization files (.ini) and further improve gameplay experience. In our case, we modified the "WillowEngine.ini" located at "\Users\[Username]\My Documents\My Games\Borderlands 2\WillowGame\Config\" directory. The following are the changes we made and some images showing the changes before and after tweaking. Be sure to make a copy of the original .ini file in case something went wrong during or after tweaking.
After opening the "WillowEngine.ini" file on notepad, press Ctrl+F and enter the variable to quickly find the line and value.
[Engine.Engine]
MipFadeInSpeed0=0
MipFadeOutSpeed0=0
MipFadeInSpeed1=0
MipFadeOutSpeed1=0
[SystemSettings]
DynamicLights=False
DynamicShadows=False
bAllowLightShafts=False
Distortion=False
DetailMode=0
MaxWholeSceneDominantShadowResolution=128
AllowImageReflections=False
AllowImageReflectionShadowing=False
bSmoothFrameRate=FALSE
DefaultPostProcessName=WillowEngineMaterials.WillowScenePostProcess
Change it to
DefaultPostProcessName=WillowEngineMaterials.RyanScenePostProcess
DynamicLights
DynamicLights variable controls the lighting and light sources. Changing it to "False" also caused the inventory items to look like this:

DynamicShadows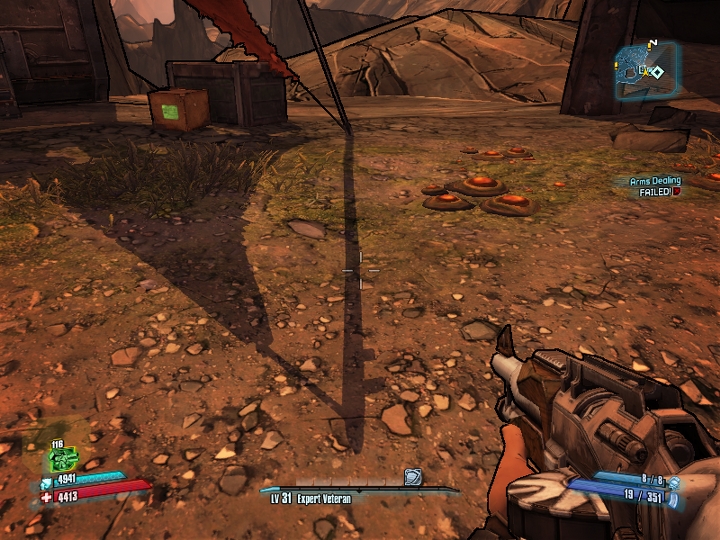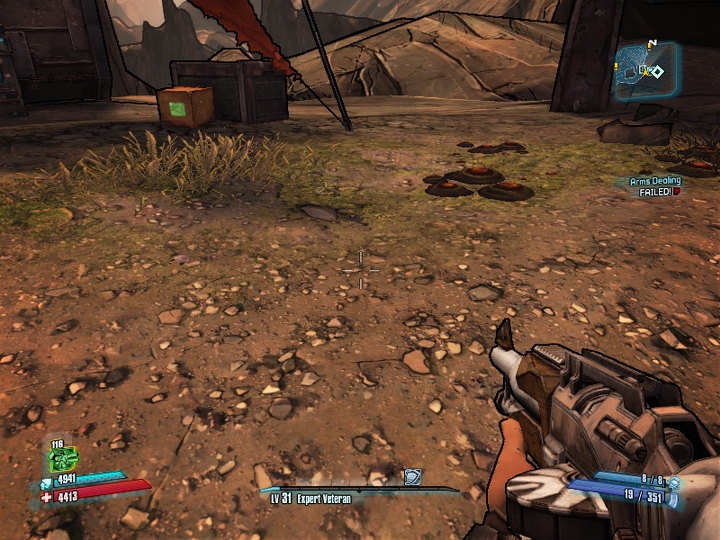 Setting this to False, shadows casted by the objects were removed.
bAllowLightShafts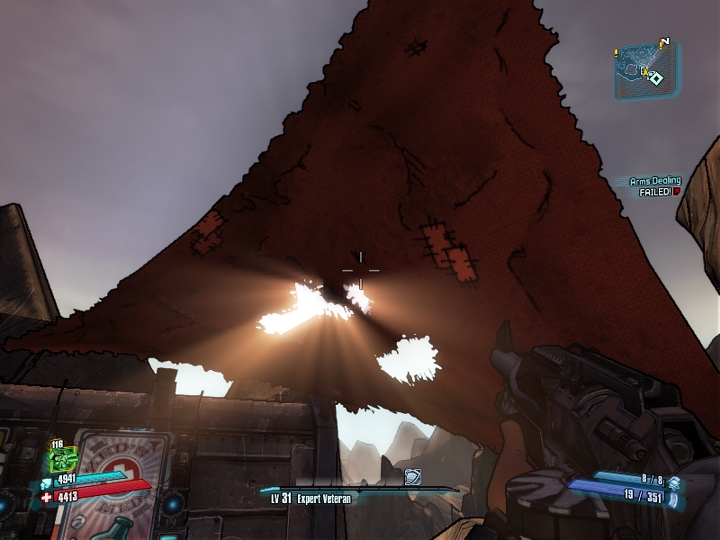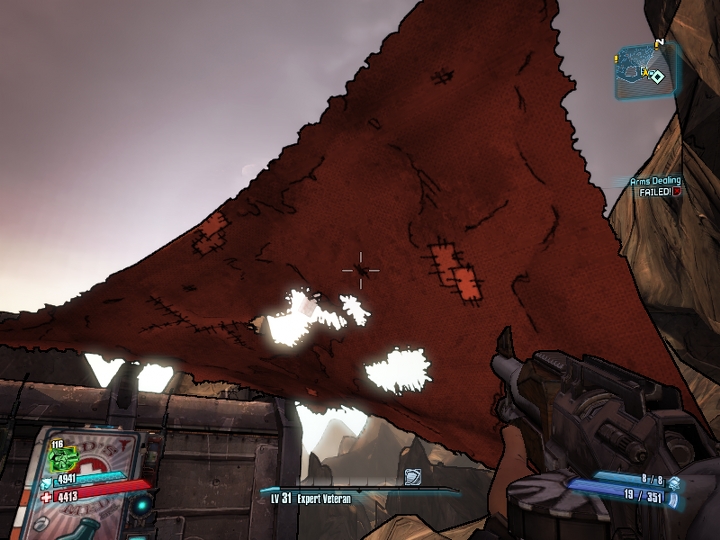 Also called as "God Rays", shafts of light through objects and light source will be removed when set to False.
MaxWholeSceneDominantShadowResolution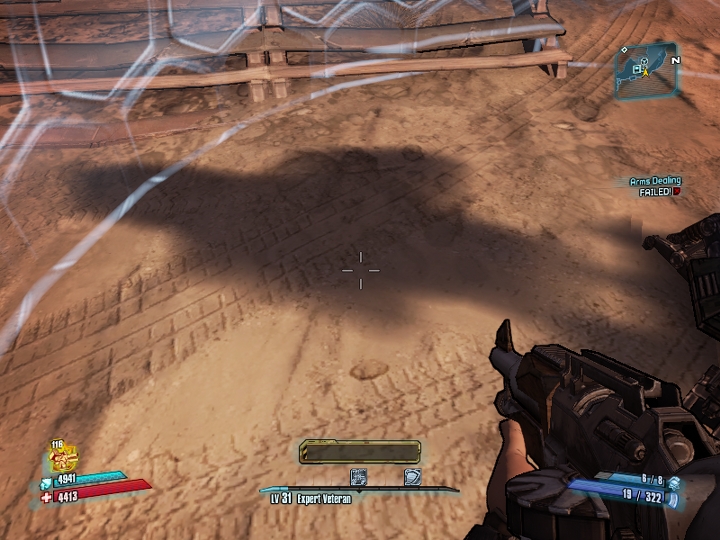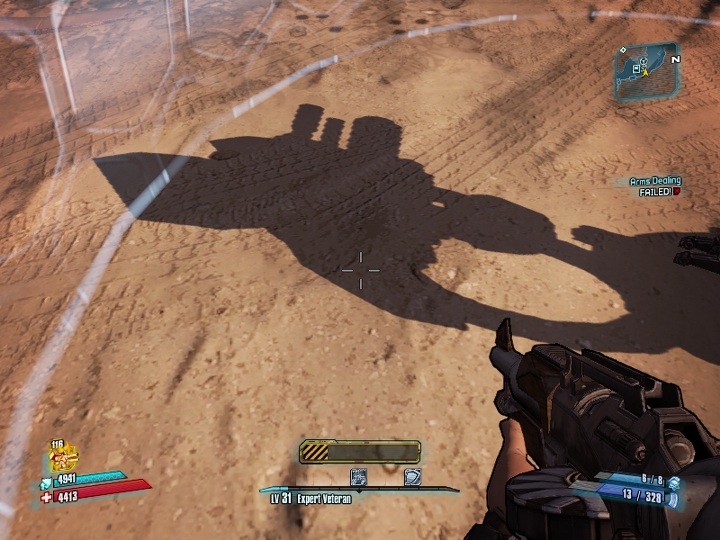 This variable controls the resolution of the shadows. If set with lower value, the shadows are blurred and looks generic. If set with higher value, the shadows are more defined and looks the way it should be.
DefaultPostProcessName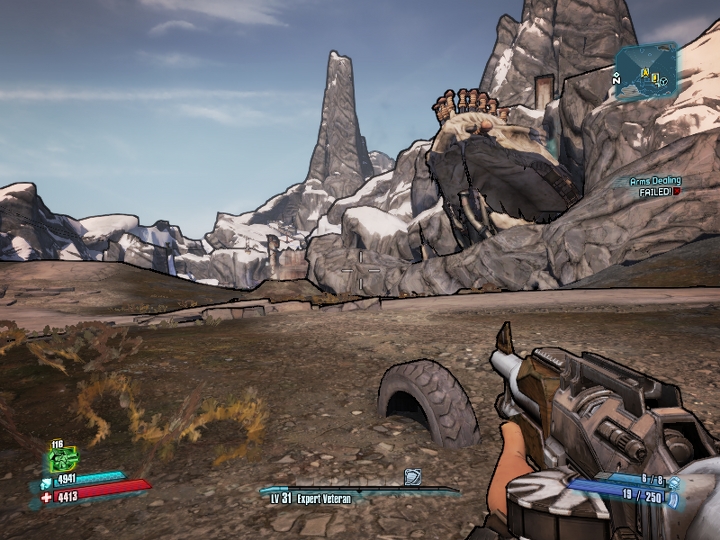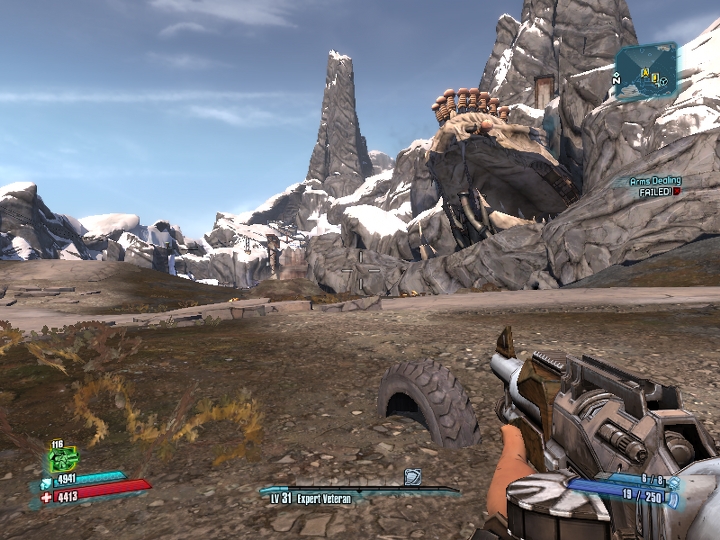 Setting its value to "WillowEngineMaterials.RyanScenePostProcess" removes the black outline on landscape and objects making the scene more realistic.
Before we made changes to the .ini file, we set the game to High preset with low Physx. Now let us see how it looks when we put altogether the changes we have made.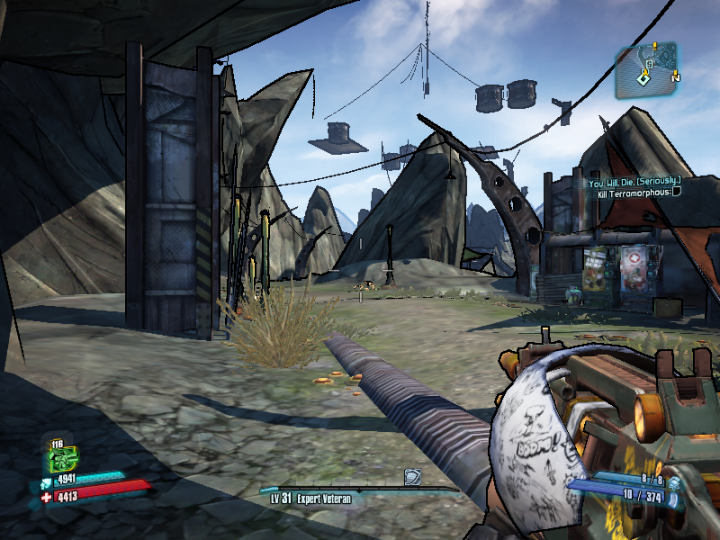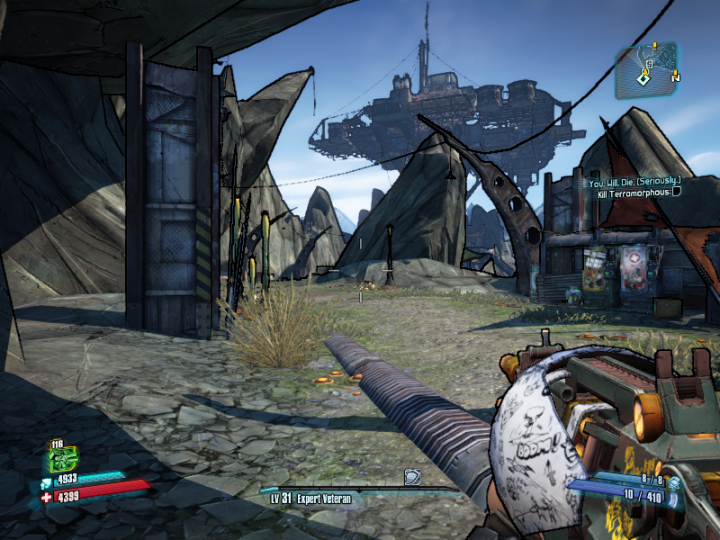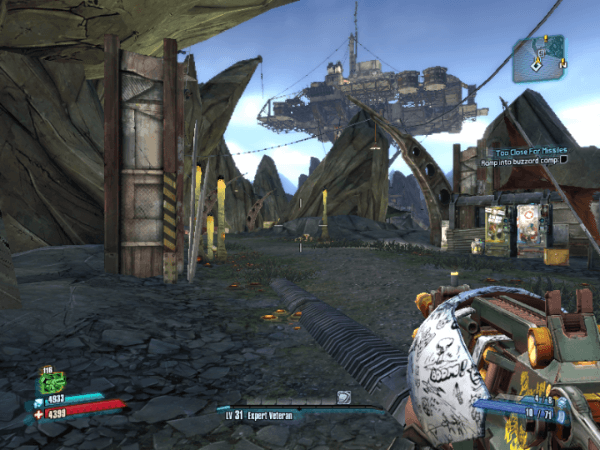 Though the resulting image quality is not as bad as Low preset, tweaking gave us almost 20fps boost on the average at 1280×720 and almost doubled performance at 1920×1080 resolution. This is really great for low to midrange systems.