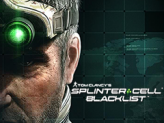 Splinter Cell: Blacklist Low End Performance Guide
VIDEO CARD PERFORMANCE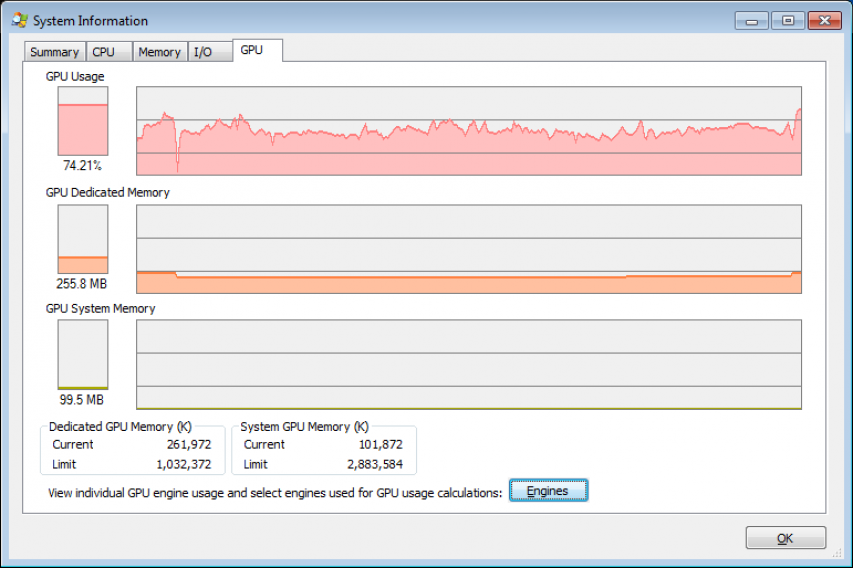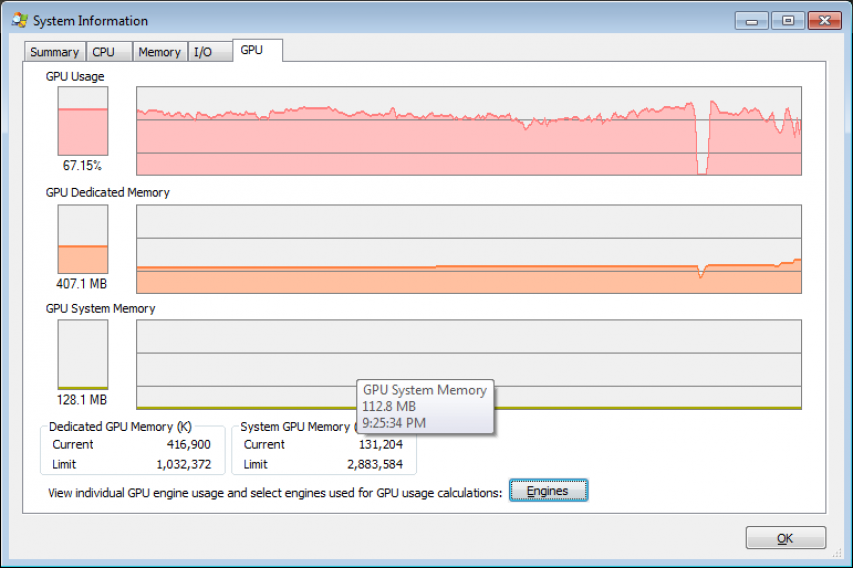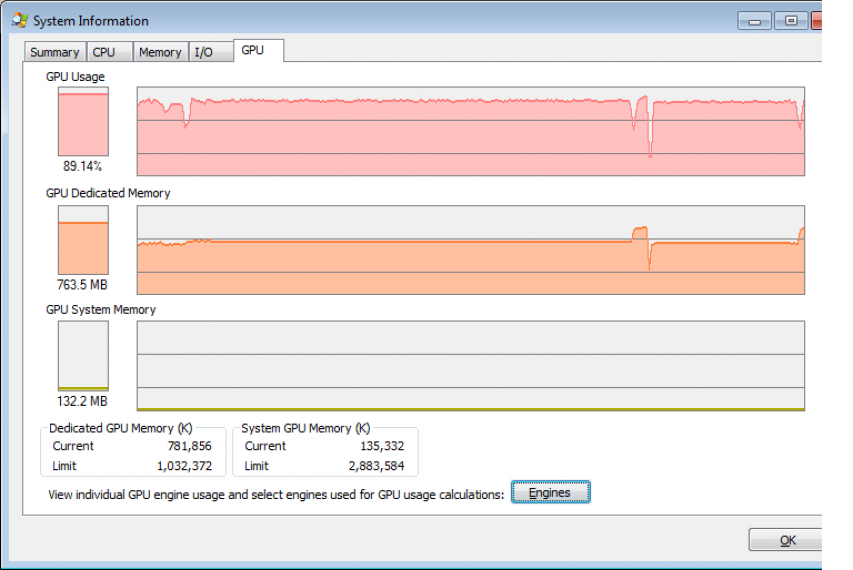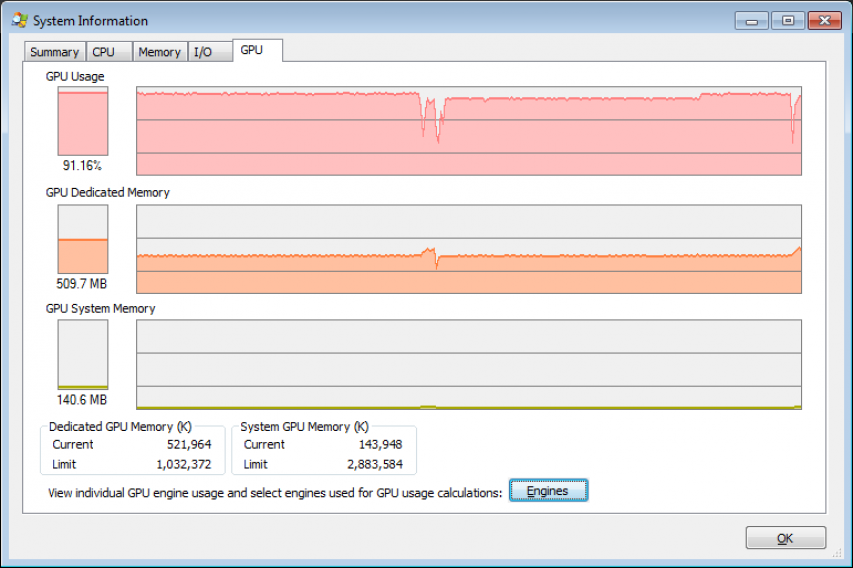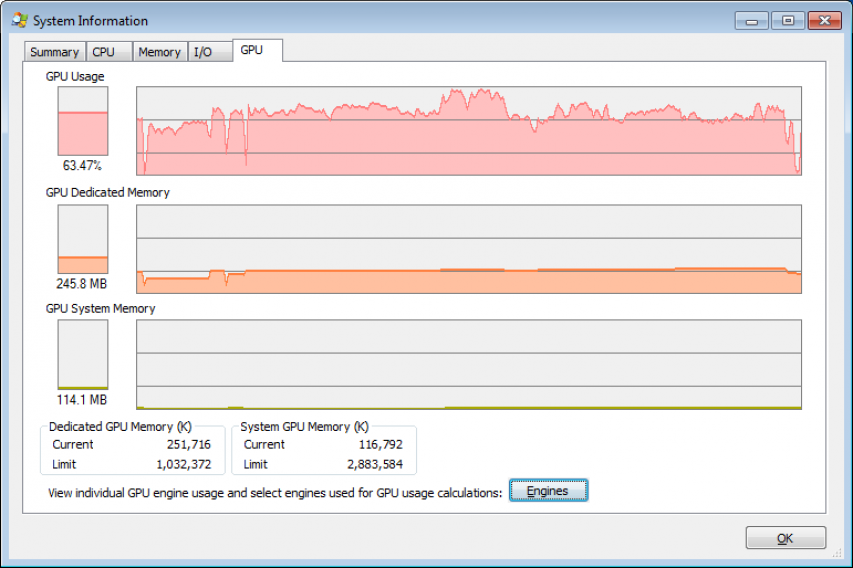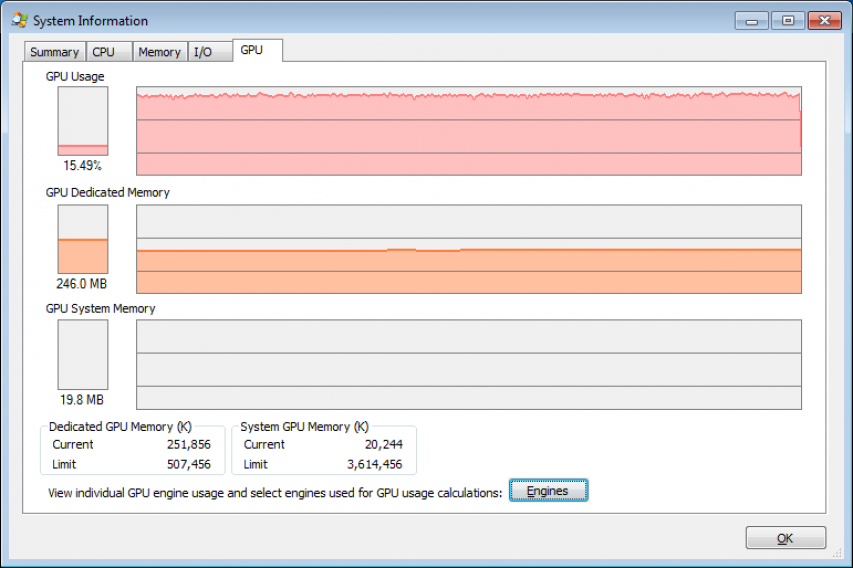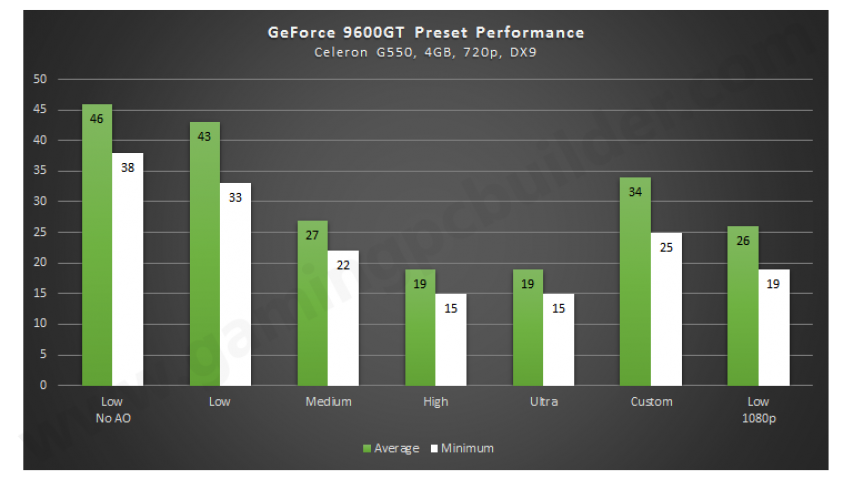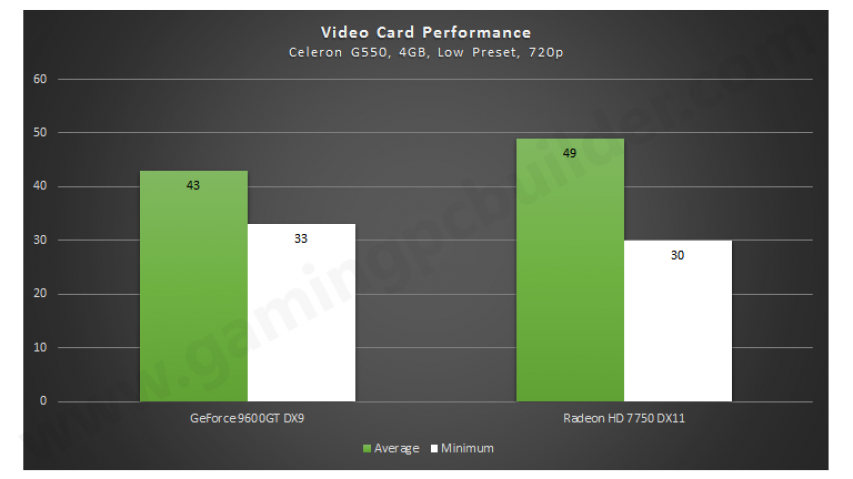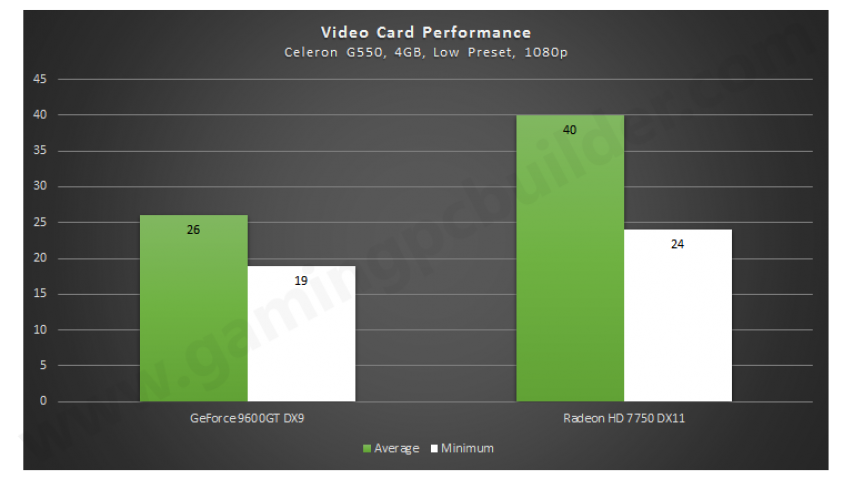 The minimum requirement of 512MB of video card proved to be true and sufficient even on ultra preset at 1080p, except on high preset as it uses more than 700MB of video memory.
Since GeForce 9600GT is a non-DX 11 card, it will be automatically set to DX 9.Our custom preset proved to be useful on lower-end system as it produces playable performance without losing much visual quality. Other than low and custom preset, the game is too slow on higher preset especially on high and ultra. Turning off ambient occlusion will give you additional frames per second. With low preset at 1080p resolution, the performance is greatly diminished to almost half compared to low preset at 720p.
Compared to GeForce 9600GT, the Radeon HD 7750 is barely affected by the performance hit when switching to 1080p from 720p.
CPU PERFORMANCE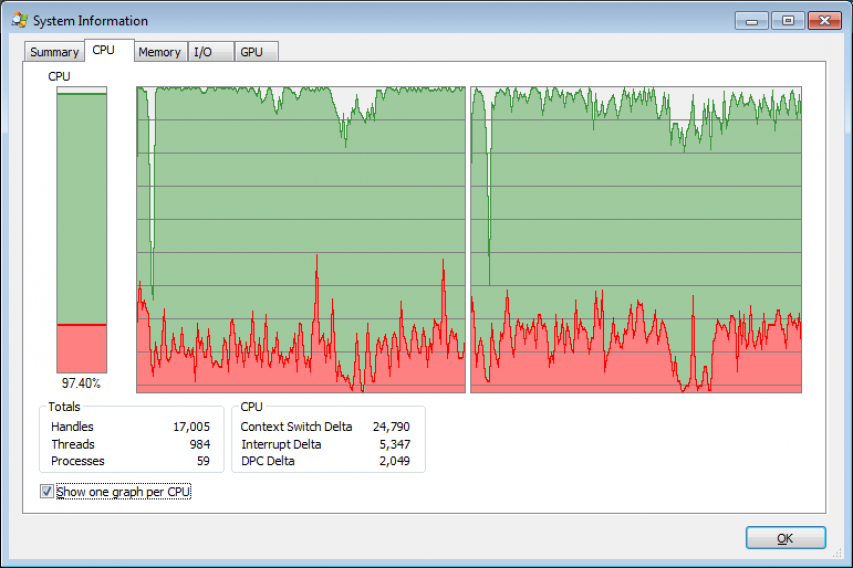 The game stresses out the processor as it can utilize up to 97% of the dual-core processor. We tested the game with a simulated single-core processor at 2.6 GHz and it performed better than dual-core at 1.6 GHz. Having higher clock speed is a good option when choosing a processor for this game.
MEMORY PERFORMANCE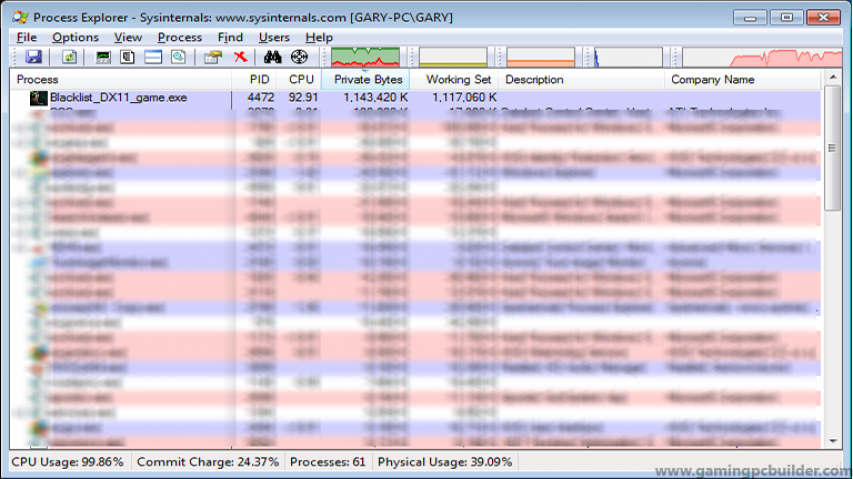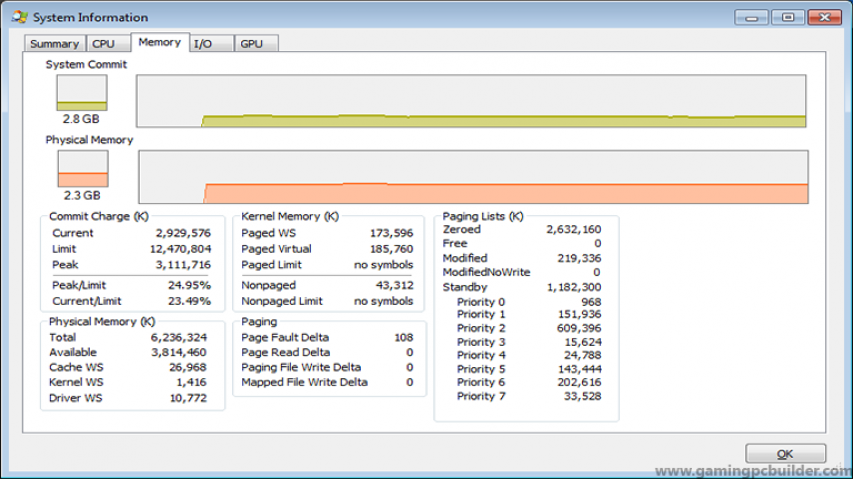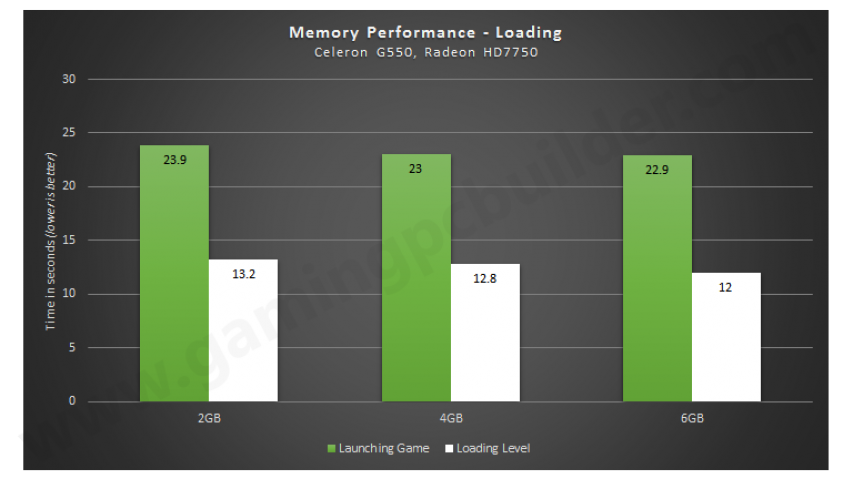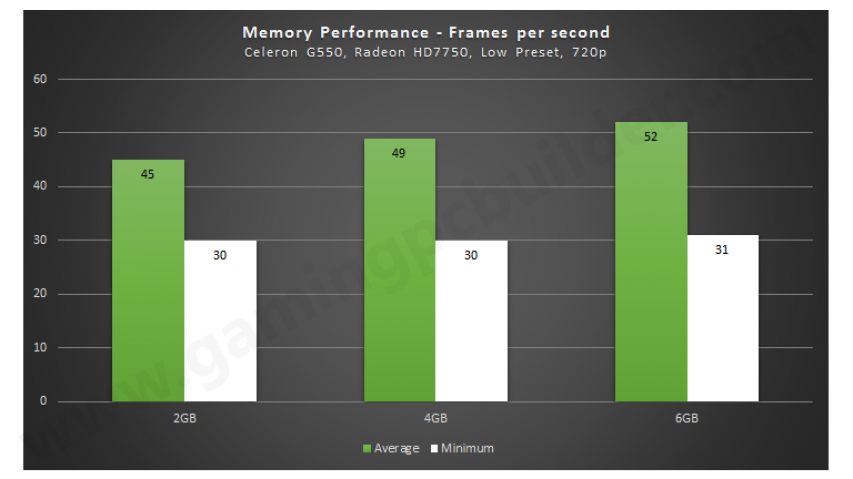 The game uses 1.14 GB of RAM and up to 2.3 GB on total usage. Though having more RAM doesn't help improved the loading time – reducing only a single second of time from 2GB to 6GB, the average frames per second has improved from 45 to 52 fps.
OPERATING SYSTEM PERFORMANCE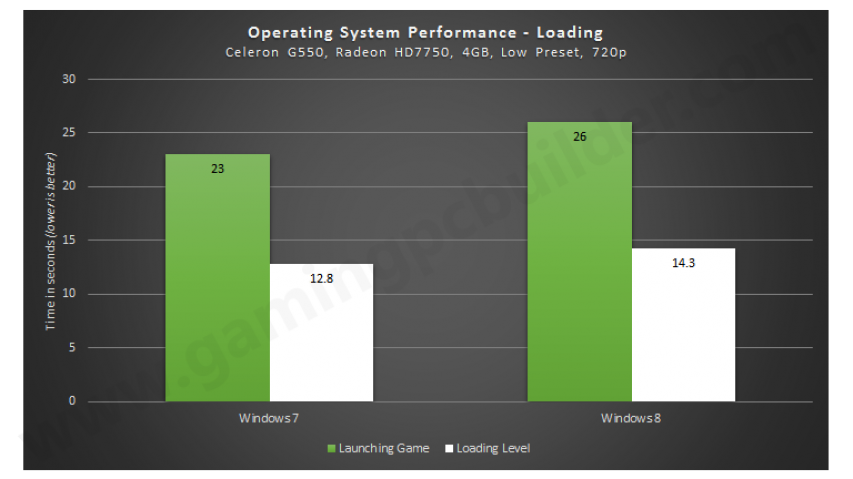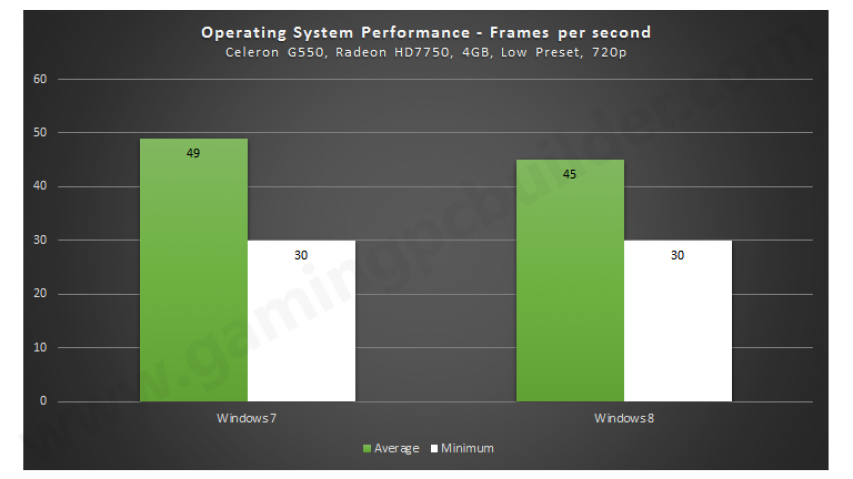 This game is better played on Windows 7 than on Windows 8 – faster loading time and better frame per second performance.
TROUBLESHOOTING
1. Game doesn't load
Got to "C:\Users\your user name\My Documents\Ubisoft\Blacklist\" then right click the "VideoSettings.ini" file and select "edit". Change the value of "WindowStyleFinal" to 2 (0 = Windowed, 1 = Fullscreen, 2 = Windowed Fullscreen). Save and launch the game. You can change your video settings in-game if you wished to.
2. Game loads but hangs
Edit the "VideoSettings.ini" file and change the value of "ValidationRequired" to 0.
3. Game stuttering / very poor performance
Turn off v-sync, make sure to hit Aply. Switching to window mode (ALT+Tab), entering a mission briefing or quit to title screen sometimes solve the problem, sometimes not.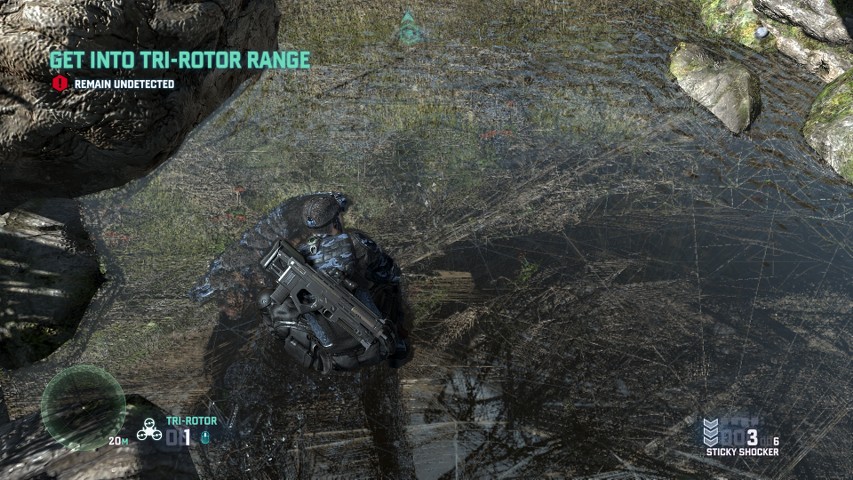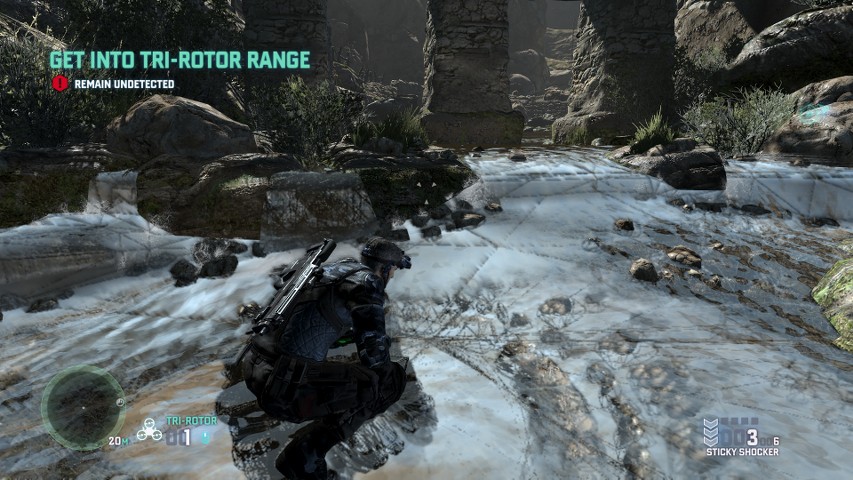 Most of the problems and crashes can be fixed by updating the game and video drivers. After updating the video driver, visual artifacts has never occurred.
SUMMARY
Overall, the game looks good with the icings added by NVidia, but without it you would be probably looking at a 2004 released game. But even with these icings this game cannot be compared to games like Crysis 3, Metro: Last Light, or even to a 2010 released game like Battlefield 3. They could have put additional efforts improving the texture quality and implementing the tessellation on wider range of objects and environment if they really wanted this game to be an AAA title in terms of visuals. But on the lighter side of using older engine, older cards can produced playable frame rates even at 1080p resolution with the right settings. You also don't need super high-clocked processor for this game to be playable and the 2GB minimum requirement on RAM is enough but adding additional memory will certainly improve the performance.