In Windows 10 and 8
1. Double-click on "This PC" icon, or press the Windows key and E simultaneously to open the File Explorer.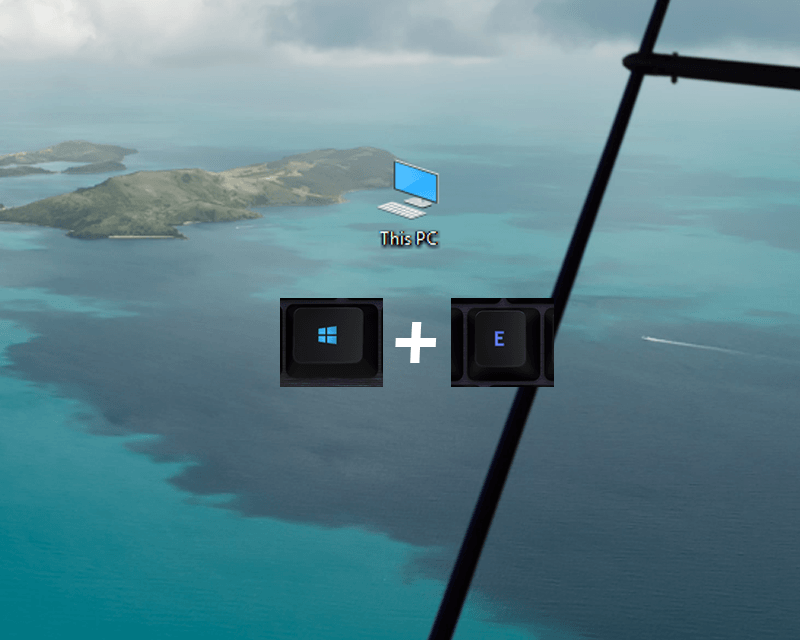 2. Click the "View" tab, then click to check the "Hidden Items" options.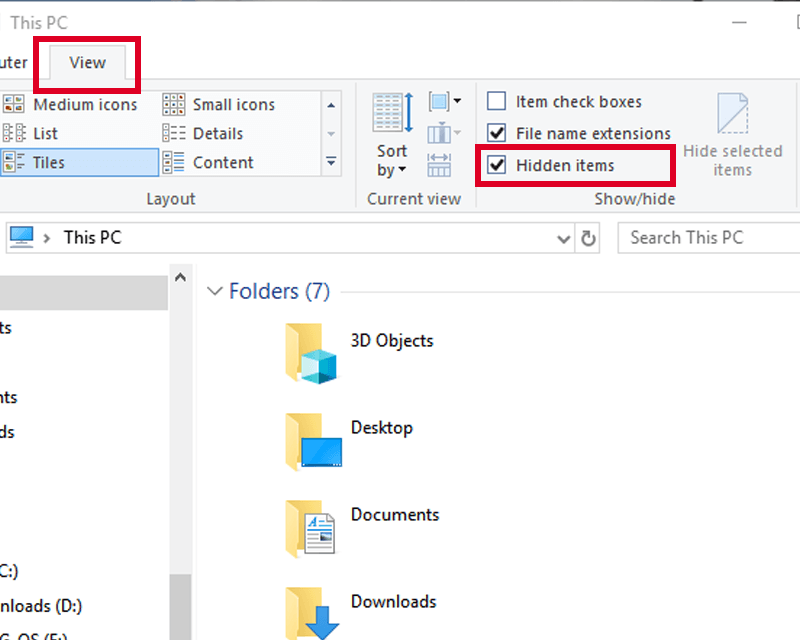 In Windows 7 and Vista
1.Click on the Start icon in the taskbar (bottom-left corner of the screen) then search or type "folder options" and click the "File Explorer Options".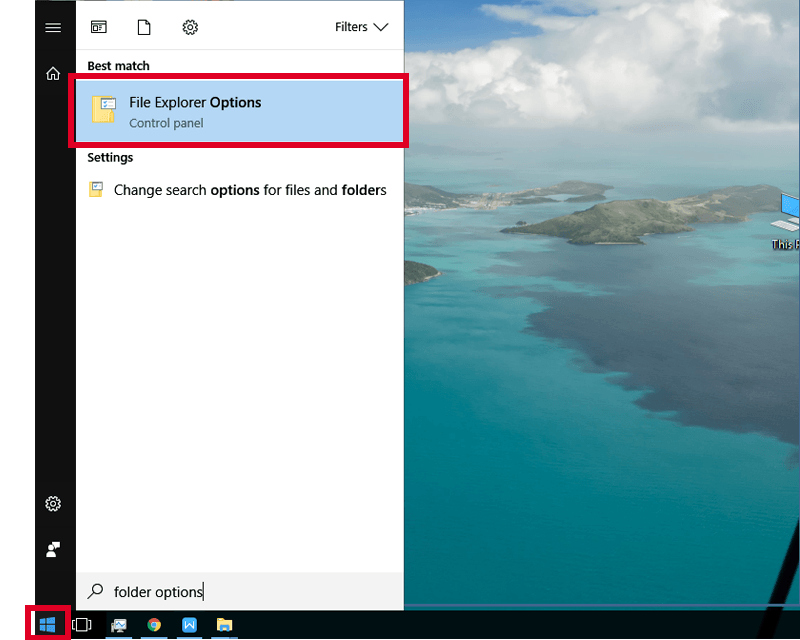 2. File Explorer Options window will appear. Click the "View" tab then click the "Show hidden files, folders, or drives" and finally click Apply and OK.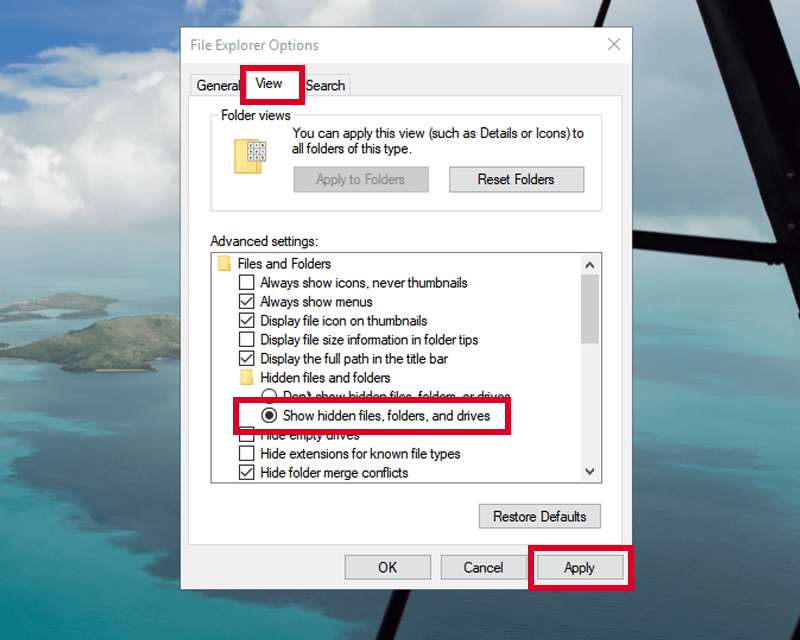 Here is what it looks like after