6.86 Update
The 6.86 update adds ultra shadow setting. Ultra shadow further enhances the shadows of creatures, structures, and environment.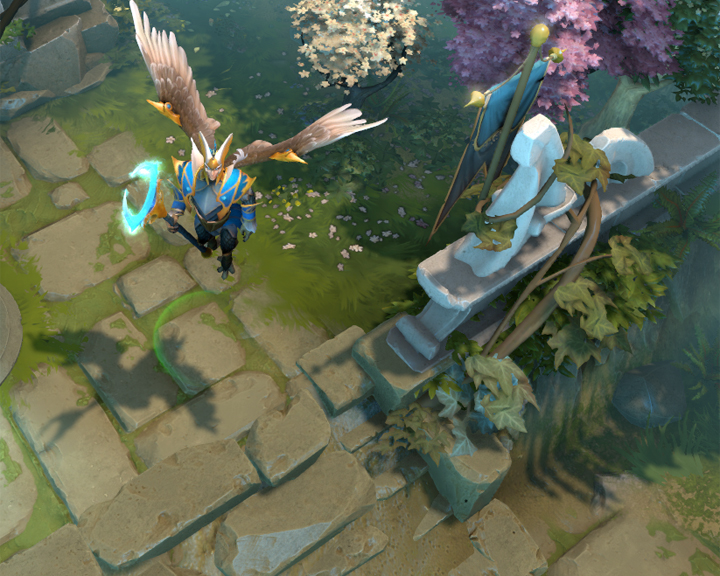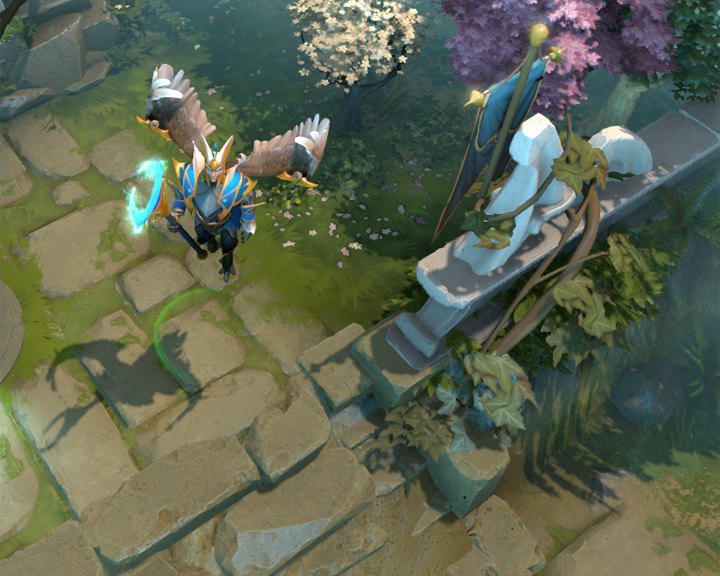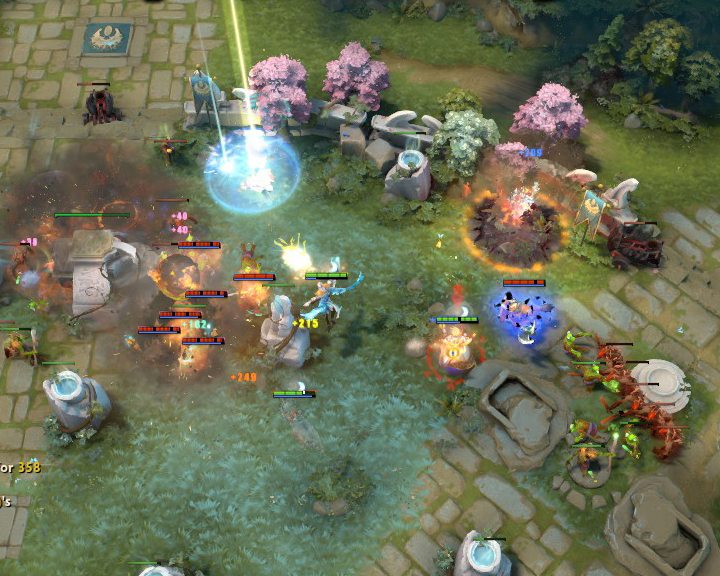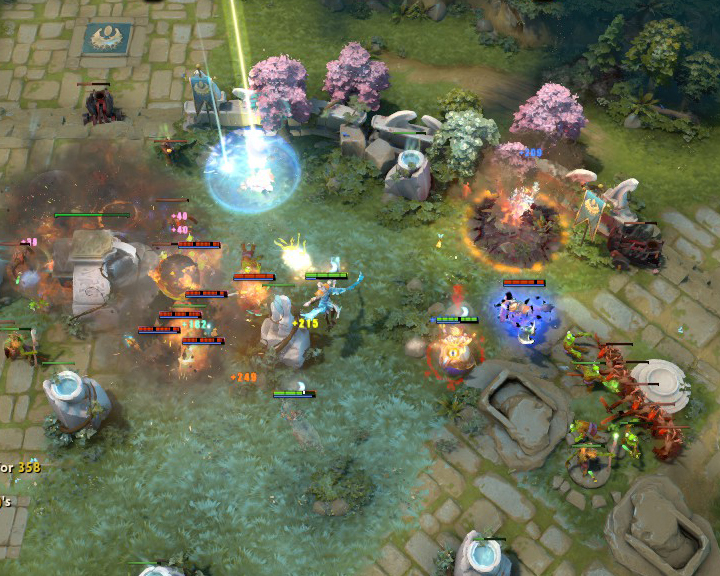 Though ultra shadow setting produces visible enhancements by sharpening the shadows, the performance also dropped by 14 fps, from 123 fps with shadows set on high to 109 fps.
Summary
The GOOD – DOTA 2 Reborn is still playable with lower systems and the best looking MOBA when all graphical settings are maxed out.
The BAD – Though there's no official system requirements yet, DOTA 2 Reborn / Source 2 Engine is more demanding than the previous version of DOTA 2 and Source Engine. Either you turn off or on all of the graphical settings, DOTA 2 Reborn has lower fps than the previous DOTA 2.
And if you looked at the previous system requirement, it might mislead you. We did the tests and the results show you can play DOTA 2 with system lower than the required system.
If we are to build the minimum system requirement, it would be like this:
CPU – Dual-core CPU at 2.4GHz
Video Card – Intel HD Graphics
RAM – 2GB if you have discrete graphics, 3 GB or more if you have integrated graphics
DOTA 2 is already the best looking MOBA, and it even looked better with Reborn and Source 2 engine while still playable on lower systems. The best part is if you want to play with maximum graphical settings, you don't need to have a high-end system, like i7 + GeForce Titan or AMD R9 390X. A high speed dual-core processor and a midrange video card like AMD HD7750 are sufficient to give playable experience. I have to congratulate the developers for this kind of achievement and I believe they can further improve the game since this is their first release of its new Source 2 engine.