DOTA 2 Reborn Hardware Performance Benchmark
Settings and Benchmarks
Anti Aliasing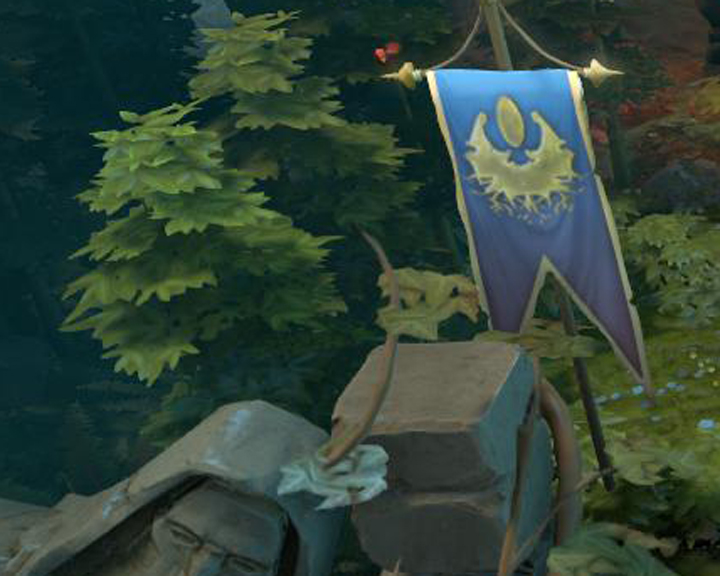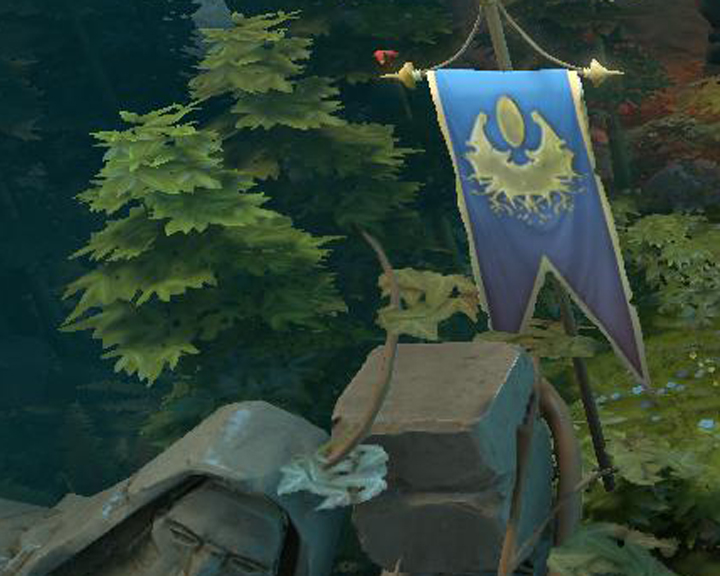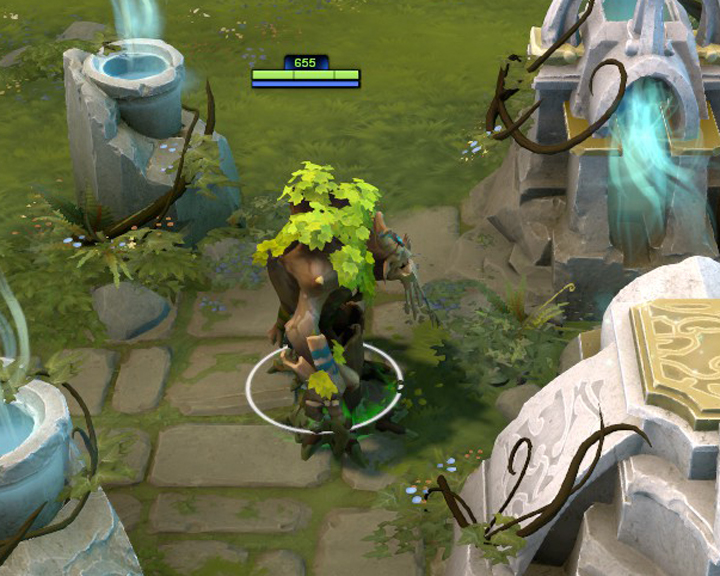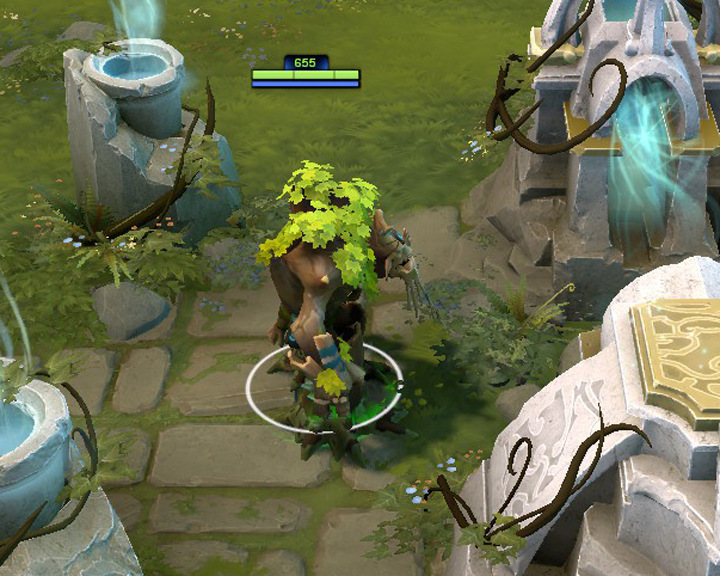 Anti-aliasing on DOTA 2 works like FXAA, it removes the jaggies by blurring the edges.
Benchmark: Off – 142 fps, On – 139 fps
Specular and Light Blooms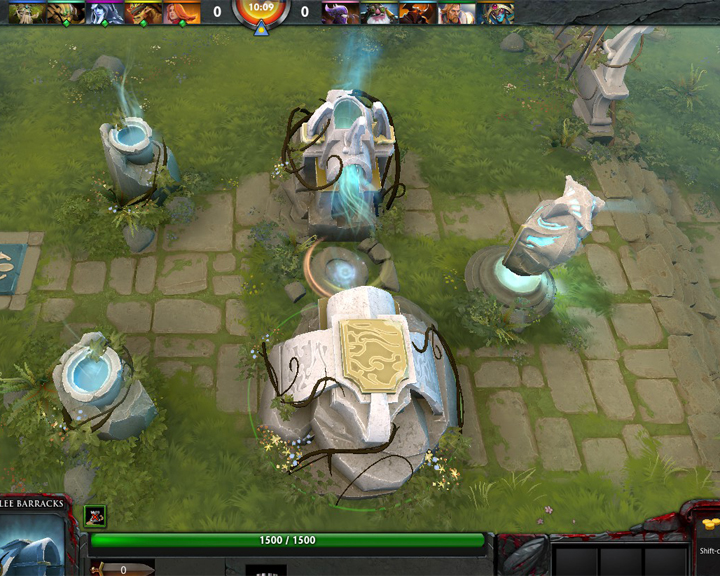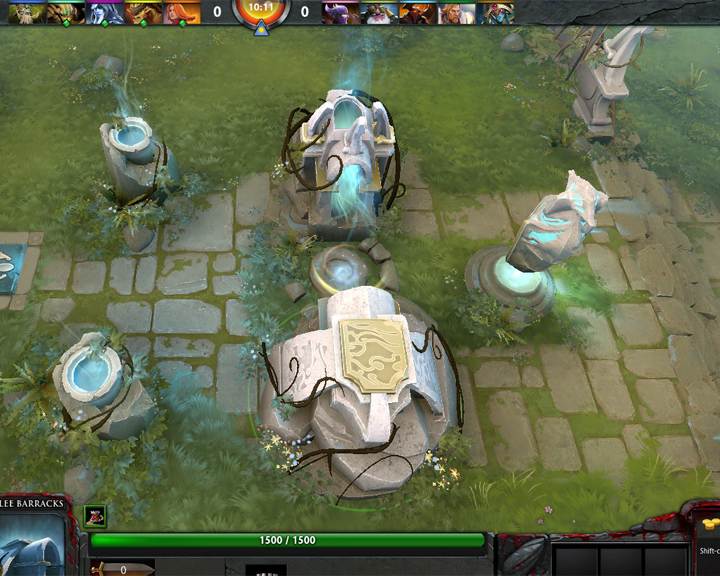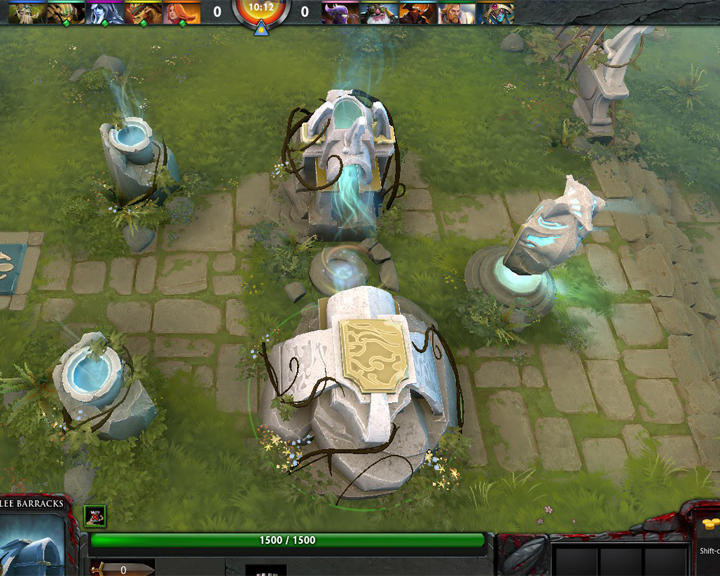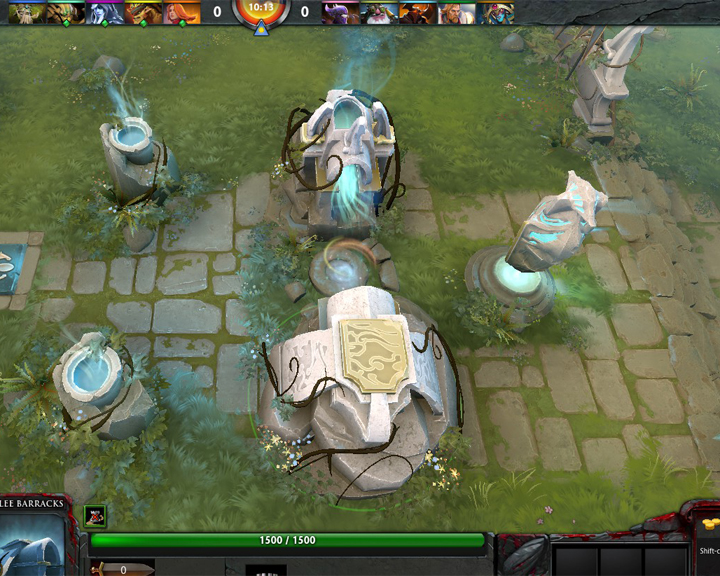 Specular adds lighting near the objects with lights. The ground color and lights changes when specular is turned on. Light and blooms adds additional glow around objects, but can barely be seen.
Benchmarks:
Off – 142 fps On – 135 fps (Specular)
Off – 142 fps On – 138 fps (Specular Light and Bloom)
Water Quality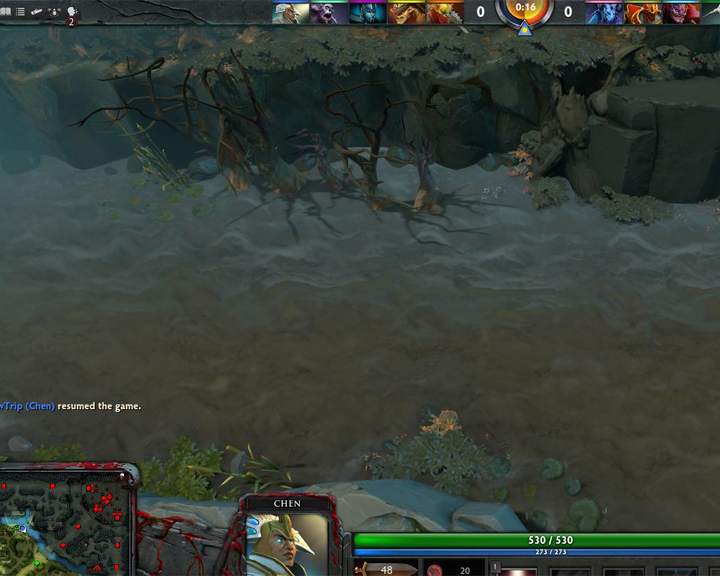 With High Quality Water set to On, you can see the objects and creatures underneath, and produce reflections of the objects above it.
Benchmark: Off – 142fps, On – 139 fps
Atmospheric Fog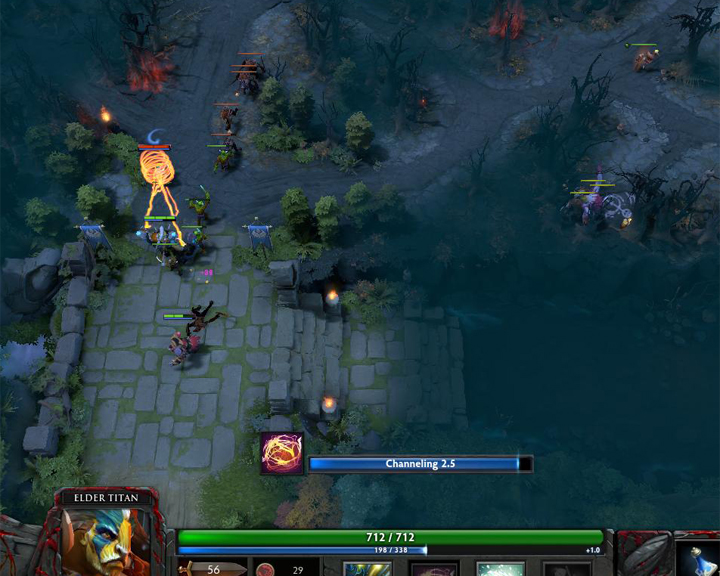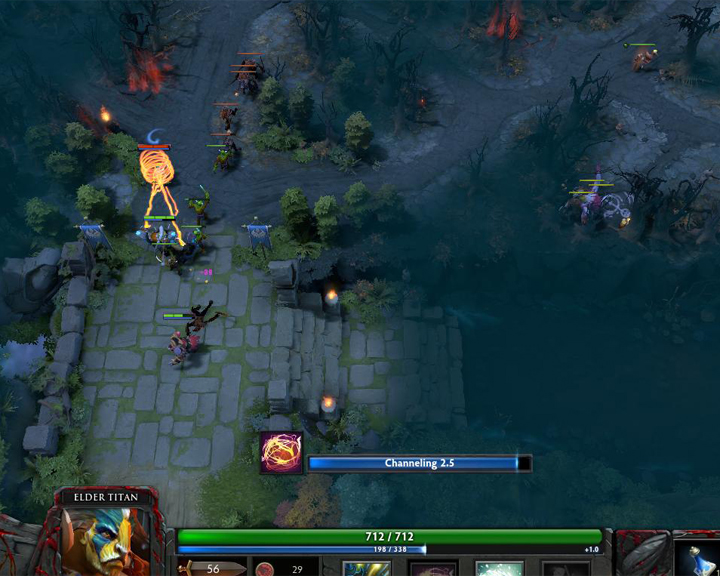 Based on our previous DOTA 2 benchmarks, atmospheric fog adds cloud shadows and it also moves. But here in Reborn it doesn't produces same result – no difference whether you turn it off or on.
Benchmark: Off – 142 fps, On – 140 fps
Shadows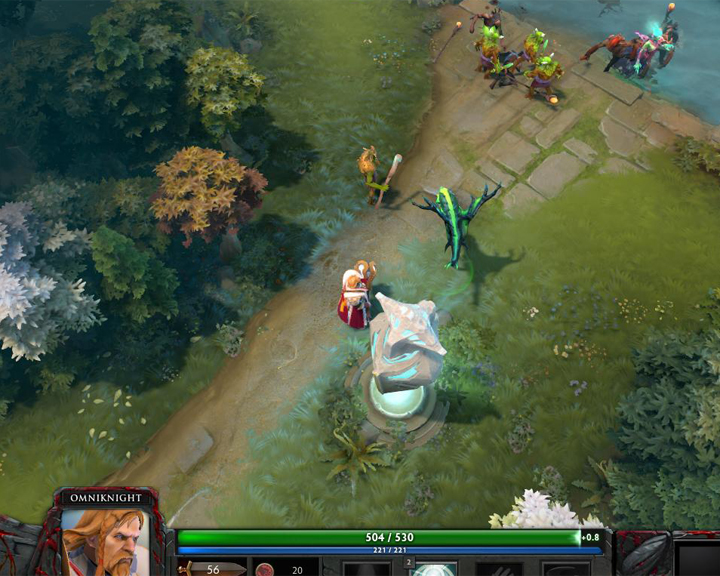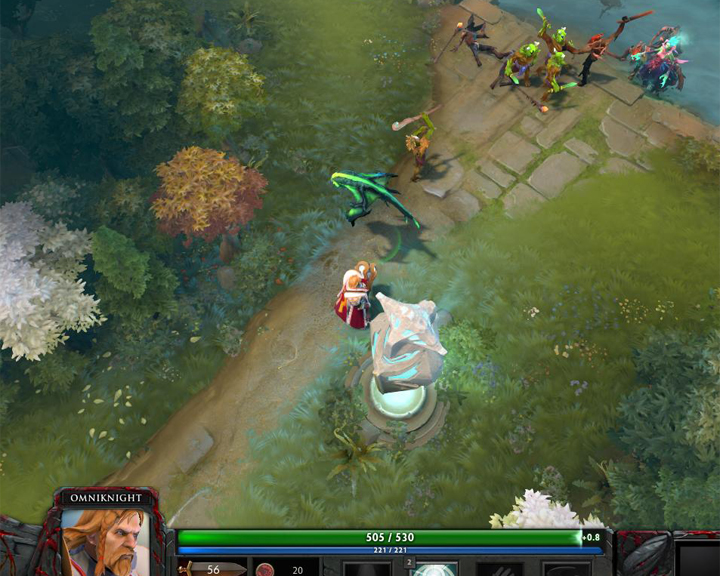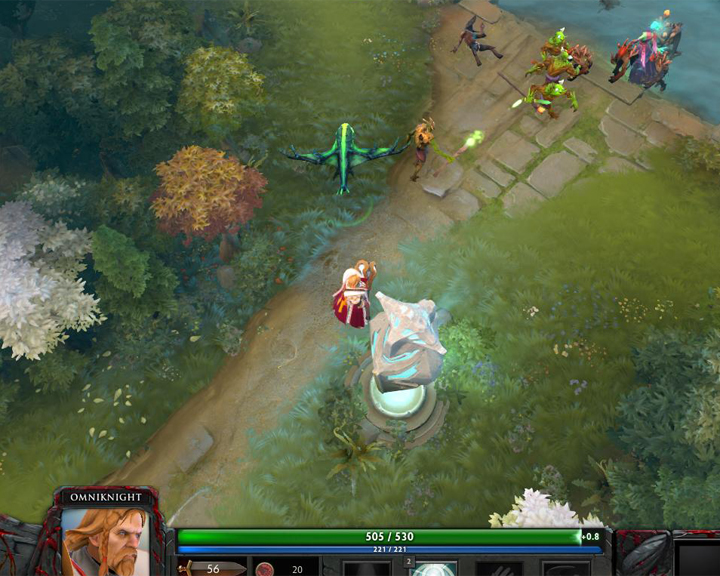 On high setting, the trees, characters, towers, and almost everything has shadows. Setting it to medium, only characters (heroes, creeps) left with shadows, shadows on trees and towers were removed. On low setting, all shadows are removed.
Benchmark: Low – 142 fps, Medium – 137 fps, High – 132 fps
Animate Portrait
Animate portrait setting will only animate the portrait. Turning it off the portrait is steady like a picture.
Benchmark: Off – 142 fps, On – 134 fps
Additive Light Pass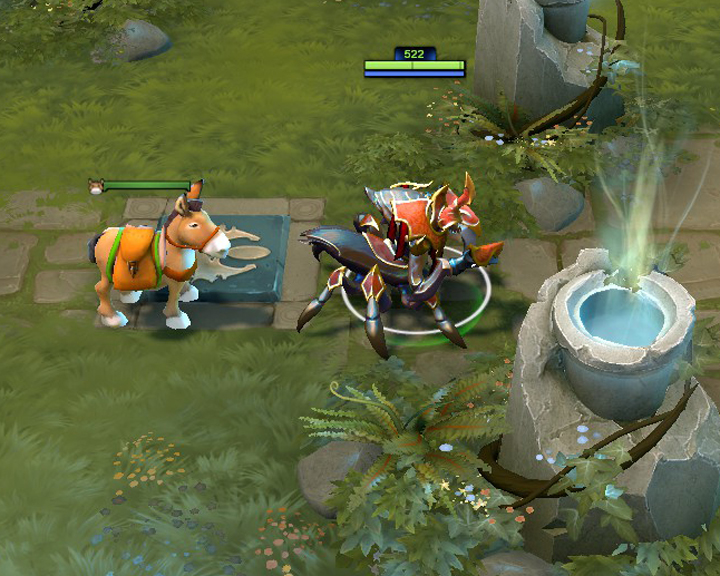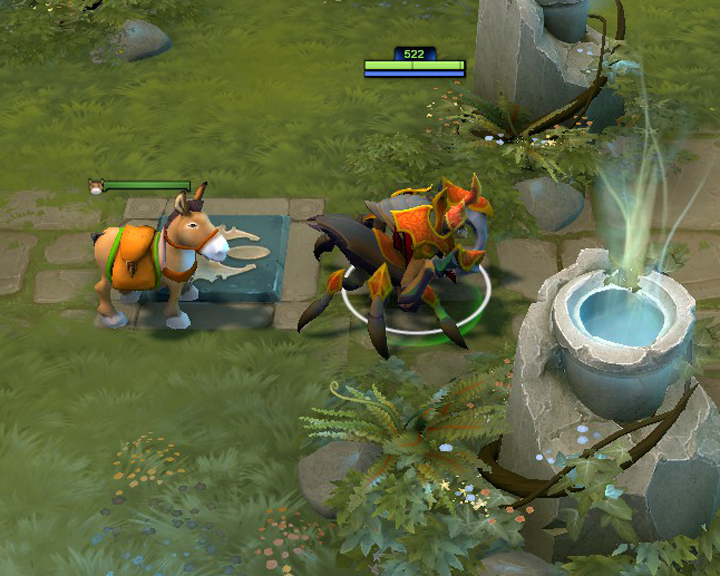 This setting adds light pass on creatures (heroes, courier), making them look shinier.
Benchmark: Off – 142 fps, On – 130 fps
World Lighting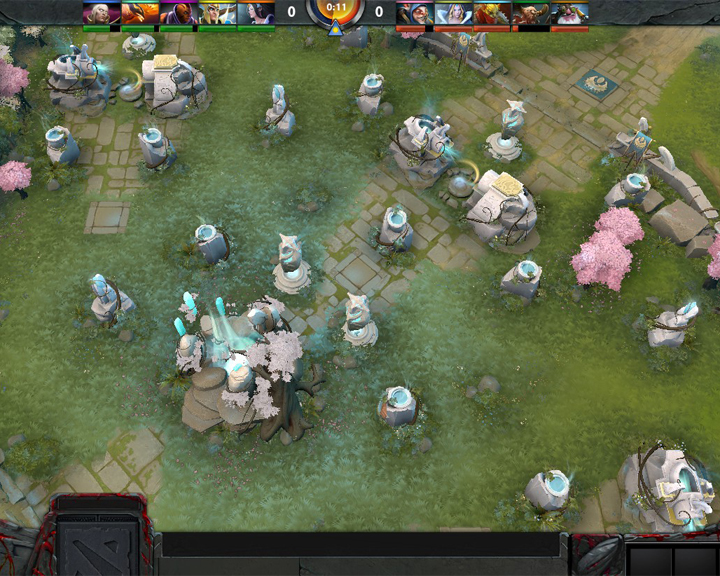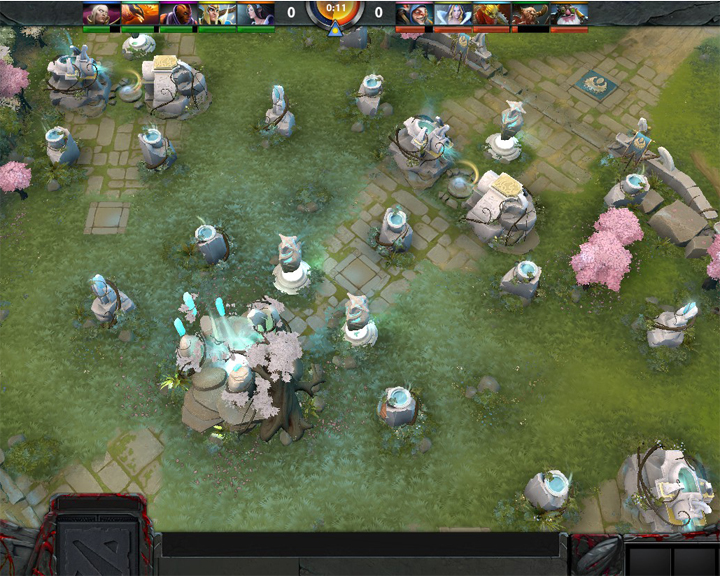 Adds lighting to the light producing objects, like towers and light posts.
Benchmark: Off – 142 fps, On – 136 fps
Ambient Occlusion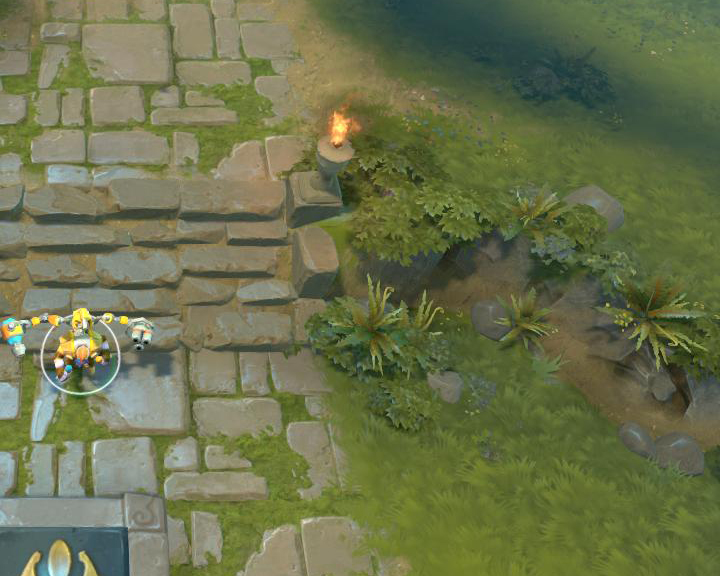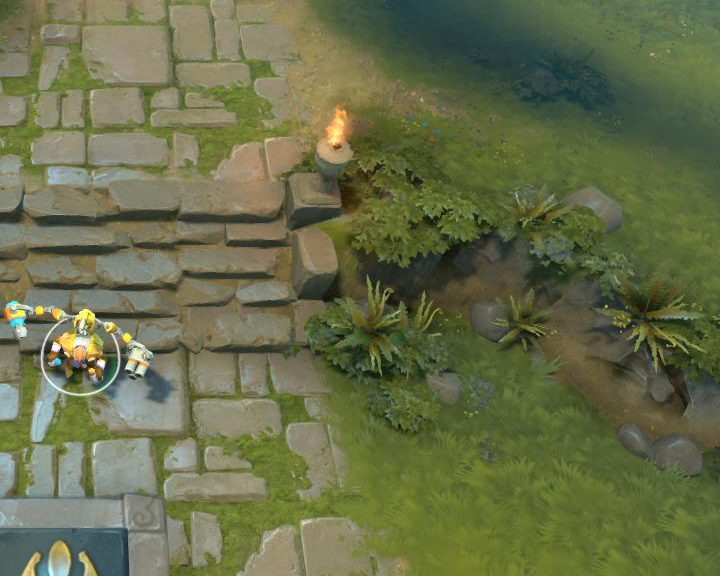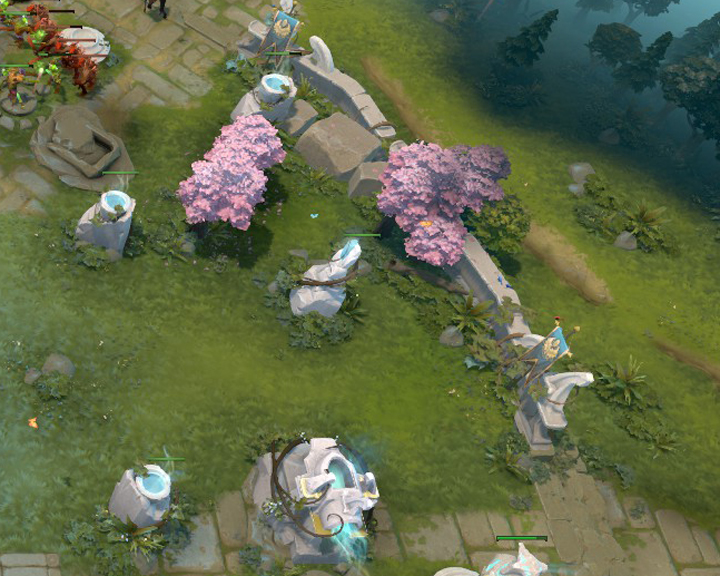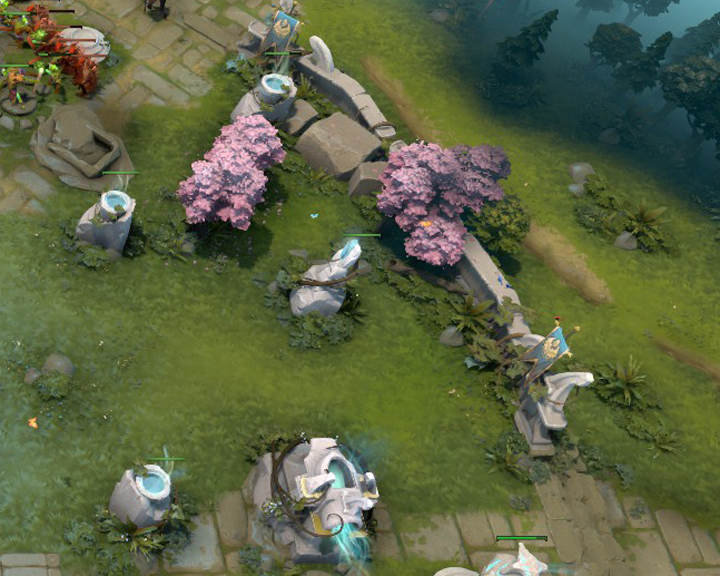 Ambient occlusion adds "self-shadow" on objects. The shadow is visible on corners making its surrounding a little darker.
Benchmark: Off – 142 fps, On – 137 fps
Normal Maps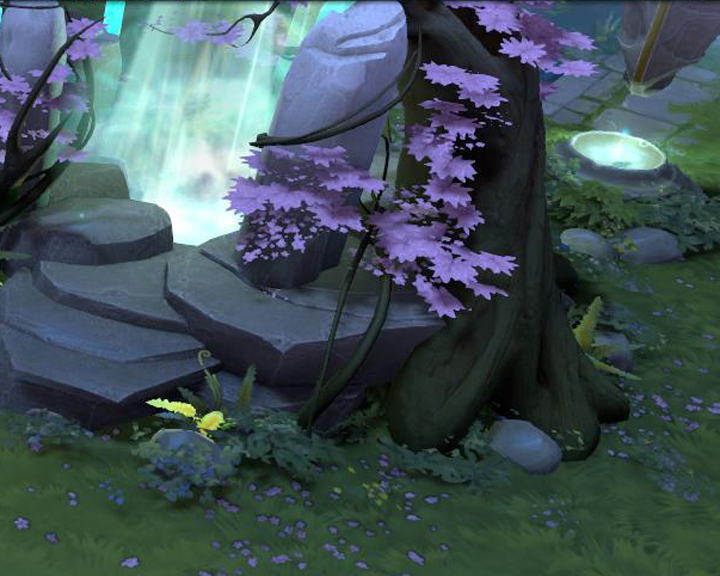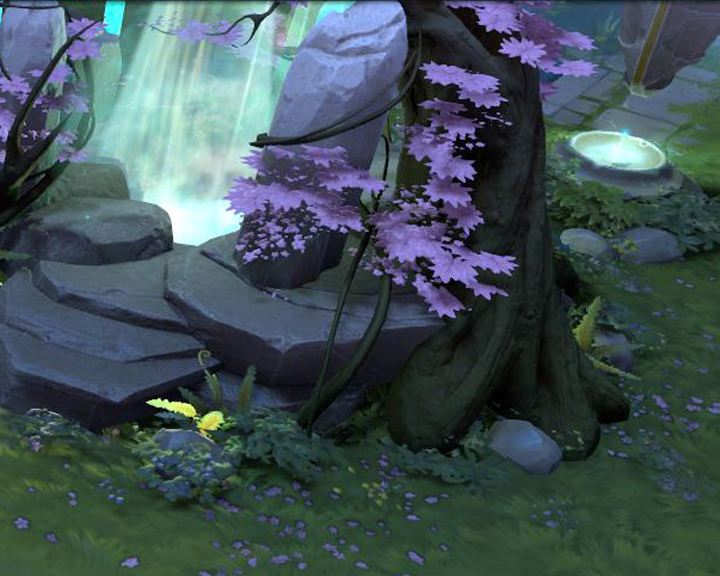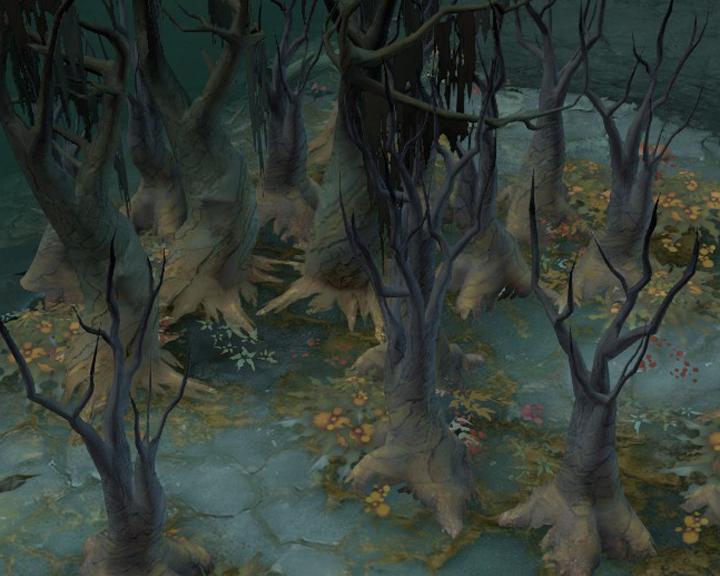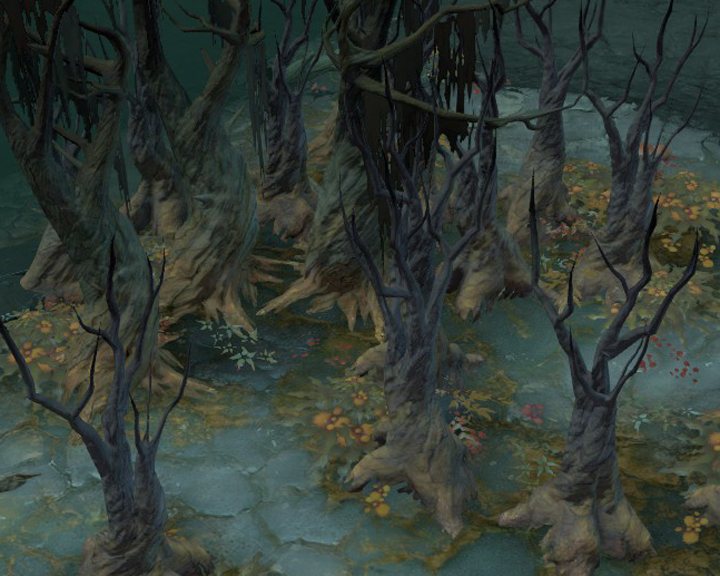 Normal mapping in DOTA 2 works like Tessellation in other games. It adds bumps and details on surfaces and objects like tree trunks and stones.
Benchmark: Off – 142 fps, On – 139 fps
High Quality Dashboard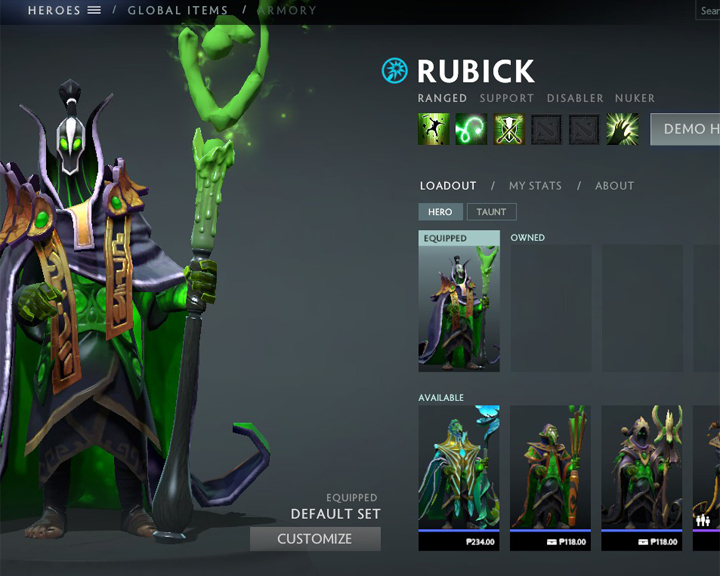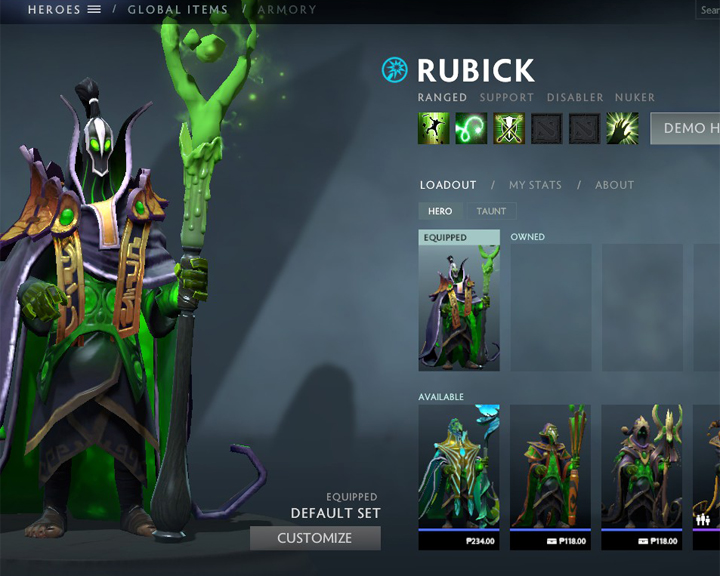 Adds additional effects like shadows and background animations on your dashboard. The effect is not visible in-game.
Benchmark: Off – 142 fps, On – 138 fps
Textures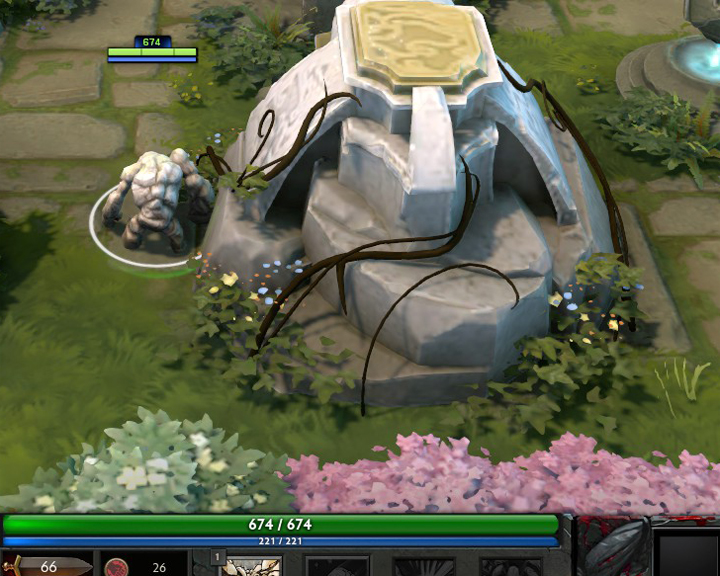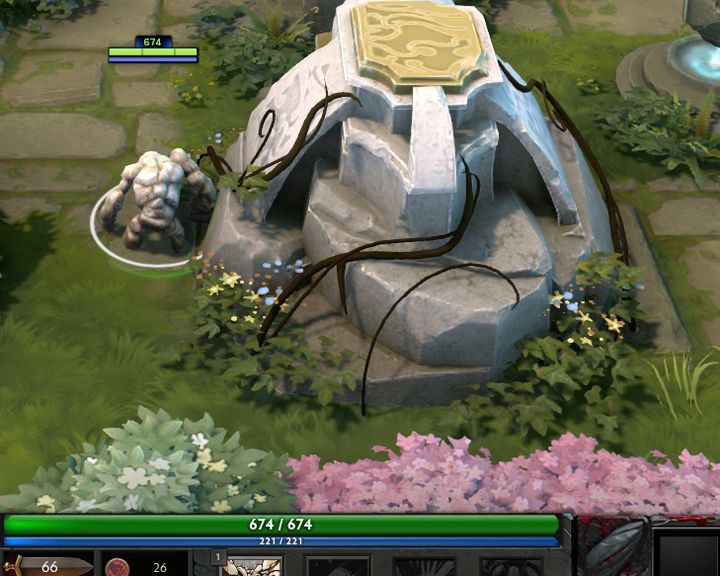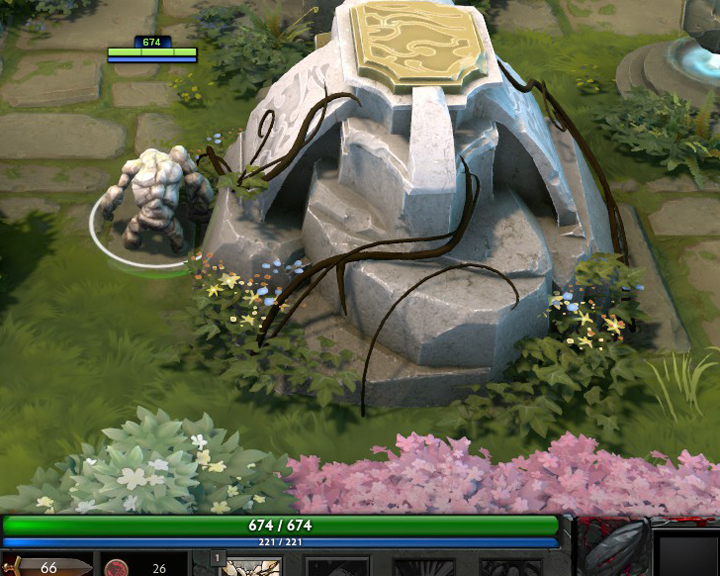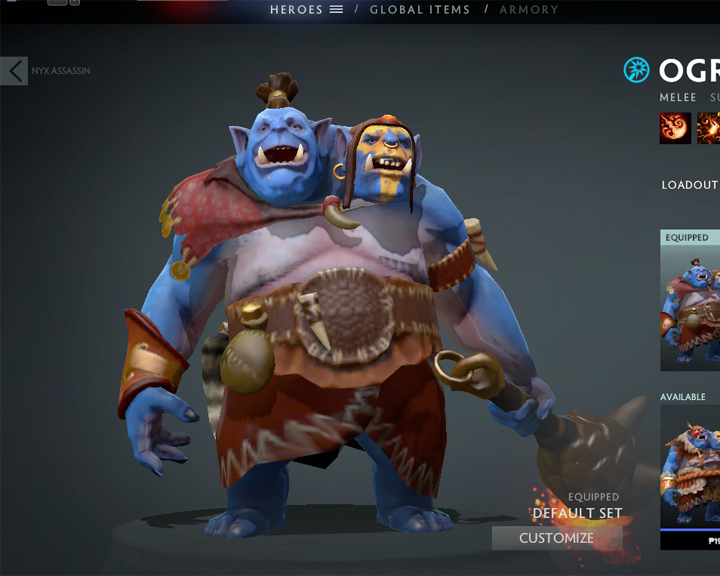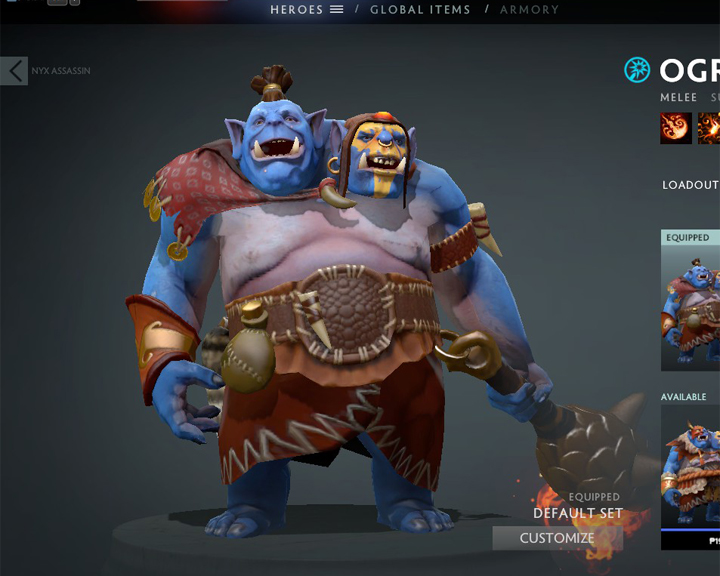 Texture Quality controls the look of surfaces, leaves, grasses, and almost everything. Setting it to high makes the textures sharper and more detailed.
Benchmark: Off – 142 fps, Medium – 141 fps, High – 137 fps
Render Quality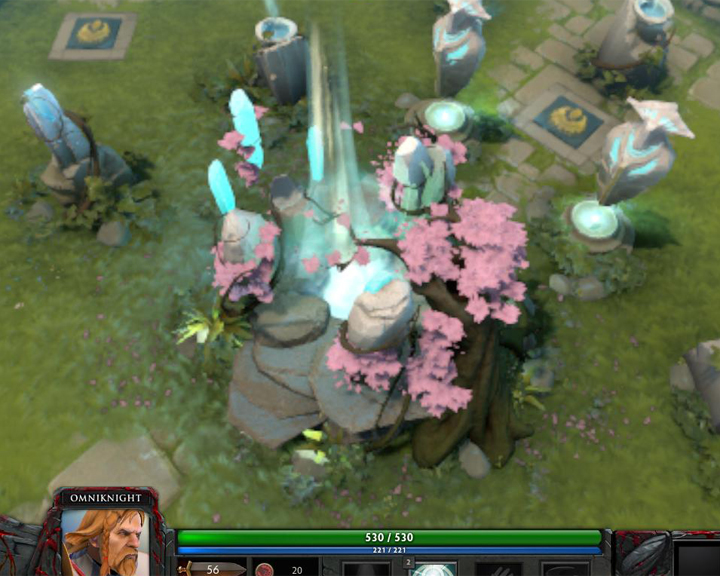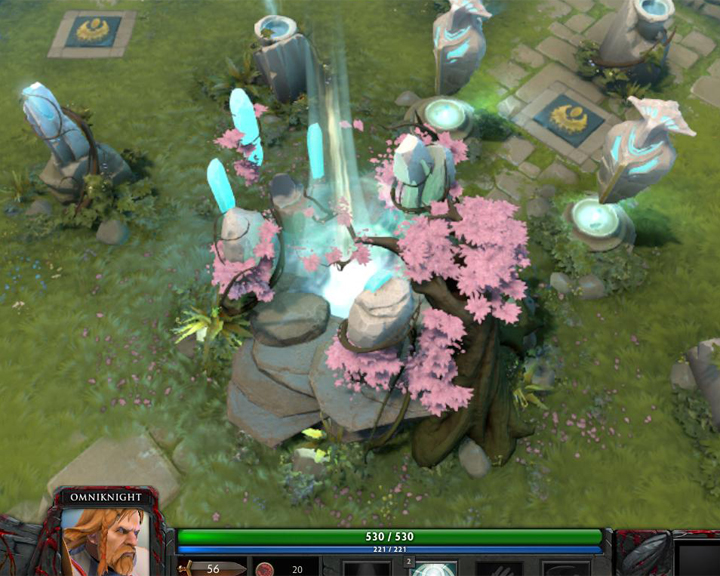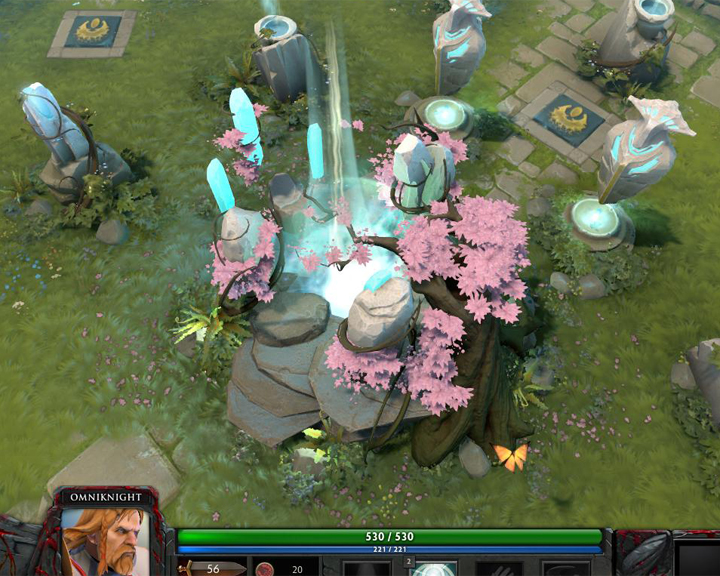 Render Quality controls the overall look of the game – from the ground, grasses, all the way up to lighting.
Benchmark: 40% – 142 fps, 70% – 135 fps, 100% – 134 fps
Ambient Creatures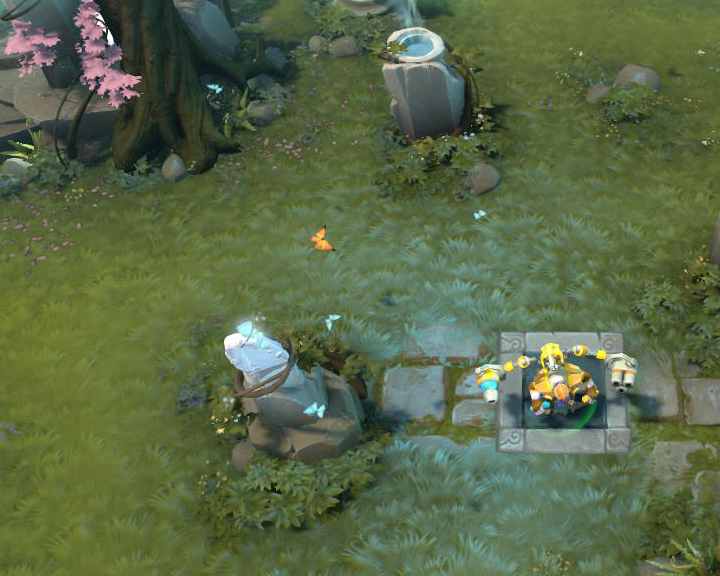 Adds additional small creatures like butterflies, squirrels, birds, fishes underwater, and bats on dark places.
Benchmark: Off – 142 fps, On – 137 fps
Benchmark Results
After benchmarking all settings, we see that Additive Light Pass is the most taxing setting when turned on, diminishing 12 fps. The next most taxing setting is Shadow Quality at high, diminishing 10 fps. Game Render Quality at 100% and Animate Portrait settings diminished 8 fps.
The least demanding settings are Atmospheric Fog and Texture Quality at medium, diminishing only 2 and 1 fps, respectively.
Through these results, I built my own Custom Preset, turning off settings that eats up a lot of fps and settings that can be barely seen when turned on.
Presets
All Low / Off
Preset 1
Fastest
Preset 2
Preset 3
Preset 4
Best Looking
Custom
Anti-Aliasing
Off
Off
Off
On
On
Off
Specular
Off
Off
Off
On
On
Off
Specular and Light Blooms
Off
Off
Off
On
On
Off
High Quality Water
Off
Off
Off
Off
On
On
Atmospheric Fog
Off
Off
On
On
On
Off
Animate Portrait
Off
Off
On
On
On
Off
Additive Light Pass
Off
Off
On
On
On
Off
World Lighting
Off
Off
On
On
On
On
Ambient Occlusion
Off
Off
Off
On
On
Off
Ambient Creatures
Off
Off
Off
Off
On
Off
High Quality Dashboard
Off
Off
Off
On
On
Off
Normal Maps
Off
Off
Off
On
On
On
Render Quality
40%
67%
89%
100%
100%
100%
Shadow Quality
Low
Low
High
High
High
Medium
Texture Quality
Low
Low
Medium
High
High
High
While benchmarking the presets with different video cards, I noticed that each video card has different presets, even changing the resolution will change the settings of the presets.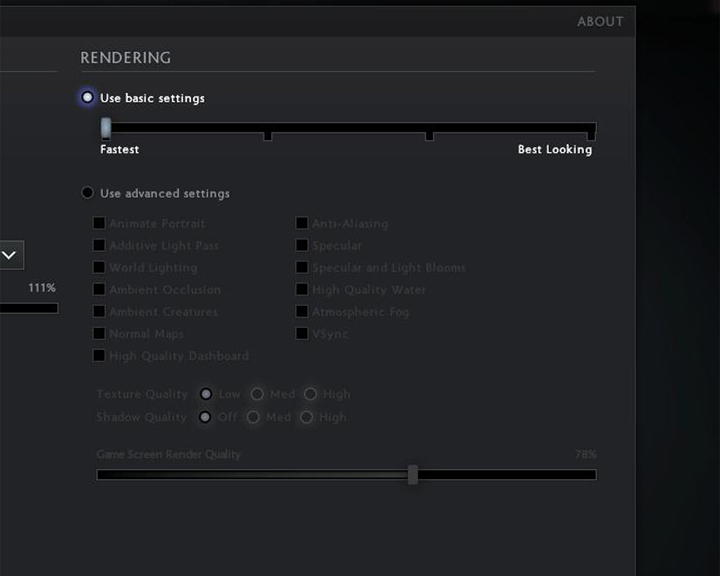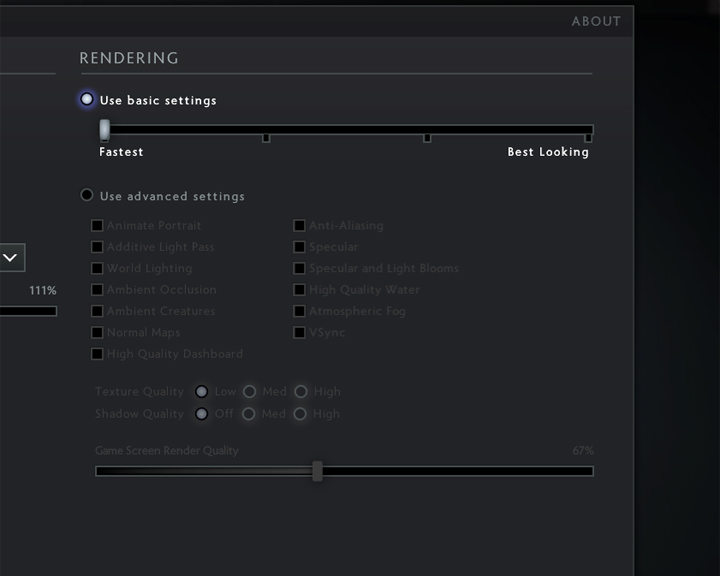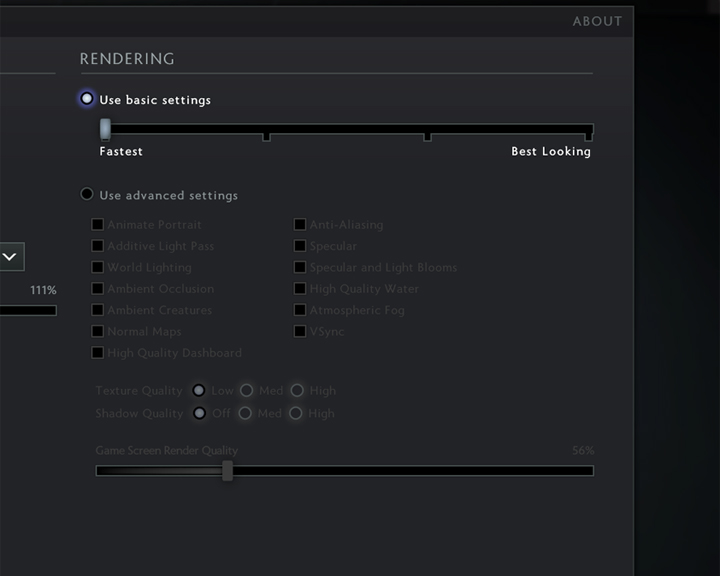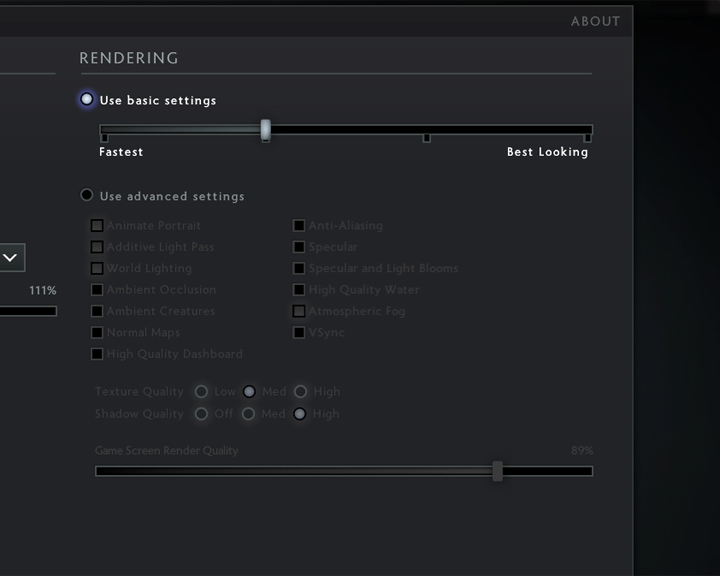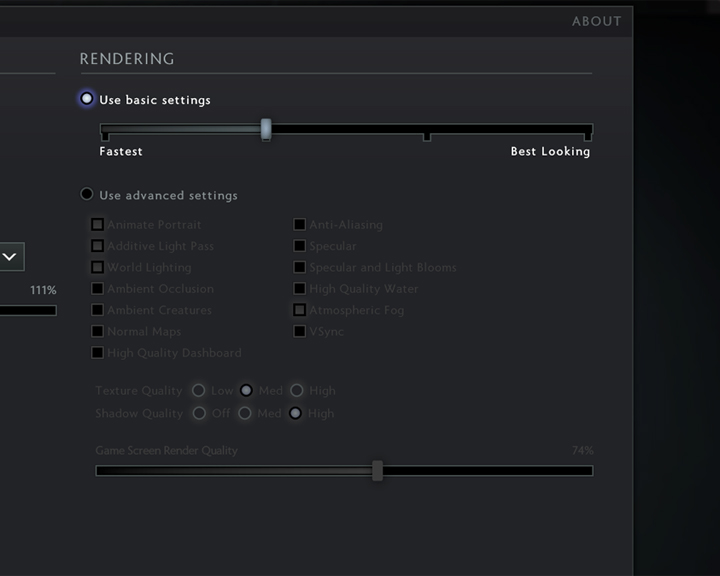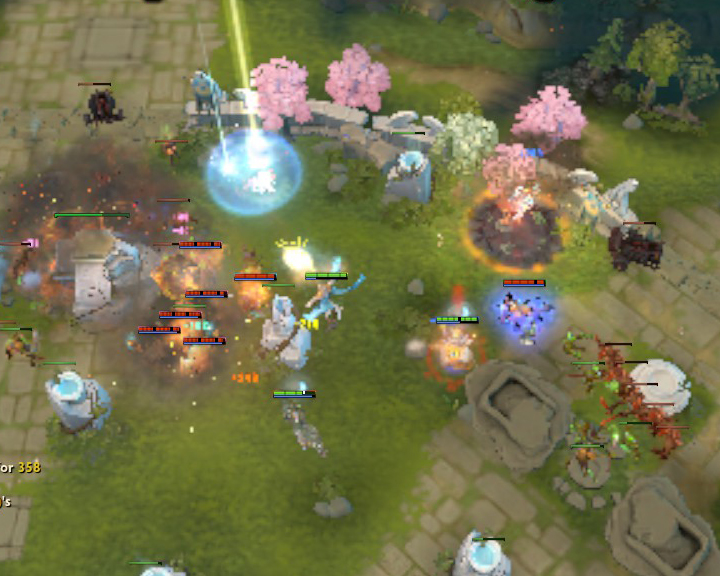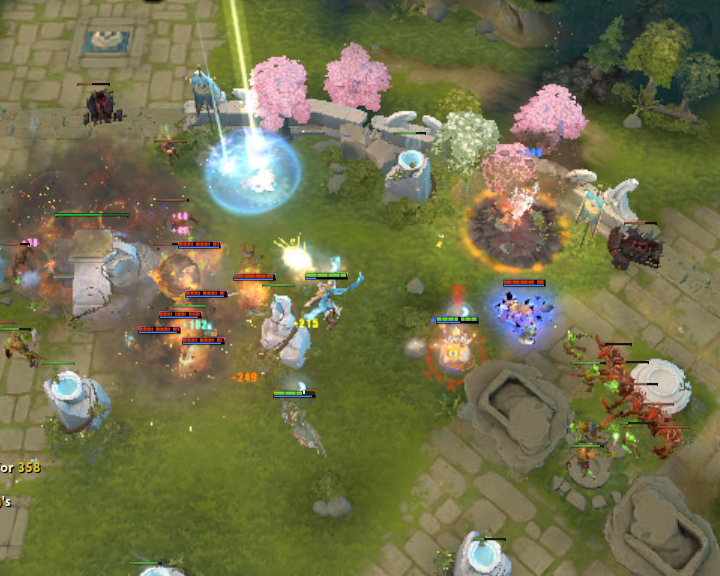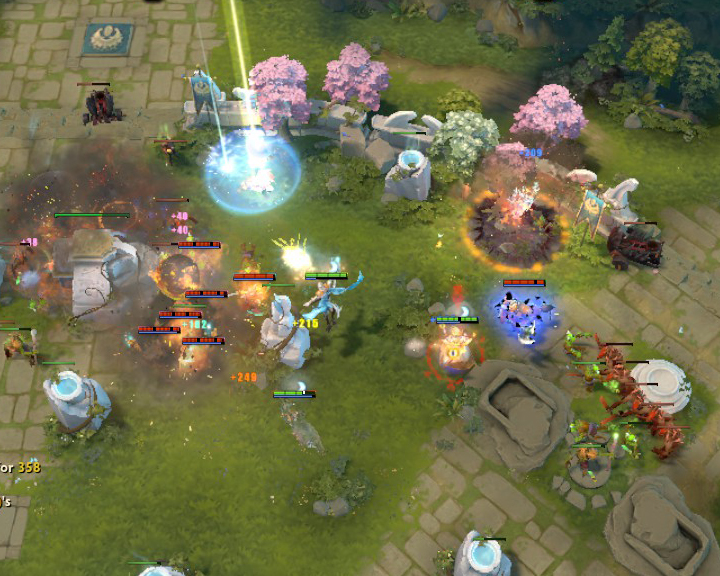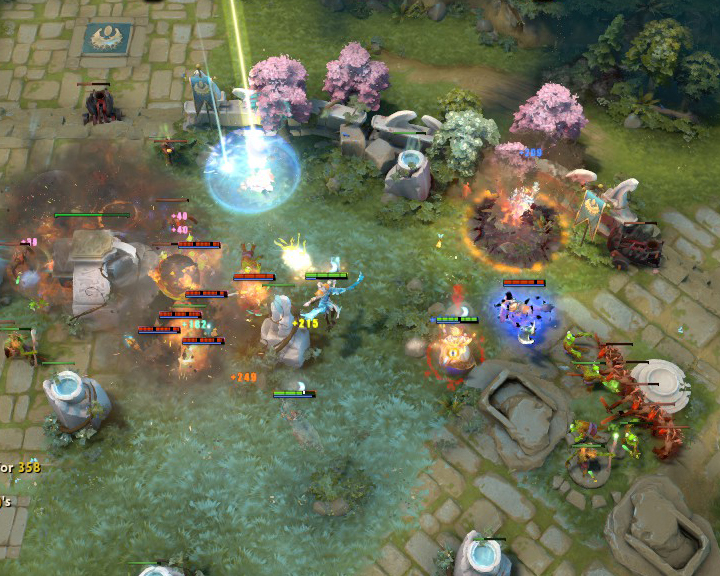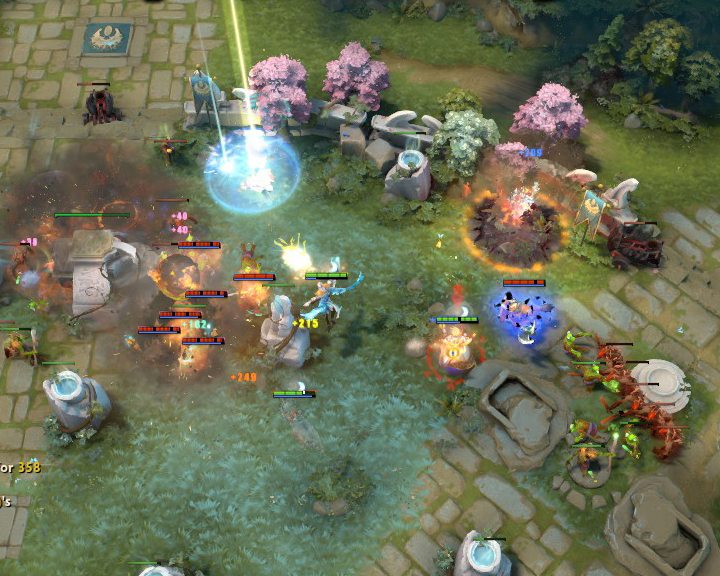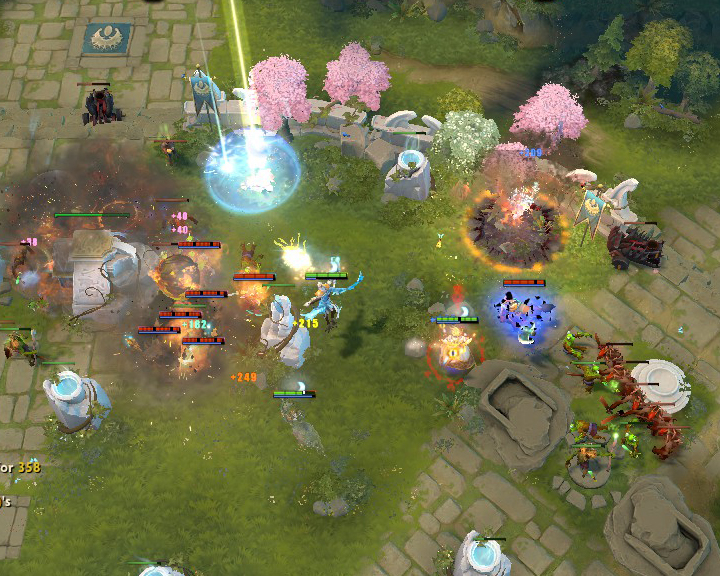 Turning of all of the graphical details makes DOTA 2 looks like a 15-year old game. Setting it to Preset 1 makes the objects and creatures a little sharper. Preset 2 adds shadows and better rendering. Preset 3 adds lighting and ambient occlusion and creatures. The difference between Preset 3 and 4 can be barely seen. The only difference we can see is the lighting on well. Our custom preset is a lot better than preset 1, but preset 2 is a little better with shadows. But if you look closely, Preset 2 is a little blurred, because of lower rendering quality.
Performance wise, you would want to set the graphics to Preset 2 or to our Custom preset. If you have a high-end PC, Preset 3 and 4 are your presets if you want to see DOTA 2 in full details.